Email marketing is a powerful tool for all-sized properties including motels, hotels and vacation rentals, etc to connect with their guests and drive bookings.
---
While segmentation and personalization may sound daunting, they are essential for a successful email marketing campaign.
If you can follow the basic steps, Email marketing is the most cost-efficient and easily automated marketing tool which is perfect for busy hoteliers. Here are some tips to get you on the path to email marketing success
1) Gather Your Data Organically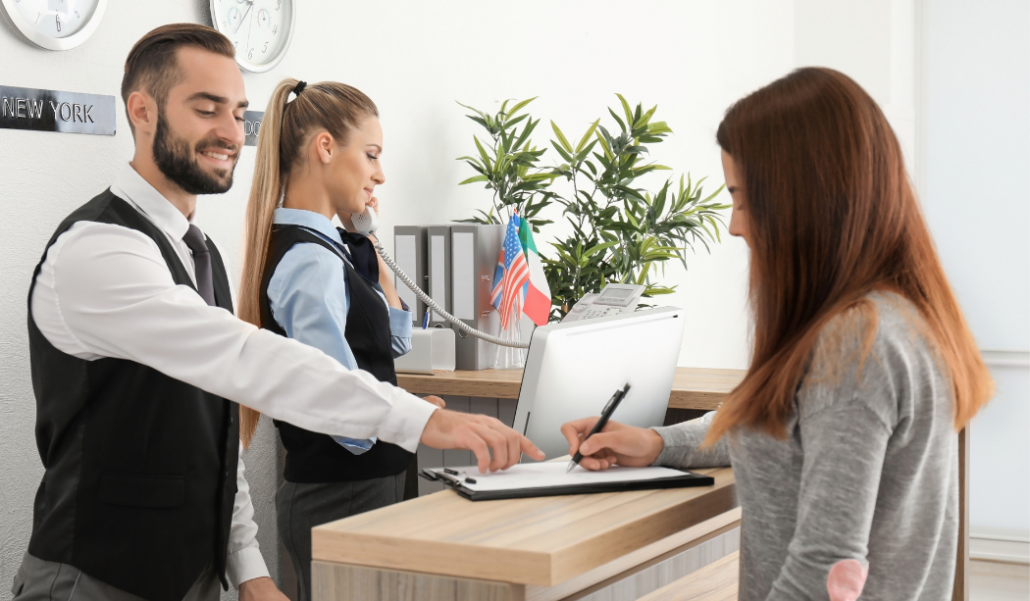 Building a successful email marketing campaign starts with a solid database of subscribers who genuinely want to hear from you. Ensure that you acquire email addresses ethically to comply with anti-spam laws and achieve better results. Some effective ways to gather emails organically include:
Setting up a simple sign-in form on your website.
Including an opt-in checkbox or a link to your sign-up form in post-stay survey emails or pre-arrival confirmation emails.
Placing cards in guestrooms and around your property to encourage sign-ups.
2) Segment Your Database (Target Audience)
Moving away from a massive contact list, segmenting your database allows you to target specific audiences with relevant content. Utilize your Property Management System (PMS) data to segment your contacts based on criteria such as interests, booking types, or customer profiles. By sending tailored emails to different segments, you can ensure that your content resonates with each audience, increasing engagement and avoiding sending irrelevant information.
The Booking Engine Analytics provides an overview of the visitors on your Booking platform and the booking journey. It also captures other insightful data and information such as; browser details, device, country statistics, etc. that helps the accommodation owners understand their booking trends. Find out more about how STAAH MAX helps in giving you in-depth insights
3) Create Engaging Emails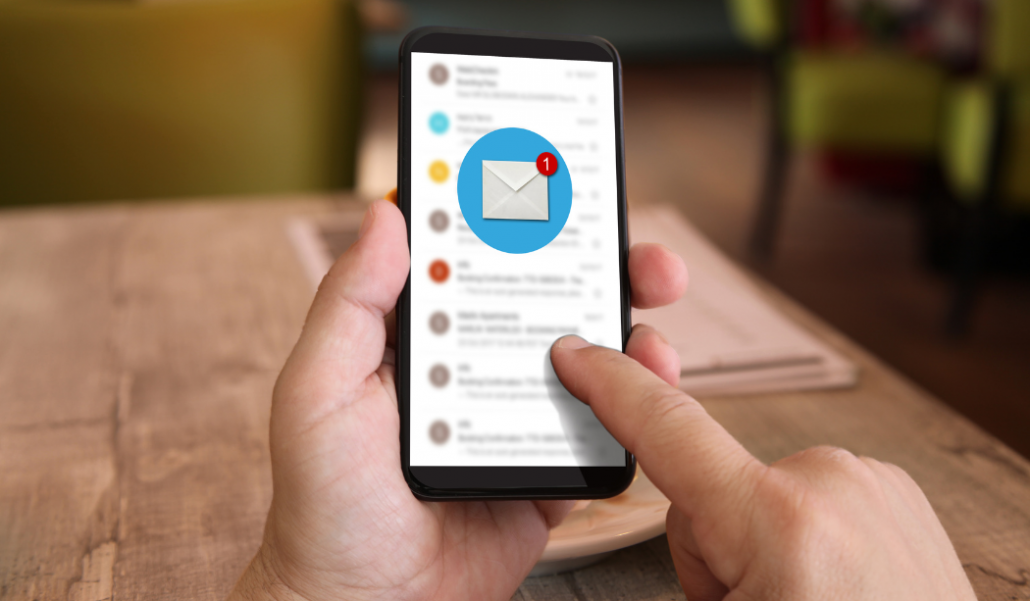 To retain subscribers and prevent a depleting database, it's crucial to provide engaging content that aligns with their interests and reasons for signing up. Consider why people have subscribed to your emails and what they would like to hear. Some examples include special deals and discounts, local events, or updates about your property. Personalize the emails by addressing recipients by their names and signing off from an actual person to create a sense of connection.
Read more about content marketing

4) Determine Email Frequency
Finding the right balance in email frequency is essential. While there is no definitive answer, it's recommended to test different frequencies and analyze the results. Avoid skipping more than a month between emails to stay on your subscribers' radar, but also be cautious not to overload their inboxes. A general guideline is to send no more than two emails per month.
5) Utilize the Right Marketing Tools
Sending emails directly from your server can lead to deliverability issues and limited analytics. Instead, opt for email marketing tools that offer the necessary features to send emails effectively, provide valuable analytics, and help you grow your subscriber list. Many Property Management System (PMS) providers offer integrated email marketing options, or you can explore popular tools like MailChimp, which provides user-friendly interfaces, customizable templates, and anti-spam measures.
If you are a small team and struggle to draft email content, use AI tools such as ChatGPT that can save your time and help you with your content writing.

6) Automate Where Possible
As a busy hotelier, automation can be your best friend. Automate key email campaigns such as pre-arrival emails, post-arrival follow-ups, welcome emails, and sign-up confirmations. Once these campaigns are set up, they will run automatically, saving you time and effort while maintaining a consistent communication flow with your guests.
---
We would love to hear from you how often do you use email marketing? Feel free to write to us at marketing@staah.com