The first place to start the diagnosis of your problems should be your non-negotiables in hotel digital marketing. If you want to get booked, online is the place to be.
---
What does online or digital marketing entail though? That's the part that many hoteliers struggle with. Shaving off costs on some digital marketing activities can have an undesirable effect – we call these the essentials of digital marketing. Let's take a look.
Understand your playing field and define your identity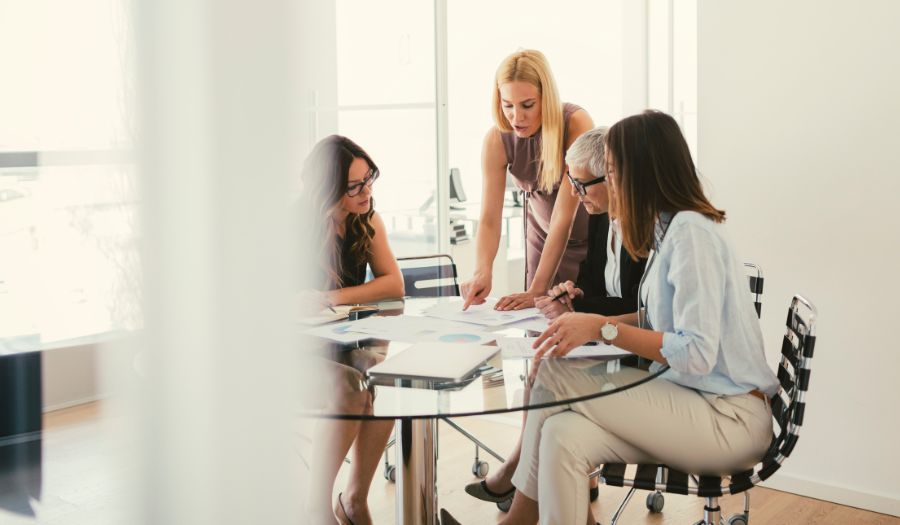 Travellers can turn to OTAs, social media or search engines to find and book a property that suits their travel needs. Understand each of these platforms and make sure you have a presence on the platforms that are most relevant.
With hundreds of OTAs and countless social media channels, being present to everyone is not a realistic option. Look into your channel manager and PMS to analyse the markets and platforms that are most relevant for you and gain a deeper understanding to maximise your returns from these.


This aligns closely with defining your identity. On any of these online platforms, you have a few seconds to grab the attention of users. A clearly defined identity will help travellers quickly understand your USP and book if it aligns with their interests. Your services, location and amenities all form your USP.
Indirect booking paths
There may be a hefty bill at the end of bookings from OTAs, but these have a critical role to play in your digital marketing. They are both billboards for your property in a highly competitive landscape.
Using the right tools, i.e. channel manager to stay connected with these platforms is critical to digital success. For properties that cater to the business segment. GDS is an important indirect path to advertise your product and services.
Direct booking paths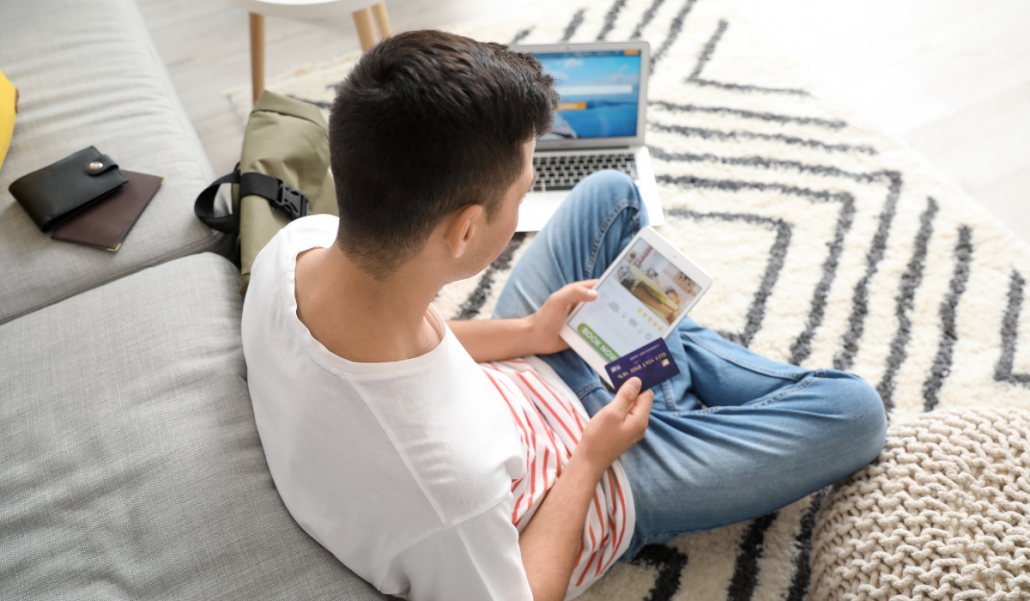 The lucrative direct bookings are yours if you invest into the elements that make users book direct:
1) Optimised Website
An optimised website, particularly mobile optimised website that is designed to quickly highlight your USP, display prices and offers, and have a booking engine that makes it easy to book.  If you are looking for a website solution STAAH InstantSite can help you drive more direct bookings.
Read an in-depth blog on how to boost conversions from your website
2) SEO
Search engine optimisation where your website ranks for most relevant keywords on organic search engines like Google. Depending on the keywords being used, typically organic users are high-intent users who are ready to book or in a deeper planning phase.
Are you new to SEO? Download our FREE Ebook to learn Hotel SEO for beginners
3) Pay per click advertising (PPC)
PPC or paid search marketing is a supplement to your organic search (SEO) efforts., helping you get in front of your target audience via search engines quicker. Metasearch platforms such as Google Hotel Ads, Trivago and Kayak must also be covered in your PPC strategy. Your STAAH booking engine enables an easy update to Google Hotels via Get Google – make sure it is enabled!
4) Social media marketing
Both organic posts and paid ads, boost your direct booking efforts through an awareness layer. Choose the channel/s that work for you and focus on growing your reach. Don't spread yourself to think by being present on every social channel
5) Email Marketing
Email marketing is often underestimated in hotel marketing efforts. It is a great way to nurture past guests. No channel allows segmentation and personalisation like emails. This is because you understand their preferences as they are a part of your database
6) Online Reputation
More than 90% travellers look at online reviews before making a booking. This alone is reason enough to ensure gathering online reviews and responding to them is a part of your digital marketing strategy


Data analysis
No digital marketing strategy can succeed if it does not have success metrics and these metrics are monitored and analysed for continuous optimisation.
Harness the power of data from your channel manager, PMS, website analytics and other platforms to understand your audience, booking patterns and channel performance. Continuous optimisation of your digital marketing strategy based on this data analysis is the key to ensuring its success.
---
What methods do you use to drive conversions? Feel free to write to us at marketing@staah.com