Achieving cashflow calm can be tricky at the best of times. During a crisis, the problem just multiplies.
---
The holy grail of cashflow management is to have a steady stream of income throughout each month. You should be able to forecast what's coming in to take care of the outgoings. While some expenses such as staff payments and bills are regular, maintenance or refunds and cancellations are less predictable. To pay these expenses on time, you need a healthy cash balance.
In this blog we look at a few tips to boost and protect your revenue, while controlling your cost to manage your cashflow.
On the revenue front …
1.    Chase all receivables.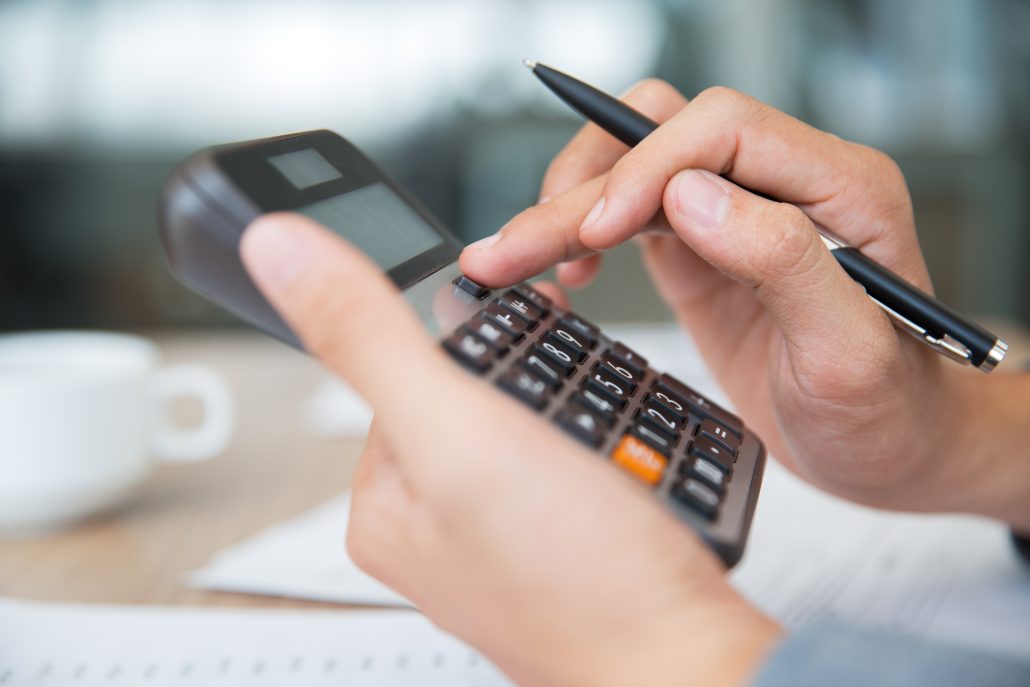 Check back on all outstanding invoices and diligently spend time chasing them. Creating a process such as those close to due date versus those that are overdue will help streamline your follow-up and get results.
2.    Managing refunds.
Yes, they pinch. Especially when the times are as tough as they are now. But you can turn these around on their head by refunding in gift cards instead of cash.
Of course, it's not that simple as replacing as guests may not want to buy your gift card. It is important that you make it worthwhile – maybe increase the value of gift card. Instead of a $100 cash refund, sell a $125 gift card. You can even partner with local businesses who are struggling too and enable guests to buy those experiences via your gift card. You may have to pay these businesses at the time of redemption, but at least you've saved an immediate cash refund.
Make it easy for guests to buy and redeem gift cards with an online shop such as  STAAH Voucher Engine. Modern digital guests love a good online experience.
3.    Get creative with your marketing.

Sell the buy now, pay later proposition as creatively as you can. Coming into gifting season, encourage your audiences to buy the gift of a stay with you rather than regular gifts.
4.    Leverage multi-property.
If you're a hotel chain, leverage this to your advantage by extending an experience bought via a gift card to all properties. Equally in marketing, leverage the hidden features of every property to entice bookings.
5.    Check what grants you're eligible for.
Governments around the world have turned the taps on to support struggling businesses through the pandemic. Make sure you keep across announcements and what your business is eligible for.
6.    Clear payment terms.
If you don't want to get into the hassle of missed payments, make sure your terms and conditions of payment are clearly highlighted in your invoices.
7.    Grow your direct bookings.
Save on commissions and push direct bookings through your website to boost your cash flow. Direct bookings can be grown through a number of ways, including a seamless booking process that is simple and fast, providing prospective guests on your website comparative pricing such as WatchMyRate, upselling to new and existing guests through promos and add-ons, and implementing a lucrative loyalty programme. Don't forget to make the most of Google's hotel search opportunities. STAAH's Get Google feature will enable you to make the most of the search giant's free hotel listings opportunity. Find out more here
Save on commissions and push direct bookings through your website STAAH booking engine to boost your cashflow.
Cost control…
1.    Turn of non-essential expenses.
If there was ever a time to tighten the belt, it's now. Look at all your service contracts and evaluate if you're using everything. Turn off parts of a service – and related payment – that you are not using.
2.    Cost spreading.
Are you undertaking renovations or maintenance that come with a high cost? Renegotiate your contract if possible to spread out the payments rather than lumpsum payments.
3.    Review your OTA commitments.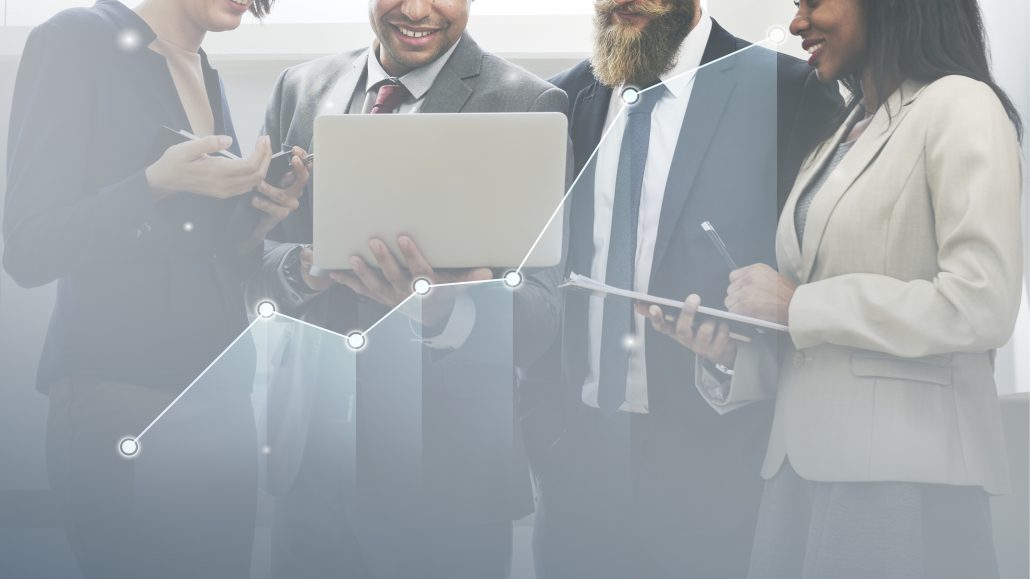 We pulled this out as it's own point as OTA commission payments can make quite a dent to properties. It does not mean cash going out, but means lesser cash coming in. OTAs may ask you to move to monthly invoicing. While it may seem low admin and attractive, this is not a good way to keep the cash flow up.
Parting words
There are many pieces of the puzzle that make up a successful hotel operation. Having a clear overview is the best way to forecast, jump on opportunities, spot early issues with cashflow and fix them.
Providing this overview is a good revenue management system. Good revenue management software will help you forecast and improve your property's cashflow by using automation and analysis to boost occupancy and guest spend.
---
We would love to hear from you. If you enjoy reading our tips or have anything to share feel free to write to us at marketing@staah.com
---
Read our other Revenue management tips and trends here