Kamat Hotels India Limited was attracted to STAAH because of the customer service and ease of use. Its performance blew them over.
---
Established in 1986, Kamat Hotels India Limited (KHIL) owns multiple luxury properties around the country.
The group's most recognised brand is The Orchid, an Ecotel Hotel, It is Asia's first chain of a 5-star, environment-sensitive hotel. Its efforts in this direction and service have earned it more than 95 national and international awards. The Orchid is located in Mumbai, Pune, Lonavala and Shimla. In its Heritage Collection, KHIL owns Fort Jadhavgadh (Pune) and Mahodadhi Palace (Puri). Among its leisure resorts are the Lotus Eco Beach properties in Goa, Konark and Dapoli. The group's VITS hotels in Mumbai and Bhubaneswar are designed to meet the needs of business travellers while Kamfotel Hotel in Nashik is a pocket-friendly option for business and leisure travellers alike.
On the hunt for a robust distribution management system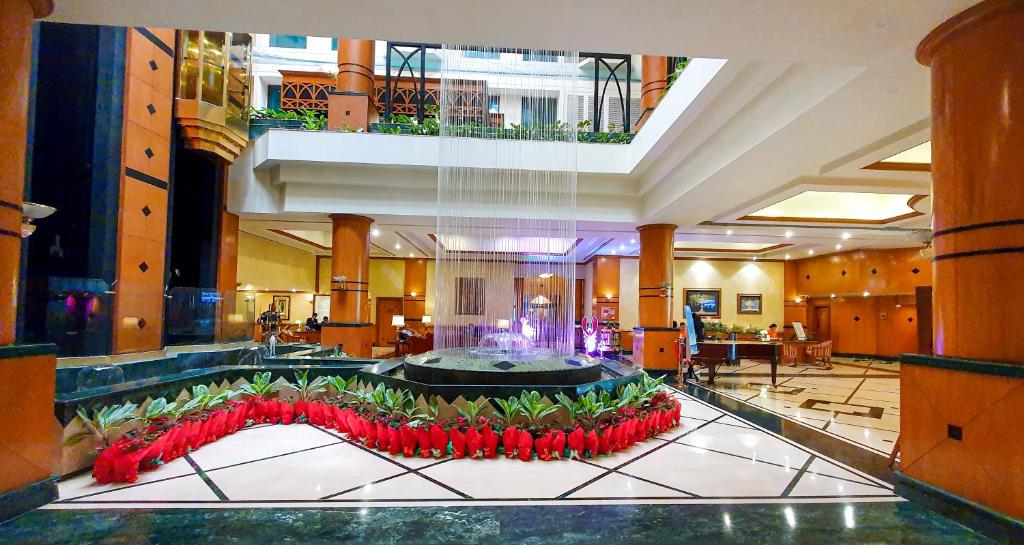 The group's diverse portfolio means its systems need to be the smartest in the line to help group properties achieve their goals.
When it came to distribution, pre-STAAH, KHIL was challenged on a number of fronts. Managing inventory over high periods was difficult as properties struggled to manually distribute inventory across channels in a manner that was optimised. Channel funnelling was missing and website analysis in the ecosystem was sub-optimal. To keep pace with the group's growing demands, revenue management needed to become smarter.
STAAH ticked all boxes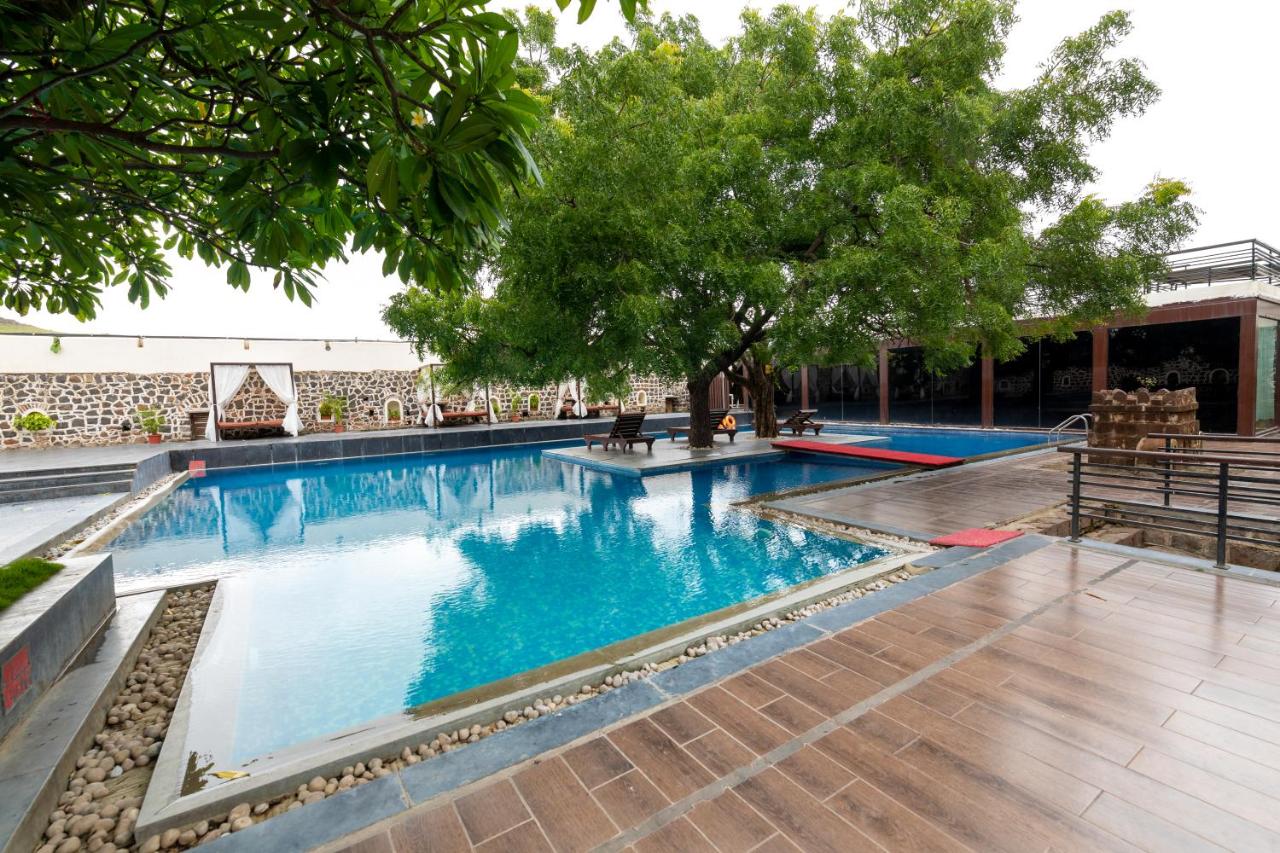 At first, the team at KHIL was attracted to STAAH because of its ease of use.
"From the day of demo, we found it very user-friendly," says Mr. Aloy Lobo, Manager, Corporate Marketing at Kamat Hotels India Ltd"
When it came to features, STAAH met all needs – and more. "The pooled inventory system applied in STAAH Max channel manager is much more effective in managing inventory. It helps identify the various channels that need to be used to maximise bookings during a specific period of time, and also minimise the costs associated with achieving those bookings," says Aloy. "This makes inventory management over the high period a breeze." Combined with STAAH's dynamic rate management system, another stellar feature of the STAAH platform is its insights and reporting, especially for groups.
"Single and multi-channel analysis can easily be made at property or group level using STAAH's reporting capabilities. This is extremely handy in informing overall revenue management strategy, whilst tweaking it to optimise per property," says Aloy.
The analysis covers the direct channel, i.e. website, as well, which was an important requirement for the KHIL team when looking for a channel manager.
Due diligence by the team also showed that STAAH is a preferred channel management solution for a number of other hospitality groups in India and beyond.
Delivering with STAAH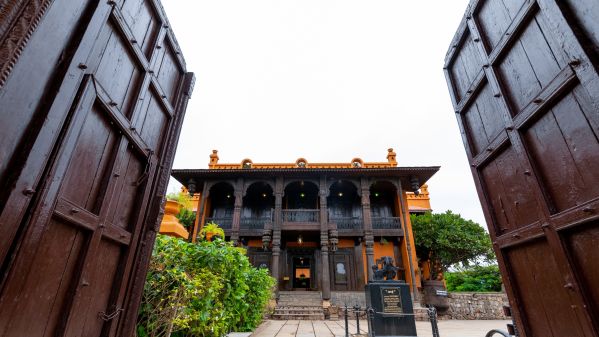 The sign-up process with STAAH was a simple, seamless integration into KHIL group properties' existing technology ecosystem. Being intuitive, minimal training was needed by the teams. Once trained, no retraining was required.
"Whilst no expansive onboarding program was required with STAAH, its customer services team has always made itself available to troubleshoot issues or even provide tips to use the system to its best capability," says Aloy. "By far, STAAH has the best customer service among all other channel managers."
The last seven years of partnership with STAAH has resulted in triple-digit growth in revenue and bookings across all group properties.
"Thanks to STAAH we now have the flexibility to fluctuate our price points frequently to optimise RevPAR," says Aloy.
"The journey so far with STAAH has been great. With its evolving technological approach and a penchant to deliver great service, we are looking forward to the journey ahead," adds Aloy.
---
Sustainability is not something that Orchid Mumbai does; it is who they are. Asia's first certified eco-friendly five star talks about their sustainability efforts and how they are actively going green, Read here