The Thai beach resort attributes the revenue surge to the efficiencies in online distribution and direct bookings via STAAH.
---
Located in the tourist mecca of Thailand – Koh Samui – KC Beach Club & Pool Villas offers everything expected of this destination; mellow morning vibes and a happening party atmosphere by evening. Occupying a coveted spot on the popular Chaweng Beach, it is a stroll down to the white sands for guests and a 10-minute drive to the airport, with the entertainment complex also nearby.
KC Beach Club offers guests two swimming pools, plenty of beach chairs, in-house restaurant and multiple bars. The resort is also set up to host weddings. It has everything, and more, of what you'd expect from an indulgent Thai beach resort.
On the hunt for better performance and support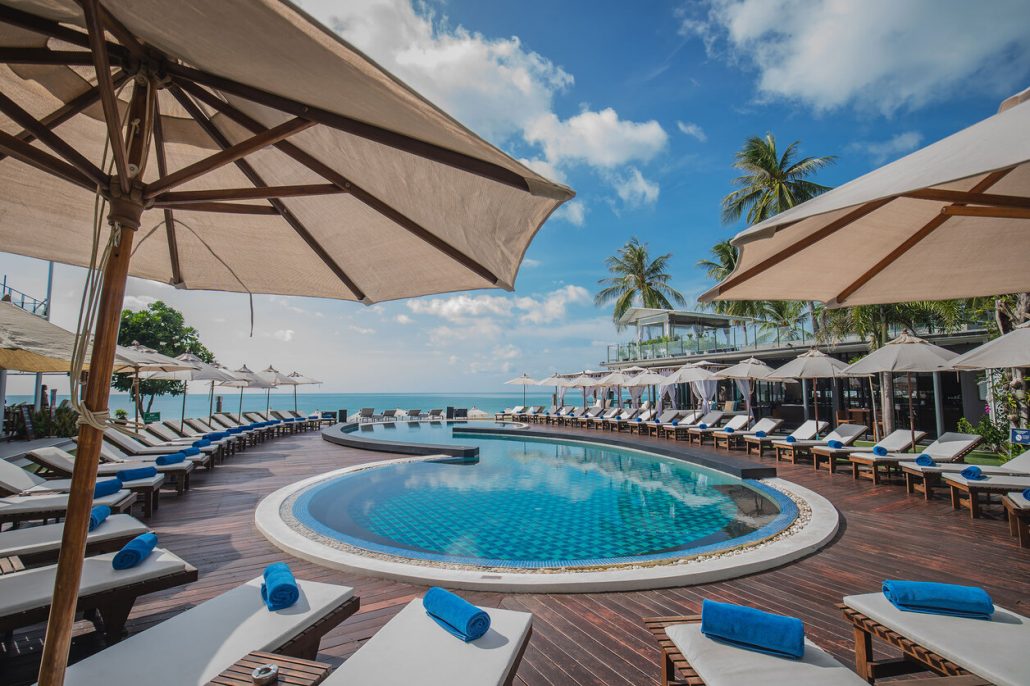 When KC Beach Club began the hunt for their online distribution partner, their requirements were clear and driven from their existing platform's shortfall.
They wanted a platform that was fast and performant – quickly updating inventory and rates across multiple online channels, minimising errors and overbooking. The KC Club team also wanted a partner with a better support model and a customer care team that is more responsive when it comes to addressing platform issues.
STAAH ticked all the boxes – and more.
Moving to faster and smarter ways of acquiring guests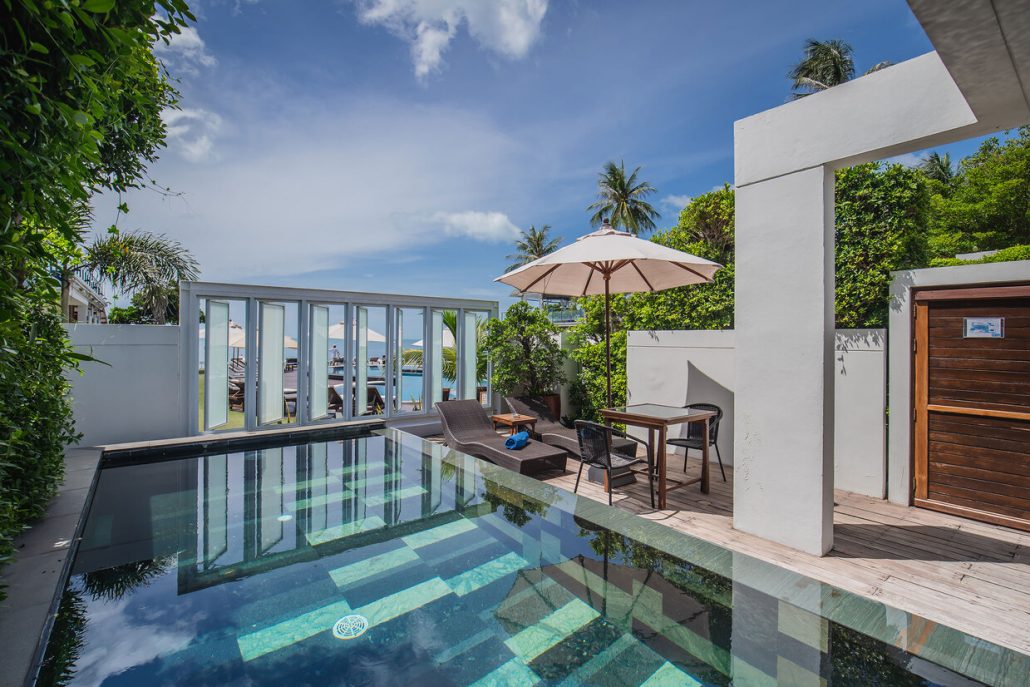 After the first demo of STAAH and its capabilities, it was quickly clear to KC Beach Club what their technology pathway to next-level distribution and guest acquisition management was going to be. The resort signed up to the STAAH Channel Manager, combining its prowess with the STAAH Booking Engine to grow high-yielding direct bookings.
Understanding the importance of online reviews and the role they play to attract guests, the team added STAAH ReviewMinder to their technology stack to monitor and manage guest reviews efficiently. Lastly, in the highly competitive Thai tourism market, staying one step ahead of competitors is critical. Here is where RateSTalk helps them keep ahead of the curve with sharp pricing.
Wins all around!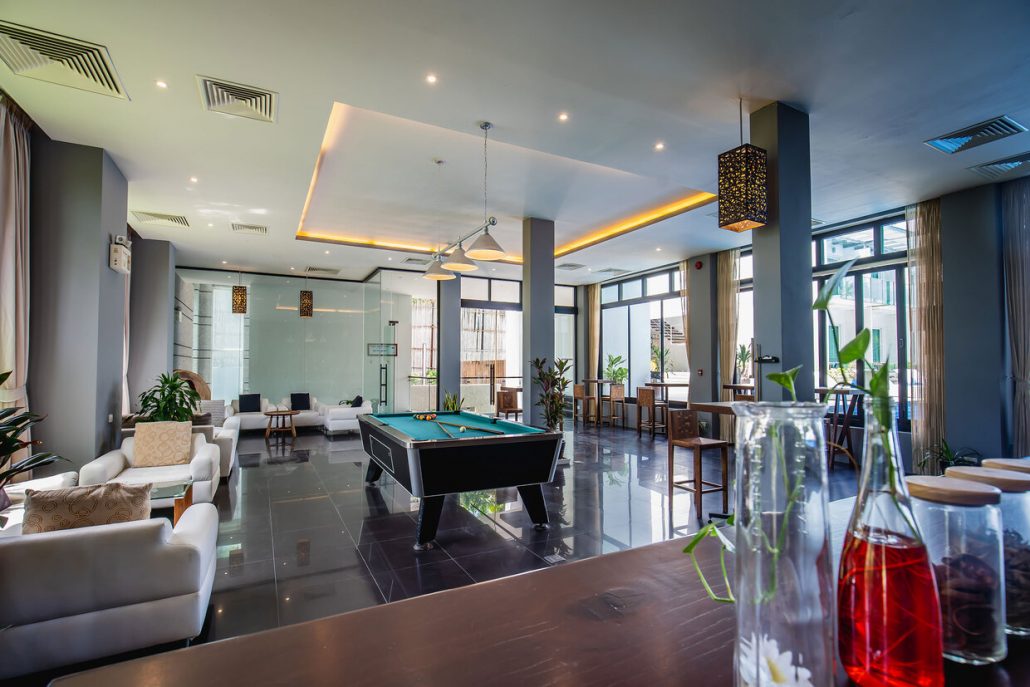 Since moving to STAAH, KC Beach Club has increased its occupancy by 50% with a revenue growth to match.
While the books are in a happy state, another almost unexpected win for KC Beach Club team has been the STAAH Mobile App. The app allows them to manage rates and inventory on the go. For a busy resort like theirs, this is a boon as it means staff are not taken away from guest services into the administration of distribution.
STAAH's friendly and performant platforms combined with excellent customer support has made life simpler and more profitable for the KC Beach Club team!
---
Find out more on www.kchotelsresorts.com