With more than 2 decades of experience in the hospitality space, Meet Komang Ani, Business Development Manager – Indonesia, STAAH
---
Tell us a bit about your career in hospitality/ technology and the journey to STAAH
I have over 20 years of experience in the hospitality technology space. I started my journey as telesales for a hotel chain since then my career has been into sales and business development for Hospitality Industry.
My first connection with hospitality technology kicked off when I had bagged a job with an OTA and use to work from home. The work-from-home concept was exciting and not so common in those days. About 5 and half years later I joined a SAAS company with a front-ending role, managing their business development, it involved driving sales targets, customer relationship management, and time management. I enjoyed connecting to various industry professionals, and that's when I developed some key relationships with properties and organizations across Indonesia.
Technology is my passion, and I believe it has been creating a huge difference in our lives over the years. Technology has evolved from time to time, and we need to upgrade ourselves to make the most of it. Hospitality technology has enabled accommodation providers to drive more revenues and deliver an immaculate guest experience.
What do you like most about STAAH and your job?
I recently joined STAAH, it's a growing company and has an advanced product portfolio helping accommodation providers to manage their online distribution. STAAH has already been recognized as a market leader in many regions across the globe. The STAAH Distribution System is loaded with some advanced features like the 'Reporting feature', which provides in-depth reporting and insights.
I'm glad to be part of the STAAH team, all set to assist accommodation providers in Indonesia, making their life easier with the most advanced technology solutions to get optimum out of their online distribution, and driving a better ROI.
Your Success Mantra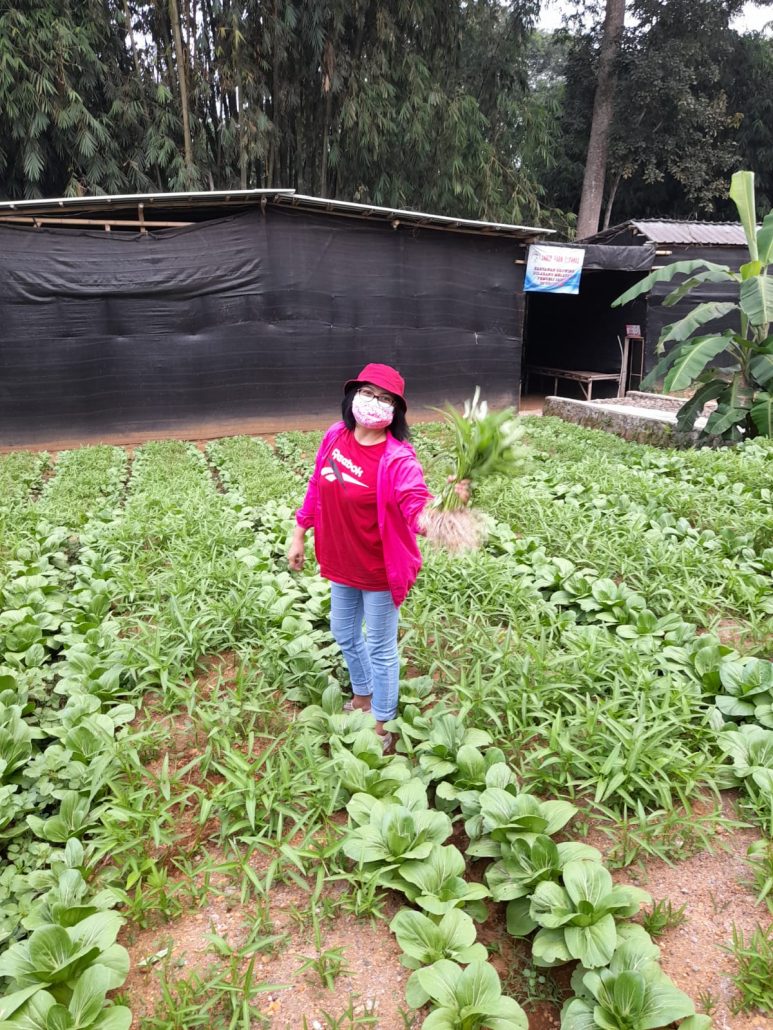 Don't be afraid to chase your dream.
I believe that anything is possible, life is all about chasing our dreams and turning them into reality. This has inspired me to work hard and make my dreams come true.
Your interests outside STAAH. Do they help you do your job better?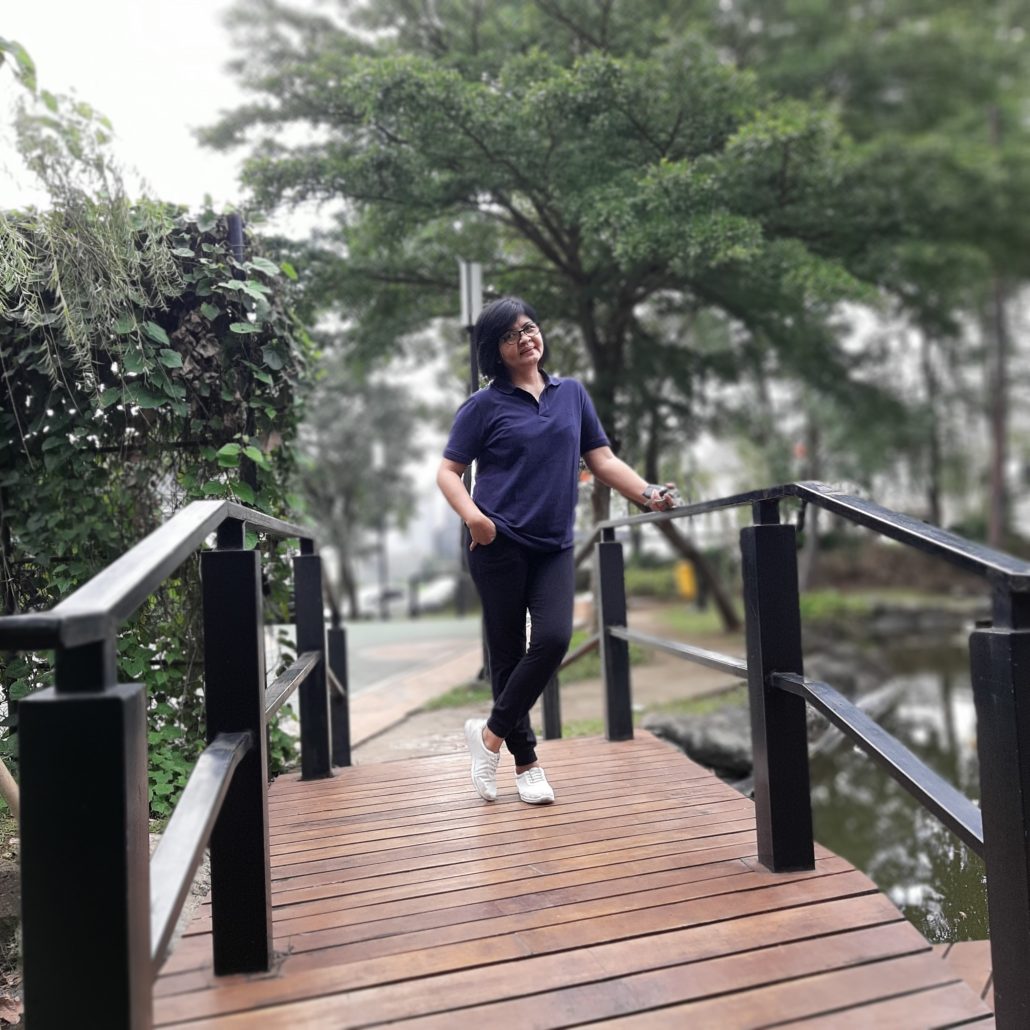 My new hobby is baking, it started last year during the lockdown. Being honest, I learnt baking from YouTube, it has been a great learning experience. It helps us in getting more organized, patient and focused. One has to be accurate, follow the recipe in detail, follow the recipe step-by-step to get the best results.
Apart from baking, I am fond of gardening. It's good for relaxing while sunbathing for a healthy body in the morning. Even gardening makes us more patient as it takes time to grow the plant from a seed, then watering and maintaining it, until it blooms and starts bearing fruits. Gardening gets you closer to nature, love yourself, nature and the people around you.
I also like jogging, since I have been working from home, sitting at home all day. I allocate one Hr. in a day for my body, I enjoy jogging and brisk walking. Besides getting a fit body, jogging helps me to be more focused, happier and stay energetic all day long.
---
To connect with Komang email komang@staah.com