Unconventional, exceptional and altogether memorable. That's what this kiwi property is about. And partnering with STAAH is the cherry on the cake, as their conversion boosts up after using STAAH's robust technology.
---
About this Unique Property
Located in the heart of Oamaru, Poshtel is within convenient walking distance to the historic precinct, the local gardens, and nearby tourist attractions. It is not just a place to sleep and eat before moving to the next location, but is a fusion of architecture and interiors, so each room creates a distinct atmosphere of its own. The hosts, Lindsay & Dalaine Walker, have over 45 years of experience in the tourism & travel industry and provide guests with a truly unique NZ experience.
The STAAH Partnership
STAAH's range of products was not just the perfect solution for the property but was also the much-needed game-changer for streamlining its operations and driving online growth.
The partnership includes using the company's Instant Channel Manager, ConvertDirect Booking Engine, Reputation Manager [ReviewMinder], and WatchMyRate.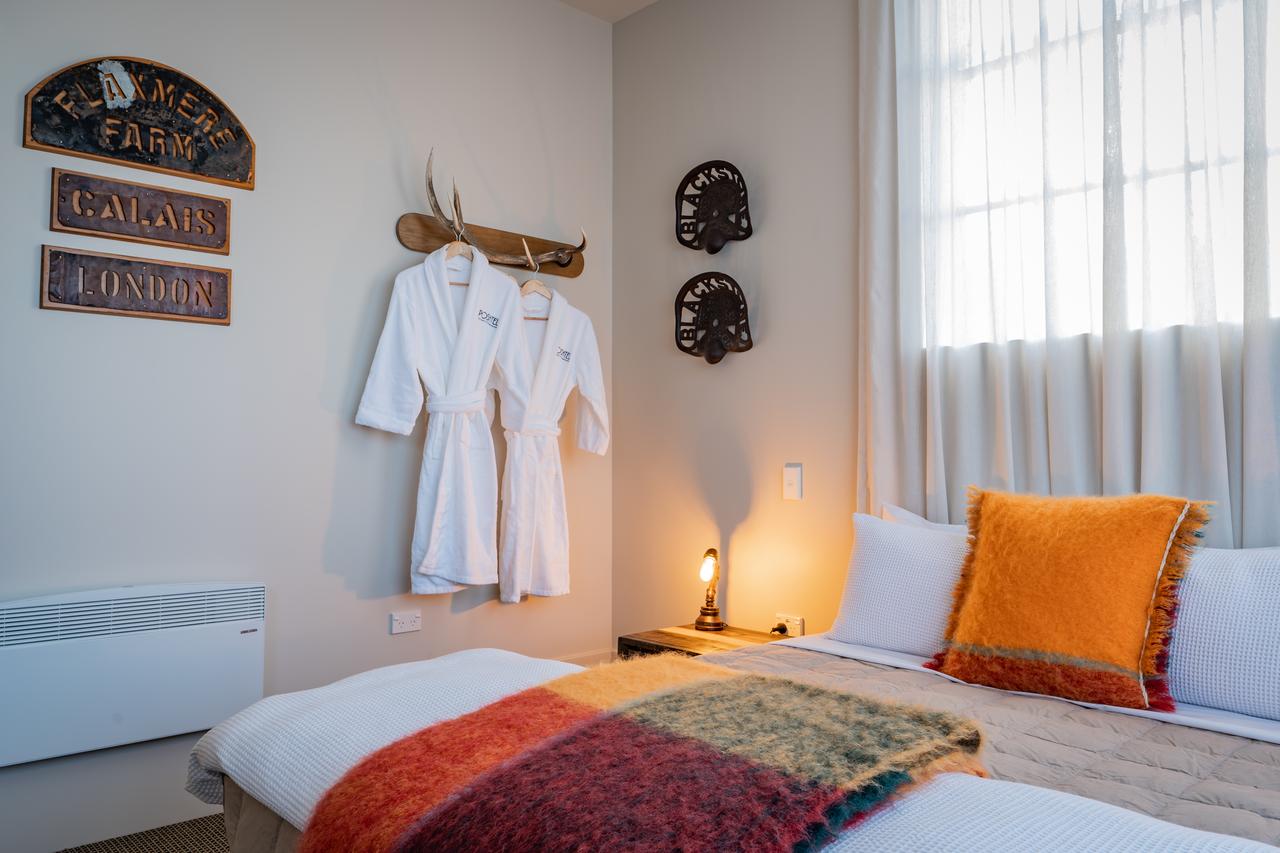 This suite of products gives Poshtel, the much-needed power to reach audiences internationally with real-time updates of rates and inventory.
In addition to pricing and inventory management capabilities of STAAH's ConvertDirect Booking Engine, simple additions such as the WatchMyRate widget helps act as a conversion booster, turning lookers into bookers by showcasing comparative room rates on OTAs.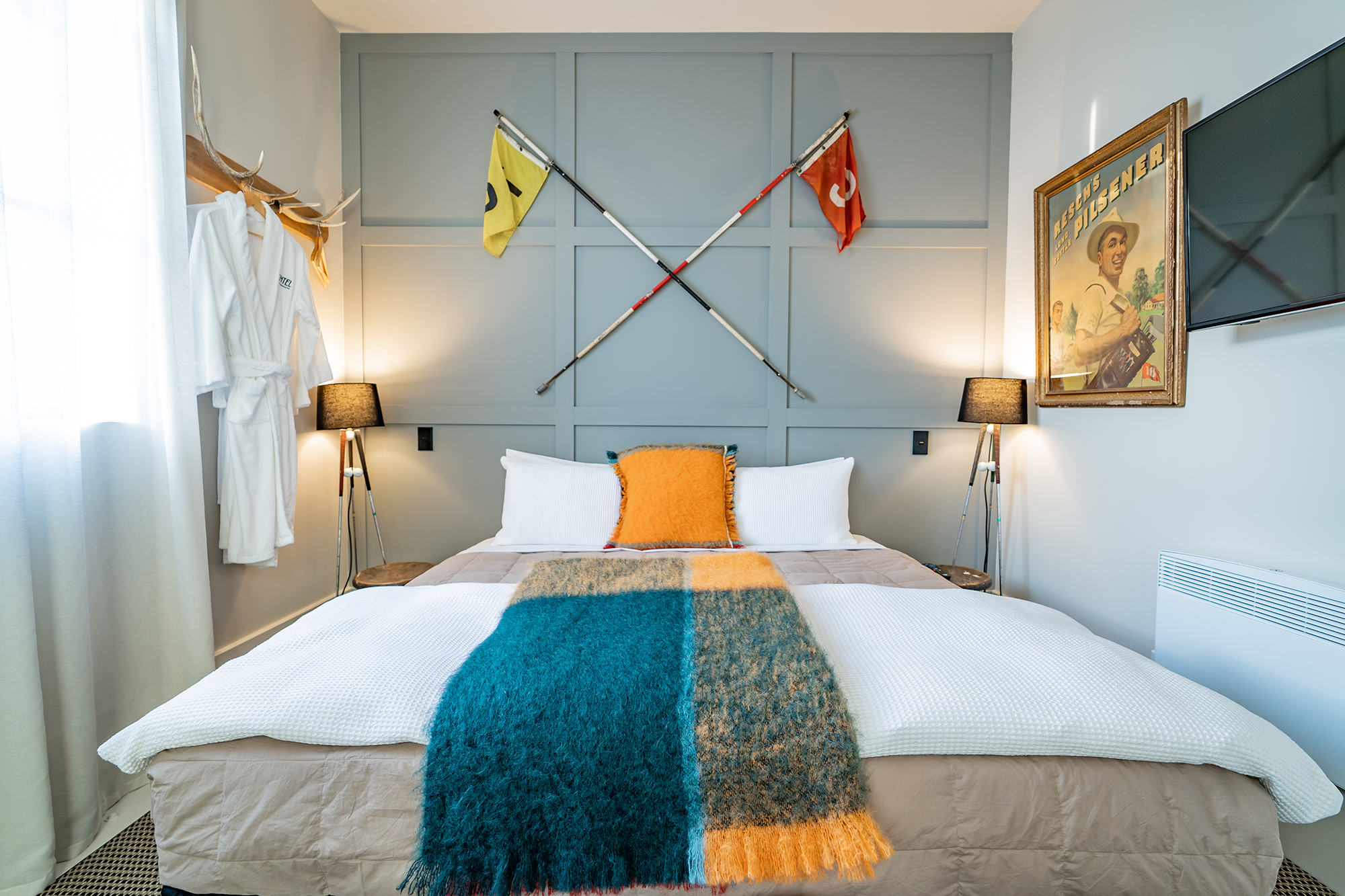 ReviewMinder, the reputation management product, with its real-time updates helps in being platform alert, and manage reviews across channels through a single easy to use dashboard.
Not only was the streamlining of operational processes a breeze with the quick support and assistance of the team, the connection being seamless and user-friendly, yielded fruitful results aiding overall revenue growth.
On Success with STAAH
Having been hands-on with STAAH technology for over 2 years, Poshtel loves STAAH for the robust system and excellent service with top-notch support.
"STAAH has been at No.1, leading operations in New Zealand. We would without any shout of doubt say that it's a fantastic platform and we just love it very much" says Lindsay Walker, General Manager at the Poshtel, Oamaru.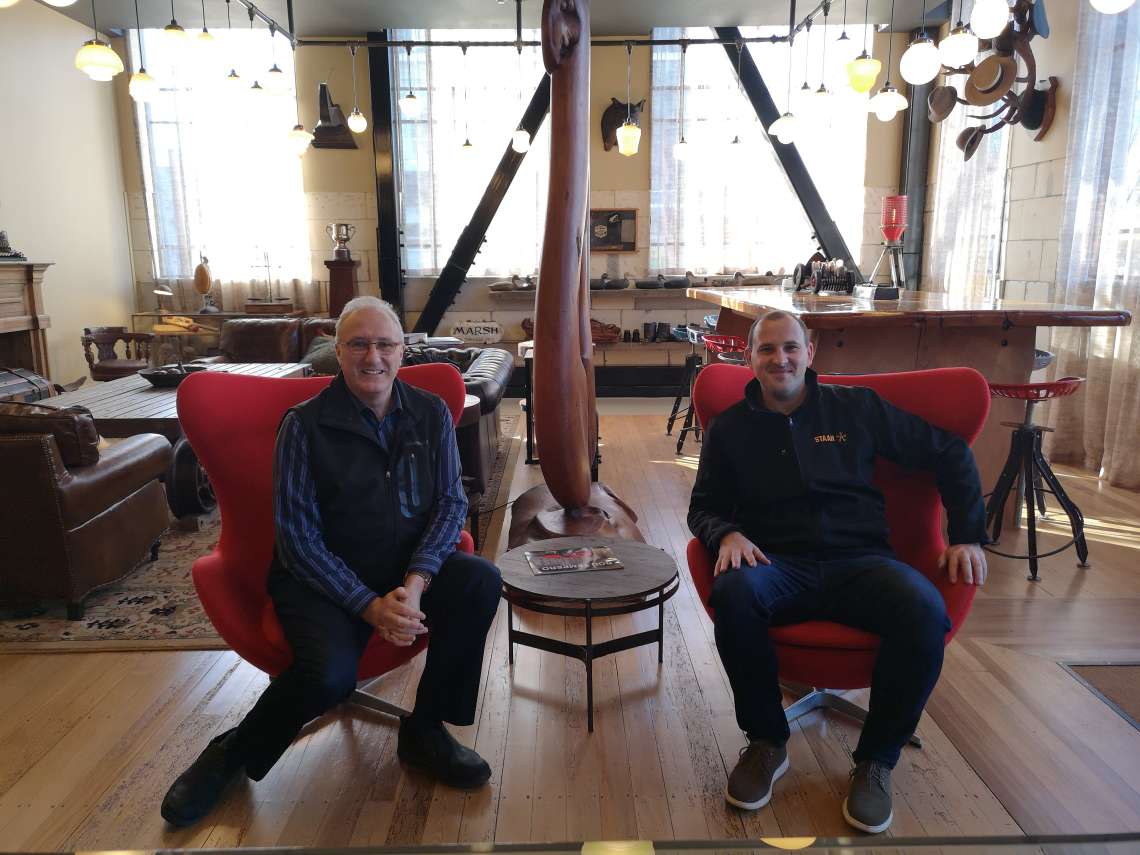 ---
To know more about this unique New Zealand property visit www.poshtelnz.com
Increase your online presence and drive more direct bookings by signing up today to STAAH  for a free demo and know more about STAAH's cloud-based system.