The power combination of STAAH's booking engine and channel manager give ShriGo Hotels & Resorts a booking stimulus.
---
One of India's fastest-growing hotel chains, ShriGo Hotels & Resorts makes luxury accessible to all travellers through its range of properties from budget to premium. ShriGo Hotels is the group's 5-star brand while Spring Sky is the mid-segment range with 4 to 3-star properties and Purple Pearl features its economy hotels.
Its 22 properties across India strive for perfection and excellence in service standards, making it a preferred choice for both business and leisure travellers. From décor to amenities and operations, every property in the ShriGo group reflects the group philosophy of being a confluence of traditional hospitality and modern hospitality.
A need to support growth with the right tools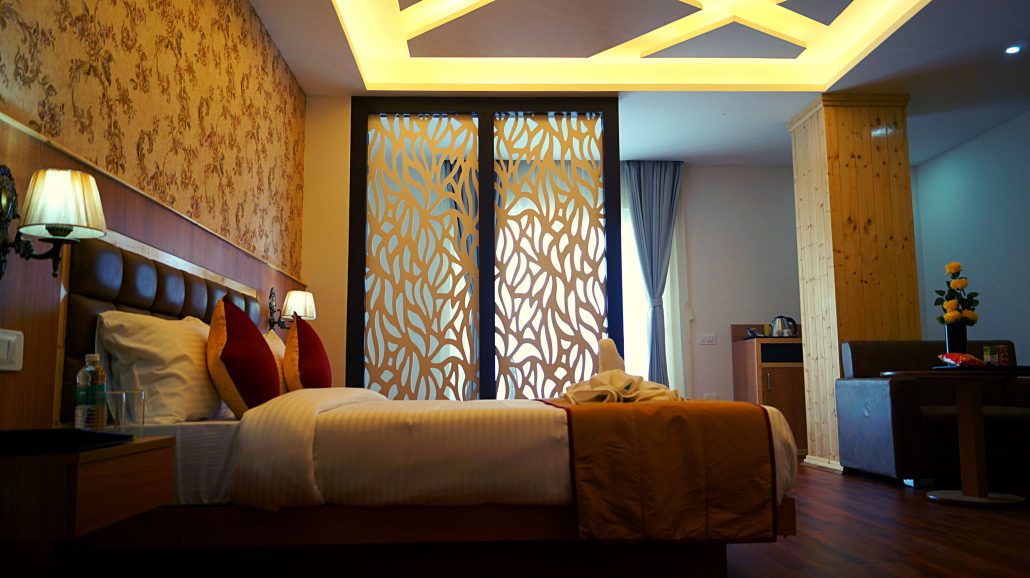 As the ShriGo group grew, so did its needs.
The increase in properties came with a jump in the number of online travel channels where representation was required. Direct bookings, a crucial commission-free online booking channel, also needed the aid of modern distribution technology in order for it to feed into the business profitably.
The ShriGo team knew that with an effective distribution and revenue management strategy, the group would be able to drive more traffic during off-peak periods while maximising its revenue during the busy travel season.
By manually managing the distribution channels for various properties within the group, the team ran the risk of overbooking rooms, creating a customer service nightmare that ShriGo Hotels & Resorts wanted to avoid at all costs. Besides, the time spent in the extranet of every online channel to manage rates and availability by staff took away from what they liked doing best – delivering excellent service.
It became clear that something needed to change.
STAAH filled in the gap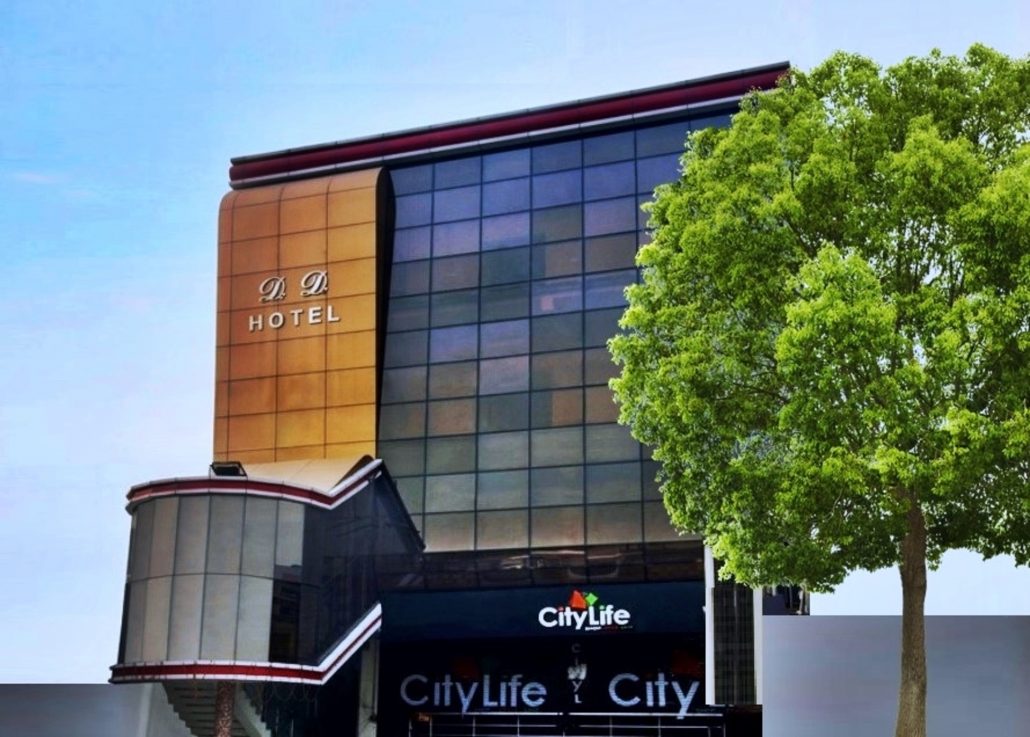 Recognising the need to automate the booking process and improve the distribution strategy for the group, ShriGo Hotels & Resorts began its hunt for a suitable distribution and bookings platform.
Having dealt with managing availability and rates across multiple platforms, the need for an integrated solution to "manage it all" was essential. Ease of use and support to get started as well as ongoing optimisation was important to the team.
What seemed like simple requirements, didn't seem quite so simple when they began their search for the right technology partner in this space. Especially, when you took price into consideration.
STAAH came recommended by other industry professionals and ticked all of the above requirements – plus more!
Along with seamless integration and real-time, instant updates, ShriGo Hotels & Resorts benefitted from STAAH's custom group reporting features that make it easy for the teams to gather and analyse data for every group property and make insightful decisions on rates that drive up occupancy and profitability. Combining these insights with STAAH's dynamic rate management and promotions features on both the channel manager and booking engine has led to the success that the group had always hoped for.
Occupancy up 30% and direct bookings increase by 50%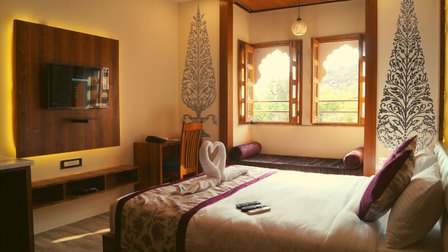 The power of Max Channel Manager with its specially designed features for managing hotel groups as well as a craftily organised Max Booking Engine have led to this significant jump in revenue targets for the ShriGo group since it joined the STAAH network two years ago.
STAAH's additional features, including the Central Reservation System to manage rates/ availability and restrictions or make a reservation within the current extranet; reputation management and rate shopper, have been critical in this success. Its innovative features and a seamless instant connection have come together well for ShriGo Hotels & Resorts as it marches ahead towards its goal of becoming a leading hospitality group in India and beyond.
---
Find out more about this Indian hotel chain, visit www.shrigohotels.com
---
Read more about our Indian success stories and news here