For Escapades at Midhill, managing multiple vacation rentals was a nightmare … till the STAAH channel manager came along.
---
Escapades at Midhill are a collection of 28 premium homestay units at Genting Highlands, Pahang in Malaysia. Highly rated by guests, the homestay is popular among local and international guests looking for a clean and cosy stay with modern amenities to ensure a comfortable stay.
The properties are managed by Kenny Ngoi, who has a passion for vacation rentals and providing the highest standard of service, which sets his portfolio of properties apart from other vacation rentals in the area.
The challenge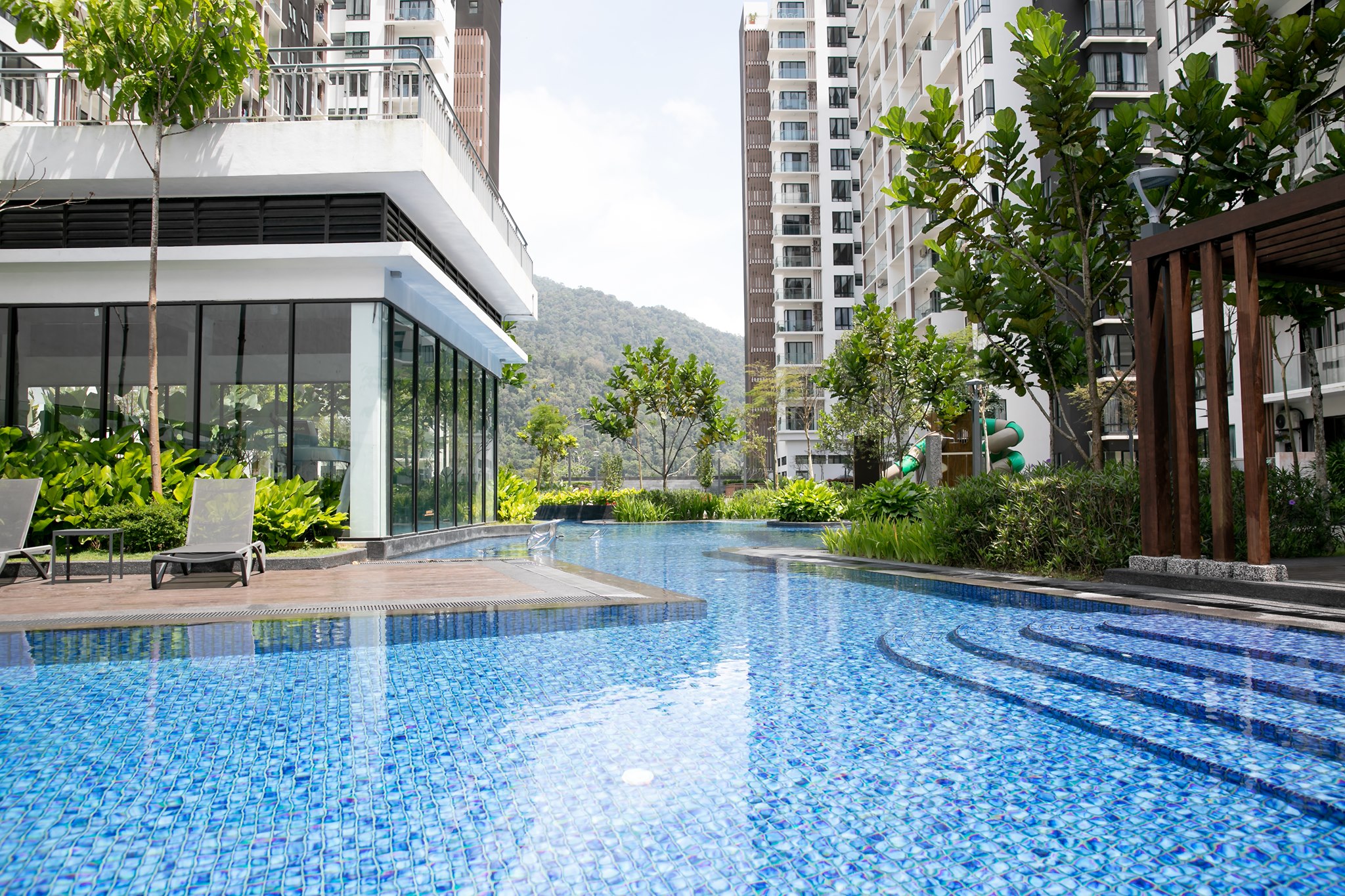 When it came to marketing, Kenny opted for a common strategy adopted by vacation rentals: being present on the most well-known listing platforms in order to have as much visibility as possible with the existing traveller database on these sites.
The strategy was right, but with 28 properties listed across four key booking platforms (Airbnb, Booking.com, Agoda Homes and Ctrip), managing updates was a nightmare for Kenny.
"Everything was done manually, including changing the allotment, availability and pricing," says Kenny. "The whole process was really time-consuming, and it was easy to make mistakes. Double-booking was not uncommon, and this was not a good thing for our brand and service."
The solution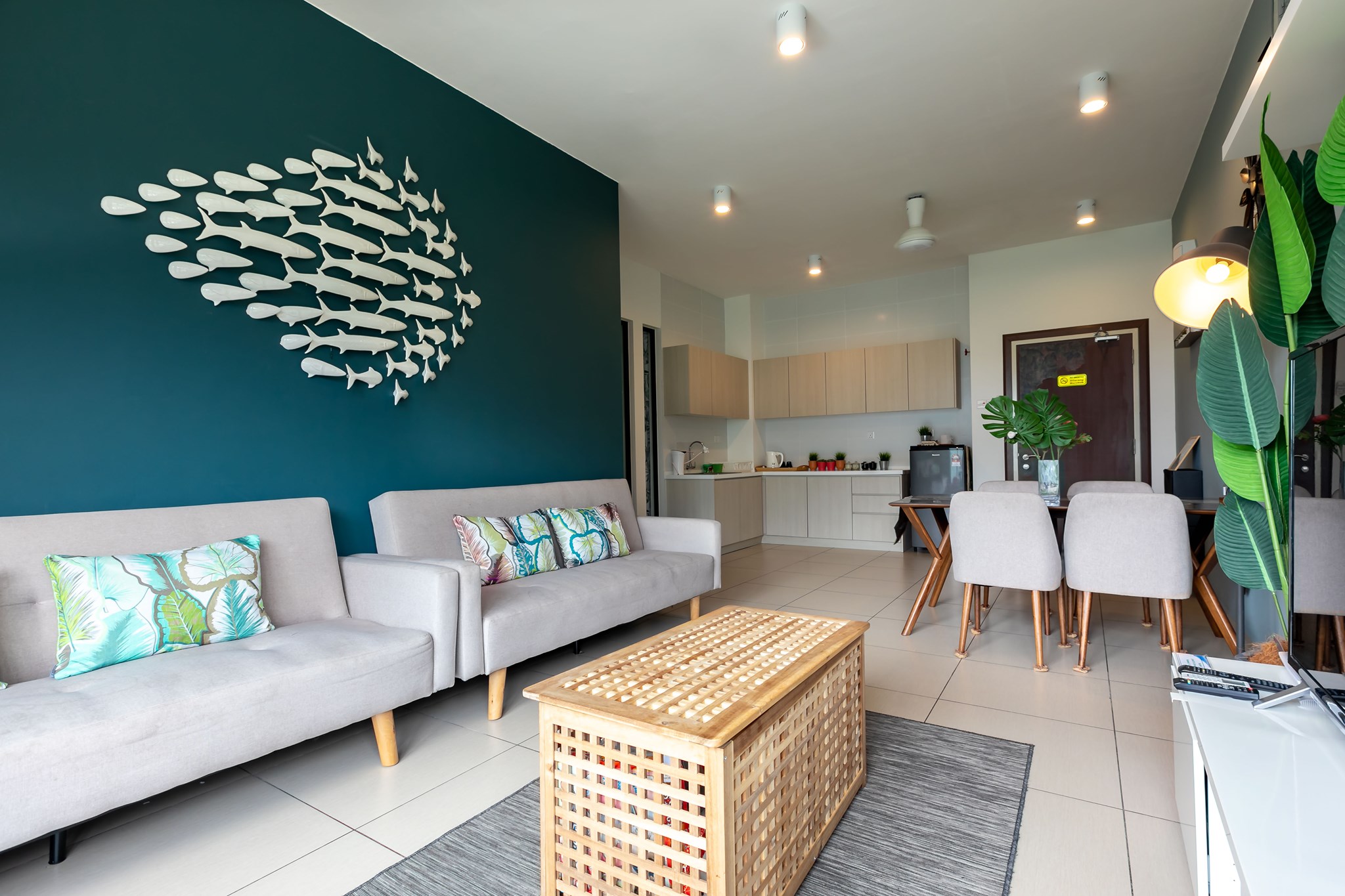 Kenny had heard of channel management from others in the industry. After a demo with the STAAH team, he was convinced that this was the solution he required to end his distribution woes. It was simple to use, connected to all online travel agents (OTAs) he used to sell his properties and was cost-effective.
The set-up was simple with hands-on support from the STAAH customer support team to map every unit to his chosen OTAs. They offered great tips to optimise his listings and trained him on STAAH's vacation rental channel manager to grow his revenue.
18% growth in bookings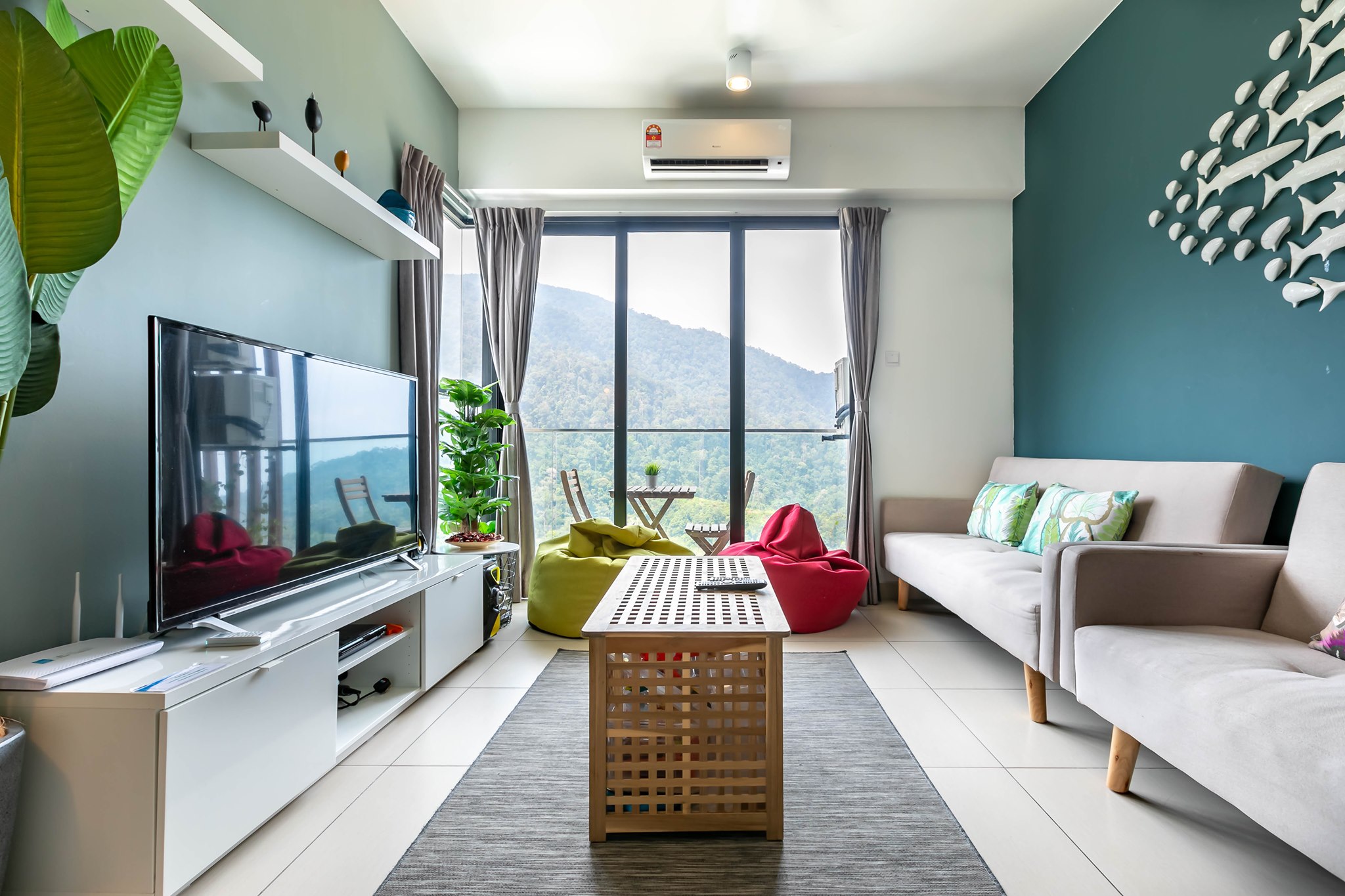 Since moving to STAAH, Escapades at Midhill saw an increase in bookings by 18%.
"Easy management of availability and rates has certainly played a part in this increase as updates have been quick, timely and seamless across all channels," says Kevin.
His distribution decisions have been based on channel insights that are easy to access from the STAAH dashboard, available on desktop and the STAAH mobile app. The app has been handy to check bookings and arrivals on the move, helping improve service standards.
"With STAAH, managing 28 units is not quite the nightmare it previously was. I would definitely recommend vacation rental owners to consider it if they want to grow their business," says Kenny.
---
To find out more about Escapades at Midhill visit here