Don't wait for the gifting season to set in before you start promoting gift cards. There are plenty of opportunities throughout the year to market them.
---
Vouchers or gift cards – whatever you choose to call them, they're your hotel's best marketing friend, particularly in these cash-strapped pandemic times.
Not only can vouchers help to lift your cash flow; they're a great way to share new services and product bundles with existing clients and gain new clients!
In this blog, we've shared some ideas on seasonal events to increase your voucher sales.
Birthday gifts/ Wedding gifts
The flexibility and convenience afforded by online vouchers make them perfect wedding presents and if a cash voucher feels too impersonal then ensure you have customised experiences to appeal to the wedding gifting market.
Christmas and New Year
Christmas and New Year has traditionally delivered the lions share of revenue for most businesses. Don't just add some tinsel to your voucher products, but consider creating custom voucher experiences to mark the occasion. Don't forget to start marketing early and remember to promote after Christmas or New Year's Day as many people still send last-minute gifts after the big day.
Mother's Day & Father's Day
Each year children around the world spend billions in gifts to thank their parents on the day that marks them. Covid-19 restrictions have meant shipping and supply issues for retailers around the world. Vouchers are the perfect substitute. So when it is time for Mother's Day or Father's Day, push your gift cards as alternates.
Valentine's Day
From spa breaks to romantic dinners and luxury weekends, wrap your rooms and amenities into a gift package that say you care. Start promoting early with campaigns that inspire.
Easter
Similarly for Easter, make the most of this time by starting early marketing promotions and come up with attractive easter getaway voucher deals or family high tea vouchers at your hotel or even you can tie up with your local tour operator to offer sightseeing vouchers.
Diwali
Diwali Indian festival is known for lights and a time to exchange gifts which is ideal to promote the gift of travel. You can create packages for festival getaways or celebration dinners at your hotel.
Promote lesser-known days
It doesn't always have to be about Christmas. Give your business a boost during slow times by offing special voucher deals for quirky celebrations (Groundhog Day anyone?) or even special causes (Heart Month).
Work with local businesses and tourism organisations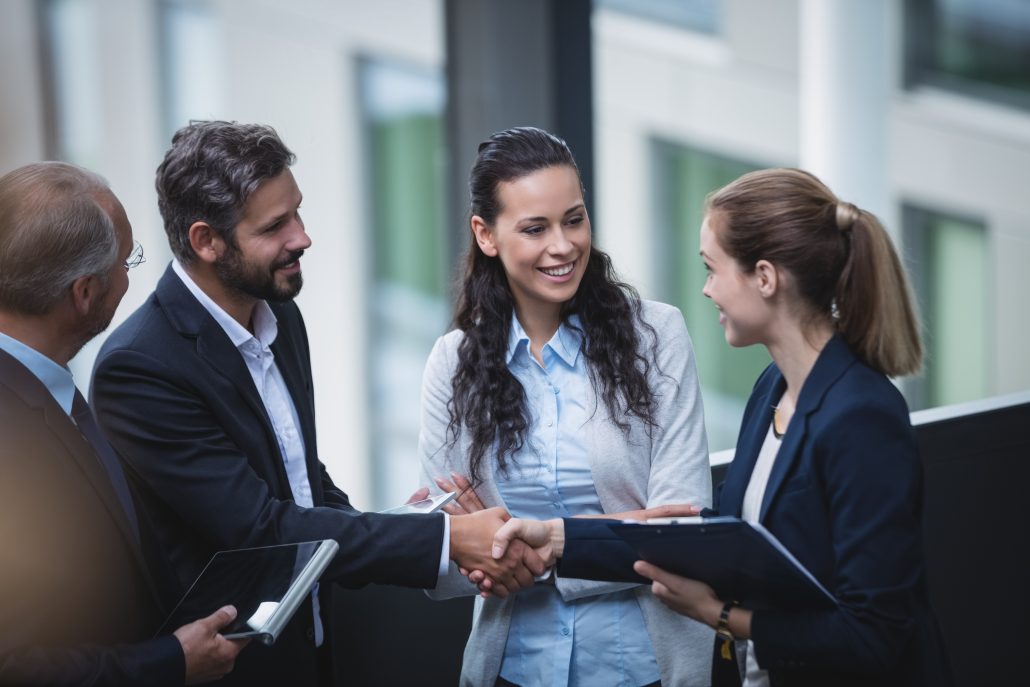 When small businesses team up, great things happen! Try joint gift card promotions with a business that's complementary to yours (chocolates and spa sessions make a great pair). In a bid to inject cash into the travel and hospitality sectors, tourism boards are pitching in with campaigns promoting gift vouchers. It is important to leverage such opportunities at this critical time during the pandemic.
Use Vouchers as rewards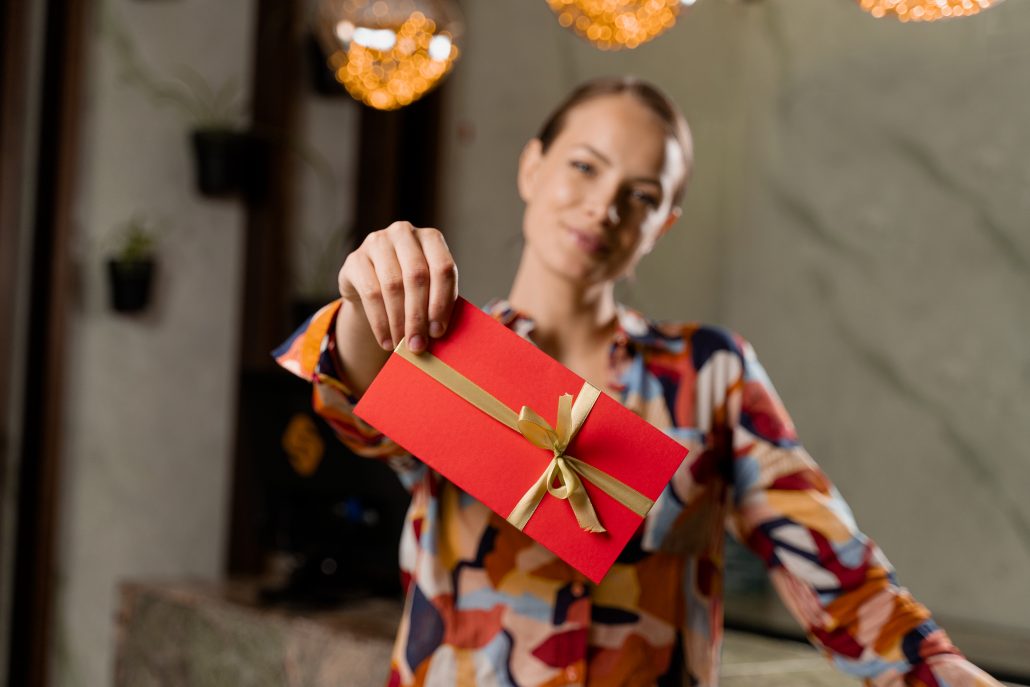 Vouchers can be used to reward loyal customers. Not only is it a good gesture, but gift cards or vouchers also provide an opportunity to upsell when they return. They could also be used in competition, a cost-effective way to build your brand.
Vouchers could also be tied to charity with part of proceeds from a gift card going to a charity.
Encourage treating oneself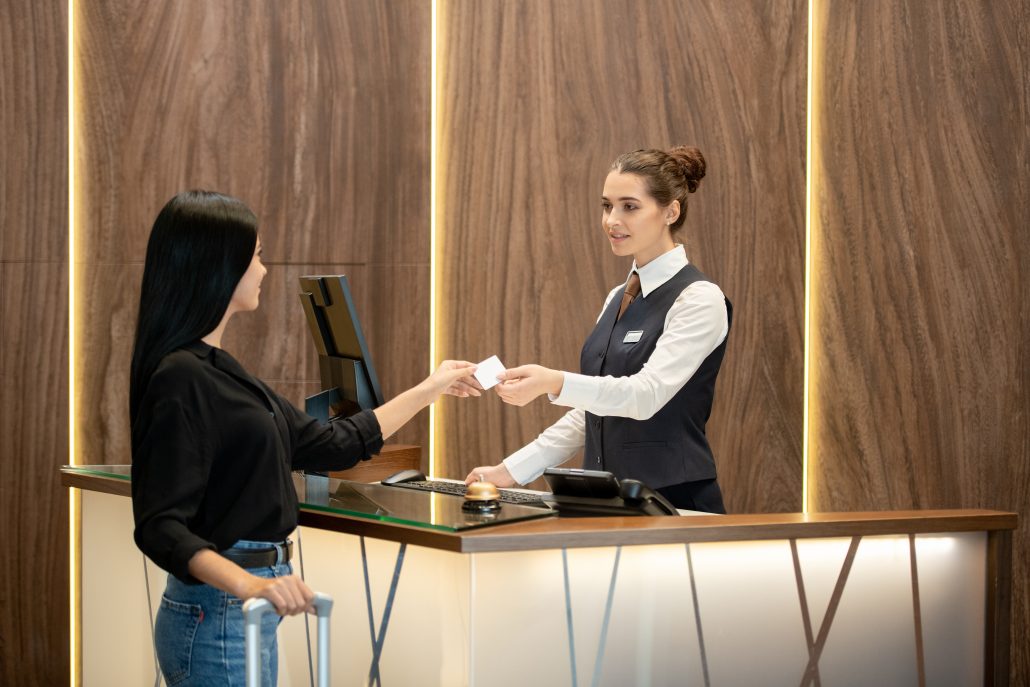 An increasing percentage of people purchase a gift voucher to treat themselves. Use creative social campaigns, include ideas on how to spoil yourself on landing pages and online gift guides and promote throughout the year – because we are all worth it!
---
Wrapping it up
The opportunities to promote vouchers year-round are endless. It is important that you plan these well and tie them in with campaigns and cross-promotions to reap the benefit.
Leverage your website and social channels well to sell gift vouchers, Promote them on your property premises and incentivise staff to sell them to guests. Keen to learn more about how to get started with voucher engine? Connect with the STAAH team at sales@staah.com
---
Read how two New Zealand Hotels earned More than NZD $5,000 in two weeks with vouchers! –
Learn how they got it right here
---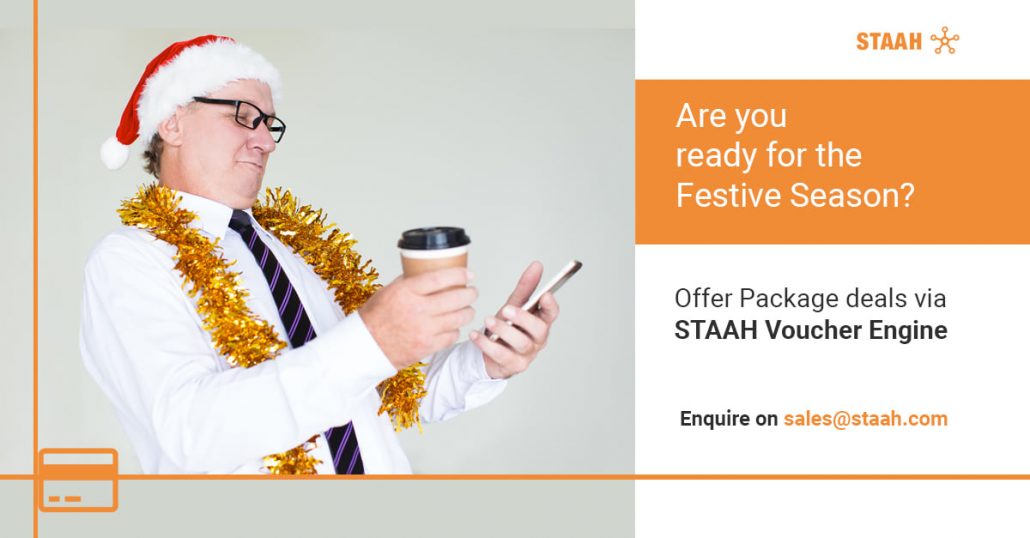 Read all our Voucher related tips and marketing strategies here