A year since the first of many lock-downs, with masks, sanitizers and social distancing our new world reality, the hotel industry still finds itself in limbo. 
---
Travel bans, guest restrictions, Covid-19 regulations, curfews, lock-downs… the "new normal" seems anything but normal!
Improvise, Adapt and Overcome is the mantra of the season, hoteliers have overcome hurdle after hurdle to keep up with this ever-changing situation. Internationally, interest in travel is at an all-time low, with patrons hesitant to risk a vacation. In spite of the new social distancing norms limiting guest numbers and rentable rooms, getting bookings even in the peak holiday months has proven another Herculean task for hotels to undertake.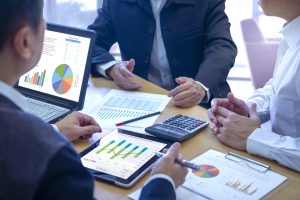 Before the zoom call and Dalgona coffee era last year, 2020 kicked off nicely with an ARR of INR 6400. This nearly depreciated to half the amount when Covid-19 struck, slowly climbing back up to INR 4858 towards the winter holidays.
Last September, when the pandemic had eased up enough to permit Mission Unlock, we saw a 16% increase in hotel occupancy, as compared to the statistics from April, in the thick of those chaotic first few months. What followed was a steady increase right up to 37% in November, but nothing close when compared to the previous years' overall occupancy rates around peak season.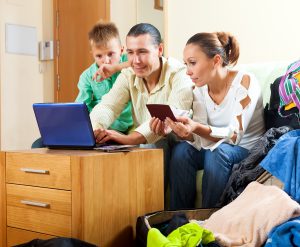 The new year has brought a lot of new confusion, and worrisome rises in case outbreaks, pan India. Hoteliers need to stay up to date with each development, in order to strategize, market and profitably stay in business through another year of the " new normal ".
Distinguishing the Average Room Rate from the Occupancy of an establishment is a key consideration to successfully navigate the industry landscape through 2021. To understand this better, let's dive deeper into what these two metrics represent for a hotel's business.
Taking into consideration the recent industry climate, the ARR is your most critical metric.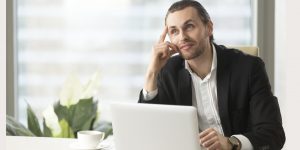 It takes into account more reliable data parameters than Occupancy. By measuring the average price paid by a guest per room or suite, you are overall enabled to measure and compare the room revenue generated over a specific time frame to the amount of room revenue paid by your guests and the total number of rooms occupied at your hotel property.
Tracking and analyzing your ARR through the peak holiday seasons and the off-season months will help in understanding and creating targeted promotional campaigns to steer traffic in and increase revenue returns overall. Most importantly, it gives you invaluable insight into the local competition you are up against, forming a common yardstick to measure the season's success. Since the onset of the pandemic, the hotel industry has definitely taken a blow.
It is essential to invest time and energy infeasible, new techniques for marketing and profit generation to compensate for the pandemic losses.
Midweek occupancy is a great Segway into this aspect of managing a hotel business today.
Saturday night may forever remain the epitome of high occupancy, but it is possible to significantly boost weekday bookings with some targeted effort.
---
This article has been written by guest writer Vishal Ajwani.
About the Guest writer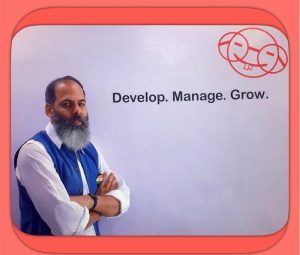 Vishal Ajwani is the founder & director of revmerito , a strategic consulting firm which specialises in Online Revenue Management, E Distribution, GDS/IDS and Technology consultation.