TravelDailyMedia in conversation with STAAH uncovers ways technology can help hoteliers increase bookings and maximise revenue, to keep business afloat. 
---
Hoteliers are constantly worried about how to increase bookings and revenue, and it is a huge challenge when you are also hands-on with the day-to-day operations of the property. Small or big, none are spared from this challenge.
If you run out of ideas and strategies, maybe it is time to tap on technology to help you.
STAAH, an innovator in hospitality solutions, offers products that put property owners in control by empowering them with technology that helps attract, convert, analyse and maximise online reach and revenue. In layman's terms, STAAH provides hotel owners with the technology that does all the work for them.
The company offers technology solutions for hospitality distribution, direct bookings and digital marketing services. These are used by all segments of the hospitality industry, from big hotel and motel chains to boutique properties, independent hotels, holiday parks and guest houses.
Distribution right at your fingertips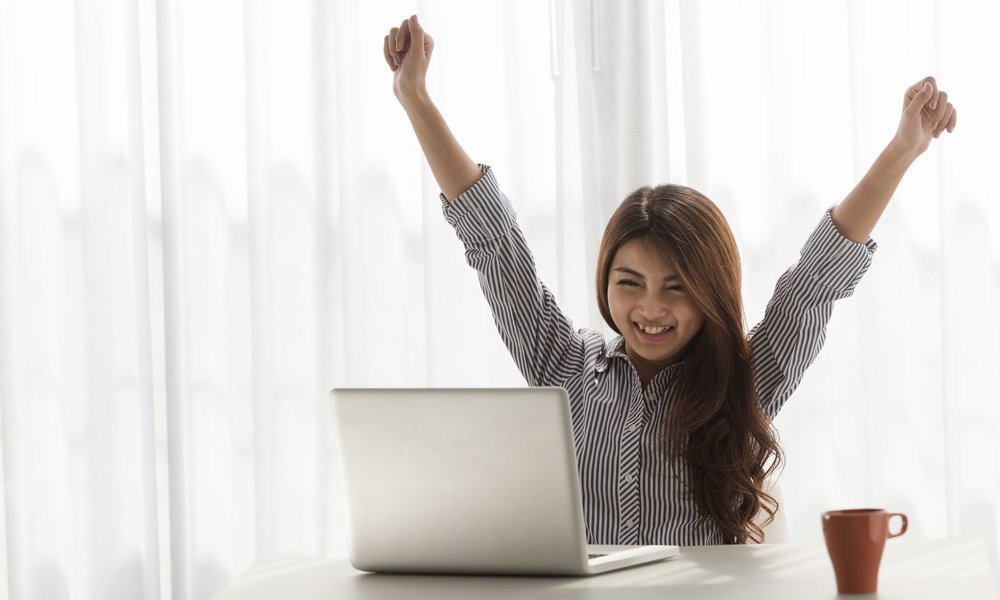 It is a real-time online distribution platform that allows hoteliers to reach a captive global audience through the company's 200+ hotel channel manager integrations with OTAs, GDS and other booking platforms.
Using STAAH's Channel Manager, hoteliers can manage the rates and inventory anytime, anywhere. This allows them to make informed decisions to grow bookings. It's the one system that manages all OTAs using a single log-in. It helps hotels grow direct bookings with real-time and quick updates to all channels, ensuring rate parity. Moreover, customise packages, price filtrations, multiple currency handling, dynamic and seasonal pricing any time.
User-friendly booking engine
Who doesn't love direct bookings? When bookings are made on third-party channels, hotels have to pay hefty commissions of up to 30%. However, there are times that booking engines of hotels tend to be daunting and not-so user-friendly. Increase hotel bookings with STAAH's customisable booking engine.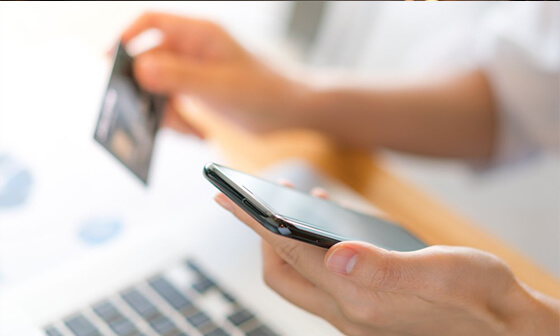 STAAH can completely customise the booking engine to meet the creative and operational needs of your property or chain. Equipped with advanced features such as WatchMyRate (a price compare widget) that allows hoteliers to ensure rate parity while encouraging guests to book direct.
An engaging website is a must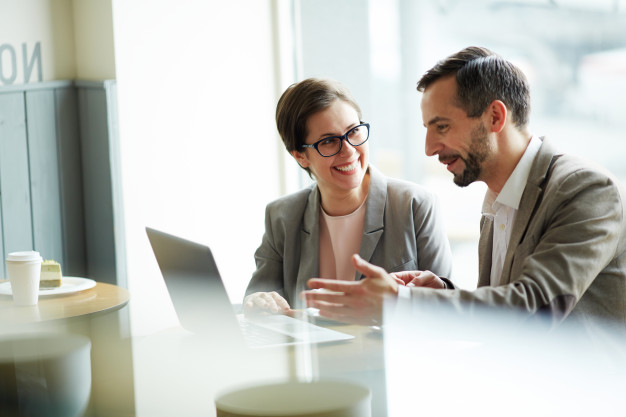 There is no better way to attract guests than to have a beautiful and engaging website. Convert web visitors into paying guests with great content and amazing web design. STAAH makes it easier for hotels to establish web presence using its intuitive content management system that even non-geeks can operate and instant publish of updates that will increase hotel bookings.
Improve your online reputation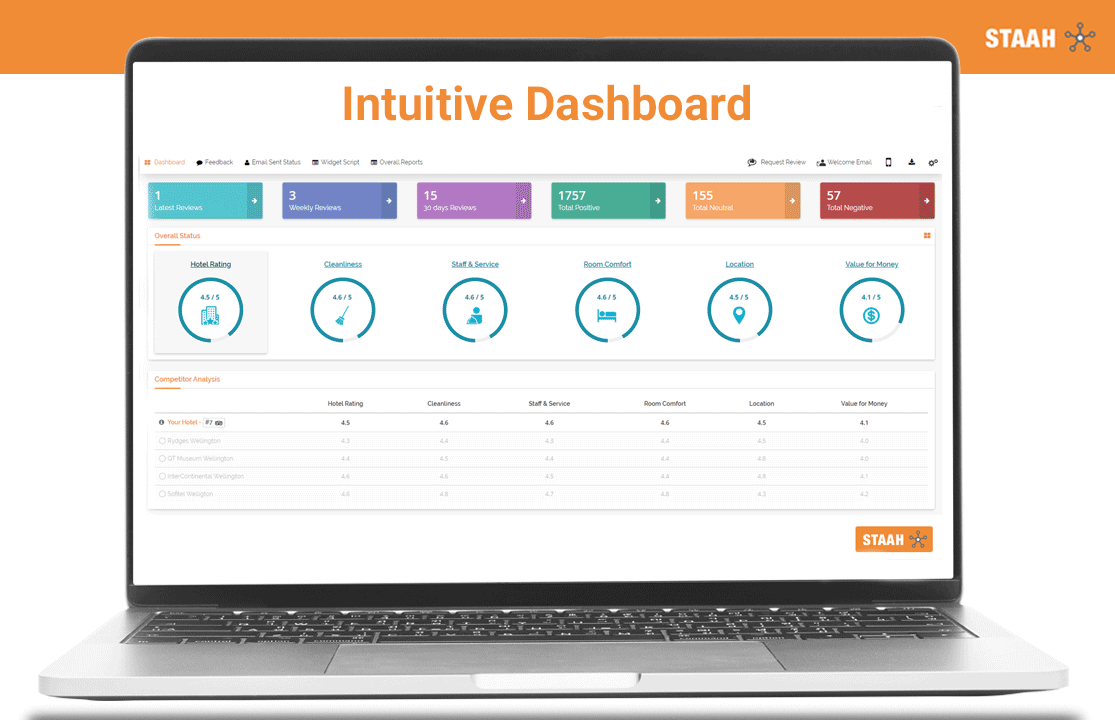 Guess what? Your guests' feedback matters! STAAH's ReviewMinder is a review management system that alerts owners of new online reviews across multiple sites in one easy dashboard and responds directly to customers.
Manage your online reputation by knowing what is out there. This way, hotels can share or respond to reviews in a timely manner. Using ReviewMinder, hotels can also consolidate ratings as well as sort reviews by keywords, sentiments and channel partners to get valuable insights.
Upsell with Gift Vouchers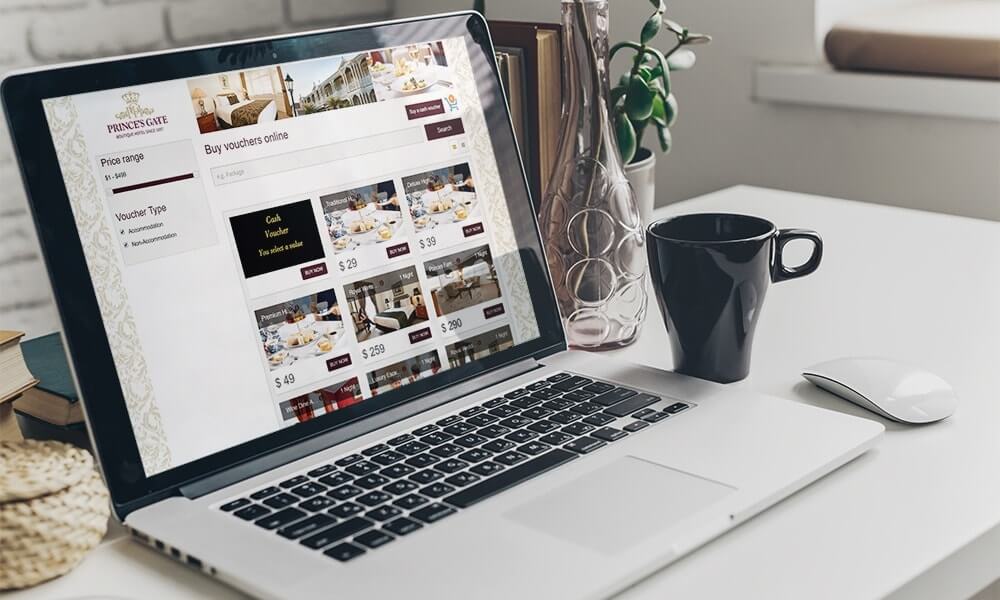 Unleash the true power of gift vouchers with a feature-rich e-shop. It allows guests to buy gift vouchers directly from the website increasing the hotel's revenue. Gift Voucher Engine enhances the guest experience by giving them the ability to buy experiences from your existing website with our simple and mobile-friendly design.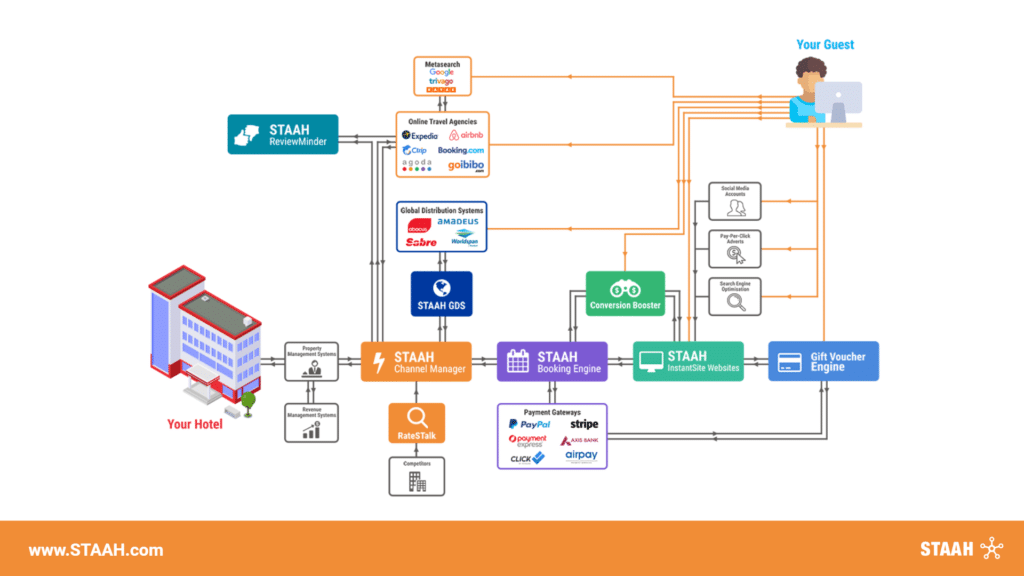 STAAH takes pride that its products are easy to use and the fact that one doesn't have to be tech-savvy to use them. STAAH focuses on developing products that are intuitive and reliable. STAAH works with 9000+ properties in 90+ countries. The company also works closely with its partner properties to continuously improve their effectiveness and efficiency, helping businesses get closer to their goals.
Whether you own a teeny-tiny B&B or a chain of hotels, STAAH can tailor its technology to increase hotel bookings and serve your needs.
---
For a FREE DEMO click here.