Striking a great balance between work and personal life, Nancy assists business development for STAAH Philippines. Not only has she set her finger firm on the pulse of hospitality industry, but compliments it brilliantly with her knowledge of technology, that helps drive hospitality sales. 
---
Tell us a bit about your career in hospitality/ technology and the journey to STAAH
I kick-started my career in hospitality industry, with Corporate Sales for hotels. I was a part of the team that pre-opened a property and closed a property. Balancing the dual role and managing multiple properties simultaneously is an art that I learnt to master. The abilities gained, has helped me move roles from regional hotels to global brand of hotels.
When I saw the opportunity with STAAH, it seemed like a right progression path to my career, as technology has added a whole new dimension to the industry. I am amazed at the learning opportunities now within the industry, and it makes me very glad that I took a leap out of the comfort zone.
What do you like most about STAAH and your job?
First and foremost, I am not required to wear suit and high heels anymore (laughs) so that's a big plus! But seriously, it's the flexibility, and the trust the management places on you to grow the business. The work style and culture at STAAH is very cohesive and inclusive. The management strongly believes in mentoring and guiding the team towards effective management of business, and there is no 'bossiness' factor so to say (laughs). The team is very supportive, and we work well in tandem, irrespective of our multiple locations.
Another most important aspect of working with STAAH is, being in the business of technology which is ever evolving and can only get bigger and better. The knowledge that I have gained, and continue to gain from my association here, is unbelievable.
Your success mantra?
Work smart and create your own opportunities!
Your interests outside STAAH. Do they help you do your job better?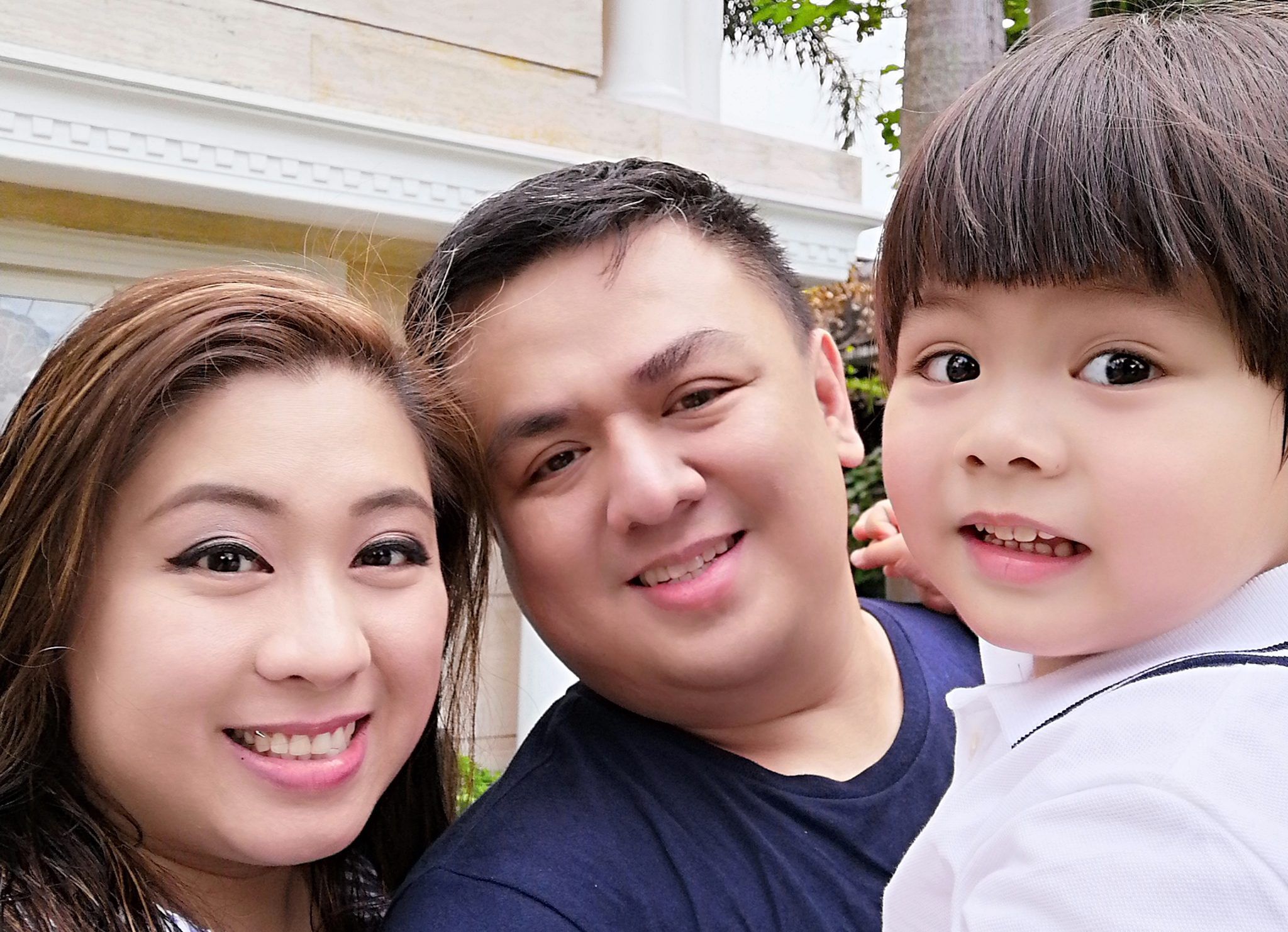 As a working mom, finding a balance between career and family has been crucial. Understanding ways to unwind after a hectic work week, equally important too. I'm pretty easy (laughs). I love to go to the mall with my family, do some window shopping, eat at a good restaurant, and I am all de-stressed! Good to start the week again 🙂 .
Binge-watching a crime or comedy series, is another thing i love doing.
I believe in entering the work mode with a clear mind all the time will greatly improve productivity.
---
To connect and grow your property in the Philippines find the best solution from Nancy.