The STAAH connection not just increased revenue for this Malaysia based centrally located property, but also helped them increase their operational efficiency.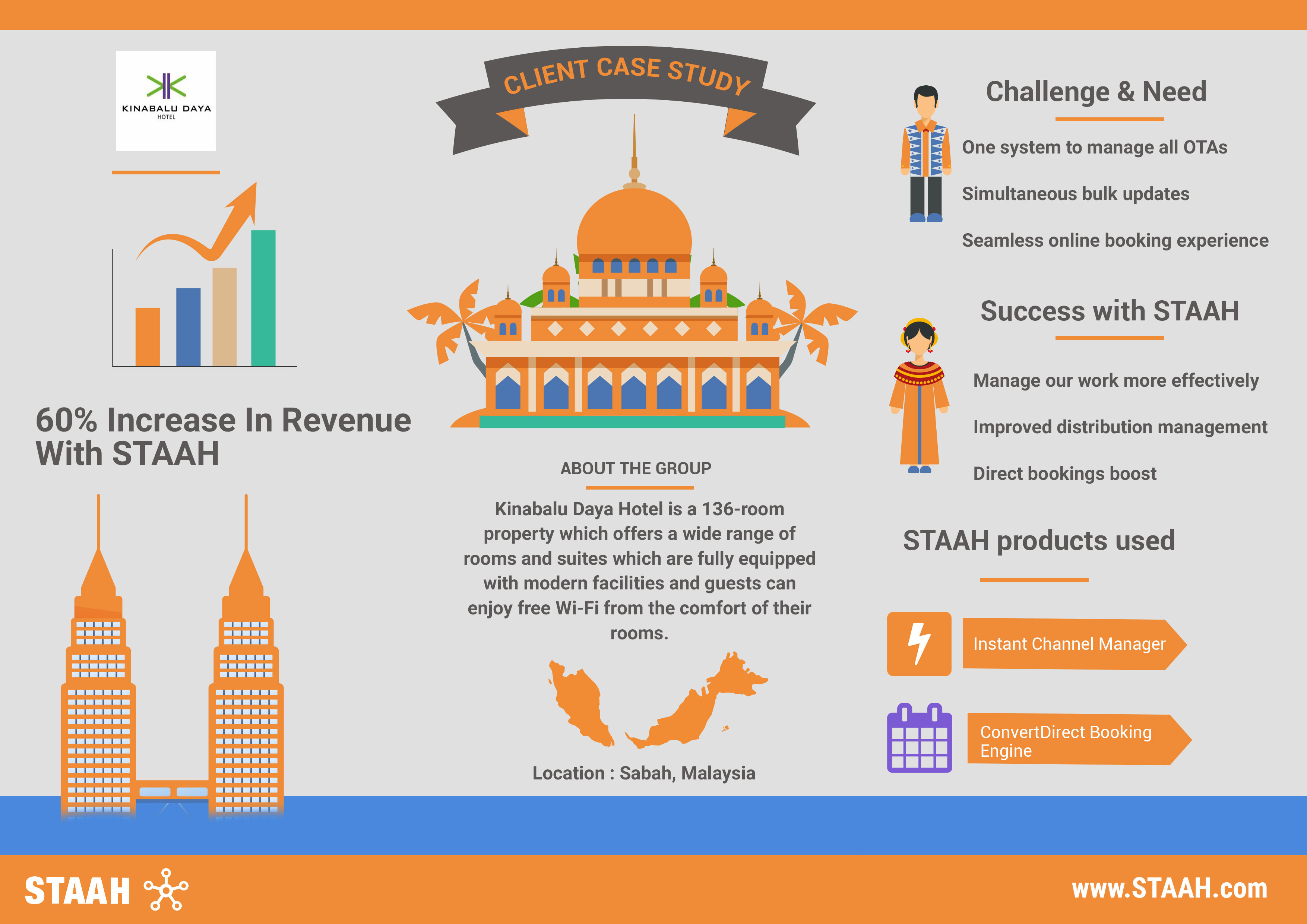 ---
Kinabalu Daya Hotel is centrally located in Kota Kinabalu's commercial district, with Gaya Street Market being only 300 m from the property. This 136-room property offers a wide range of rooms and suites which are fully equipped with modern facilities and guests can enjoy free Wi-Fi from the comfort of their rooms.
---
The Challenge
Prior to connecting with STAAH, the hotel managed their OTAs individually, which in today's dynamic environment isn't very efficient.
By using STAAH Channel Manager, we are able to manage our work more effectively." says Mr. Uddin Ali, General Manager, Kinabalu Daya Hotel.
The hotel is also connected to STAAH Booking Engine, which offers users a simple and intuitive reservation process along with being fully customisable.
"STAAH Booking Engine is very user-friendly and helps you to customise your packages," adds Mr. Ali.
---
The Gains
Improved distribution management and operational efficiency via STAAH has resulted in visible gains for Kinabalu Daya Hotel.
Our revenue has increased by 50% using STAAH Channel Manager and 60% using STAAH Booking Engine." says the delighted General Manager.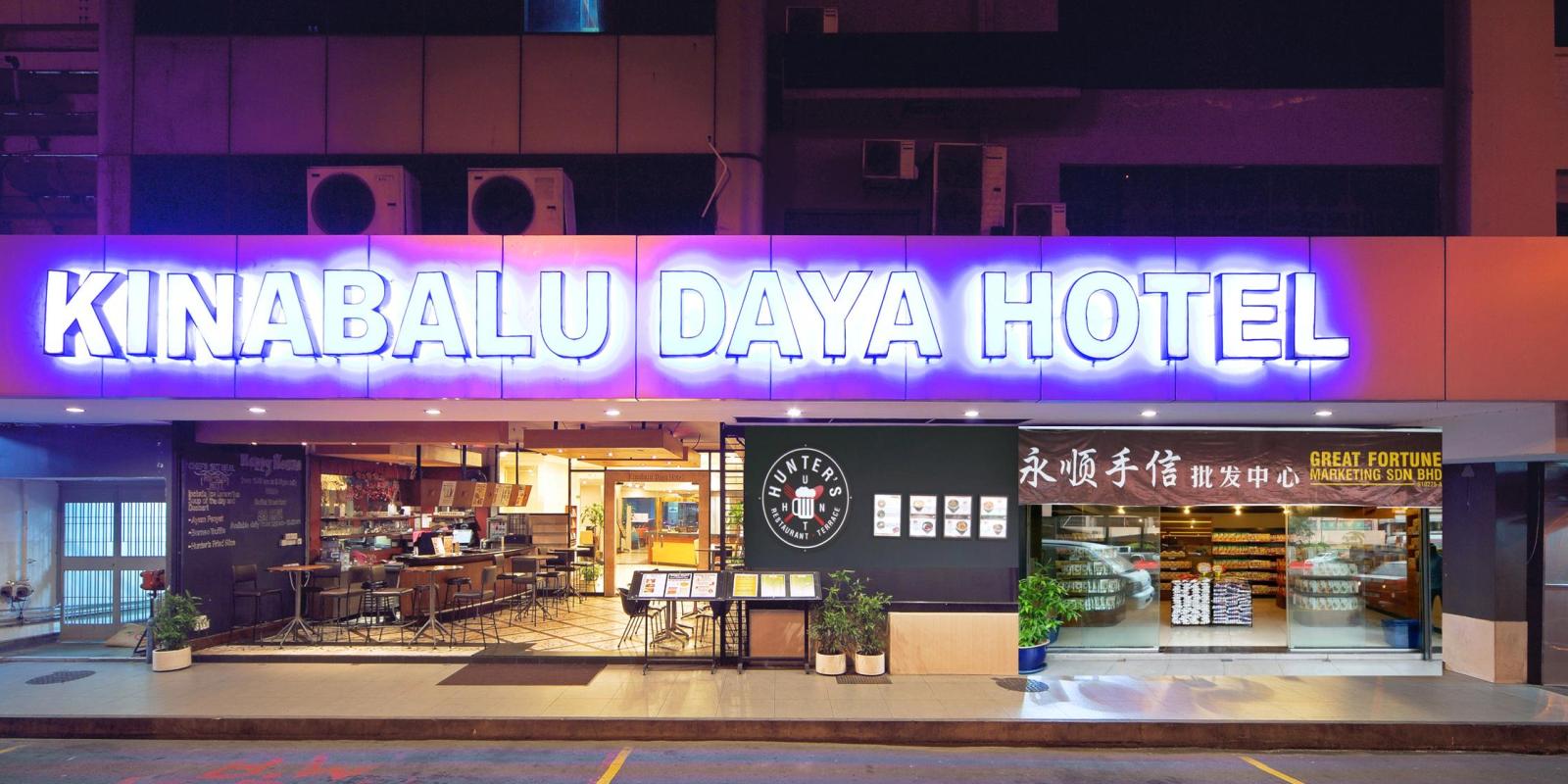 Happy with what STAAH has done for them so far, Ali thanks STAAH for providing them with this technology.
---
Prime location and good service, there's a lot to love about Kinabalu Daya Hotel. Find out more here.