Kuala Lumpur's Scott Hotel reports improved productivity and revenue gains since joining the STAAH network.
---
About Scott Hotel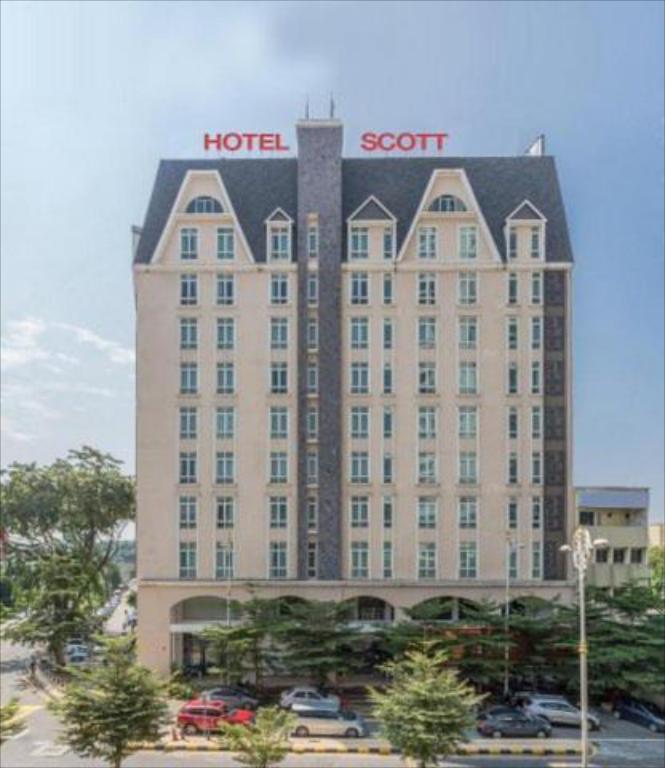 Located within easy walking proximity to KL Sentral Station, Hotel Scott is a three-star property. It is also easily accessible from Kuala Lumpur International Airport via the expressway or ERL. Being handy to two popular shopping malls is another bonus.
Scott Hotel's convenient location combined with its modern fit-out and amenities, makes it ideal for both business and leisure travellers. Each of the hotel's 133 rooms boasts in-demand features such as LED screen television, free Wi-Fi and basement parking.
A need to leap into modern era of travel
Scott Hotel's need for a distribution and booking platform was driven by the growing online travel agents (OTAs) to attract guests. Increase in online channels added pressure for the reservations team to make the most of this opportunity. This meant the teams spending multiple hours continually updating accurate rates and availability across a growing number of OTAs.
Besides being error-prone, this manual management of prices and rates was inefficient and demotivating for staff.
The need to automate distribution and grow the direct booking channel was apparent.
Feature-rich STAAH preferred over other platforms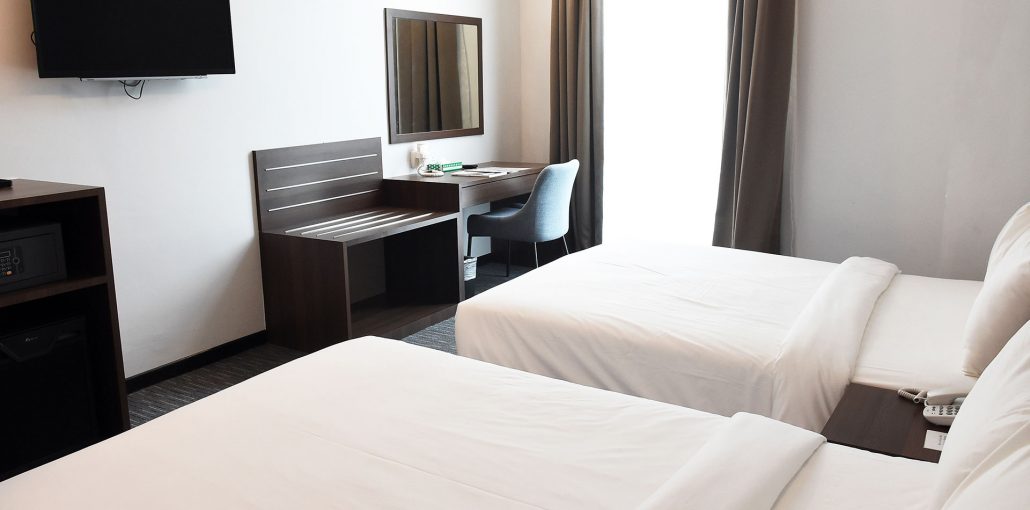 When the Scott Hotel team went to market with their needs, STAAH came out a winner because of its reliability, technological advancement and user-friendliness. Price was another factor that worked in STAAH's favour as properties could get a lot more for a lot less than other leading platforms in the market.
Scott Hotel opted for STAAH's expanded product suite, including a channel manager with the RateSTalk feature (monitoring competition rates), ReviewMinder (to manage online reviews), and a booking engine with WatchMyRate feature (showing website users rates for the same room across other channels to improve direct conversions).
The set-up was seamless and the STAAH team supported every step of the way.
Improved productivity and revenue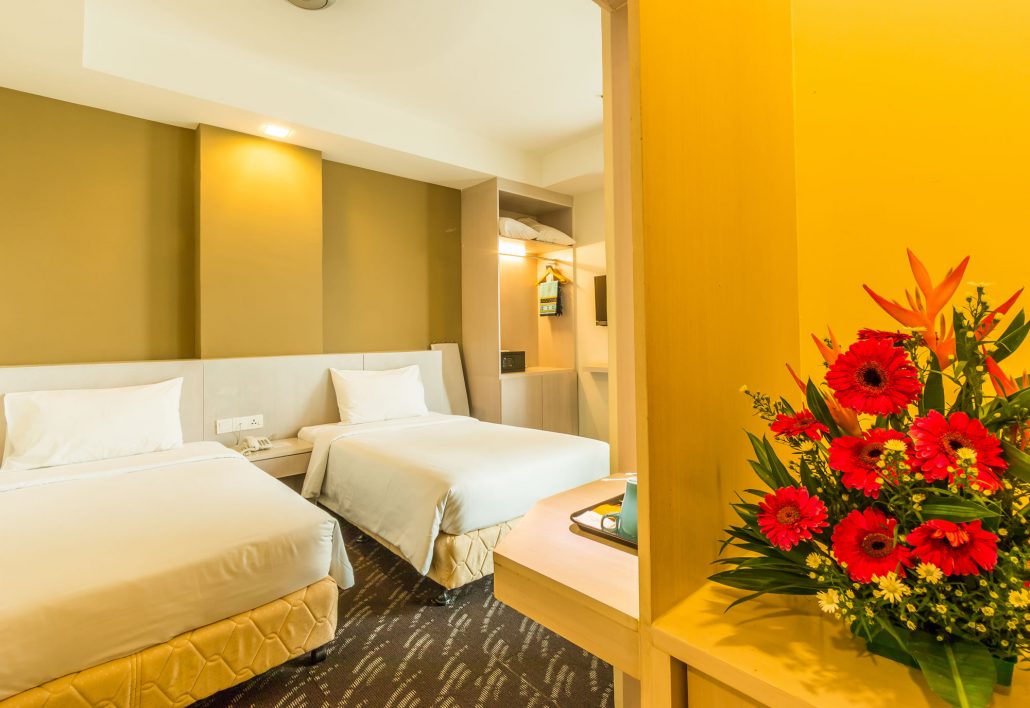 Since joining the STAAH platform, the reservations team has automated the update of rates and availability, saving them hours every week. Scott Hotel was also able to improve its online reach as multiple OTAs in the STAAH network opened up for the property to tap into. The collective result has not just meant a reduction in the admin tasks around online channel management, but an improved efficiency as well as increased revenue.
Pleased with their partnership, the Scott Hotel team is looking forward to working with STAAH to continue on their growth trajectory.
---
Find out more about this hotel at www.scotthotel.com.my
Read our other Malaysian success stories here