Allita Hotels & Resorts needed a solution to seamlessly connect with its payment gateway and selected OTAs. STAAH was the answer.
---
A slice of heaven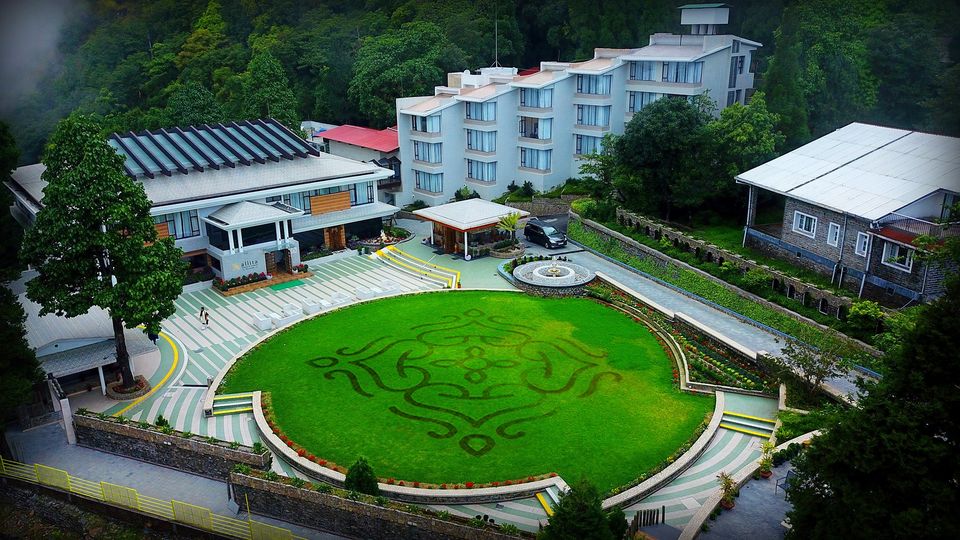 Located on the foothills of the Himalayas in the land of the white orchids, Allita Hotels and Resorts features plush rooms that are decorated with a stylish blend of local and modern influences. Based in the popular Indian getaway – Darjeeling – it is the preferred place to stay for leisure and business travellers.
Multi-cuisine restaurant, bar, spa, library, banquet hall and gymnasium are among the many services that Allita offers. Guests also enjoy free wi-fi and all amenities that modern travellers expect.
The challenge: creating an integrated, cross-channel distribution strategy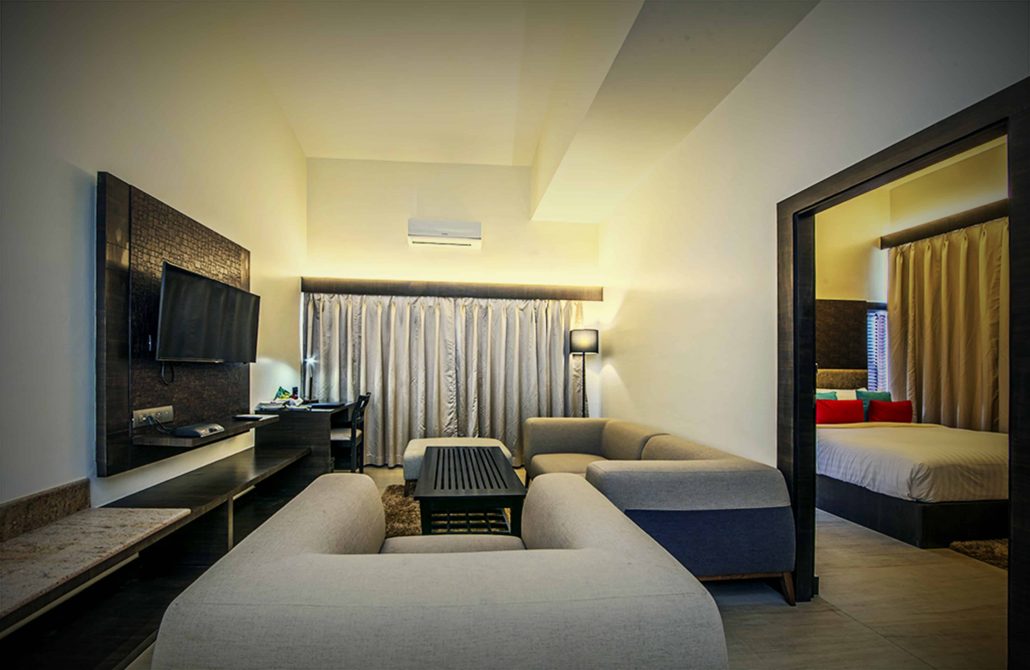 Allita was accepting bookings from multiple online travel channels, as well as their website booking engine. In addition to this, Allita also needed a platform that integrated with its payment gateway.
Handling all the business partners and booking engine on the same platform was a challenge for the staff and took away from their time spent improving the guest experience.
STAAH came highly recommended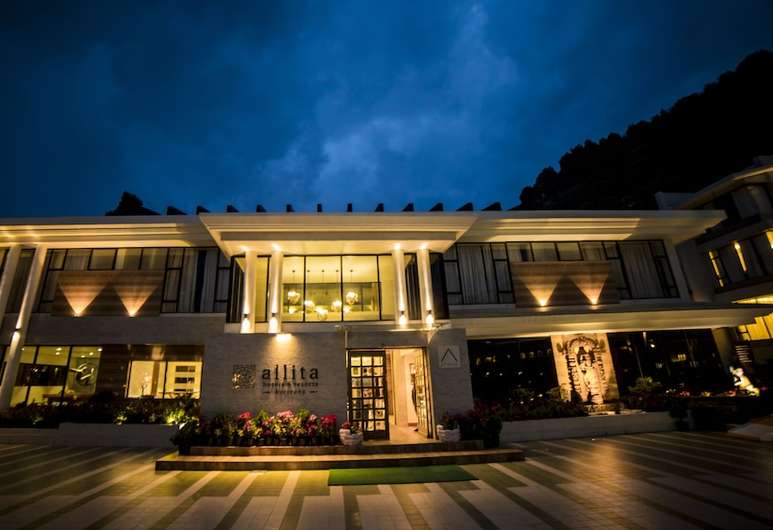 STAAH came recommended by all channel partners and the payment gateway that Allita was already partnering with. The team opted for STAAH Instant Channel Manager and from the early days of the partnership with STAAH, it has been smooth sailing.
After a seamless onboarding process that involved re-mapping of the property with all connected channels and training staff, the Allita team was confident of the choice the had made.
Smooth sailing since partnering with STAAH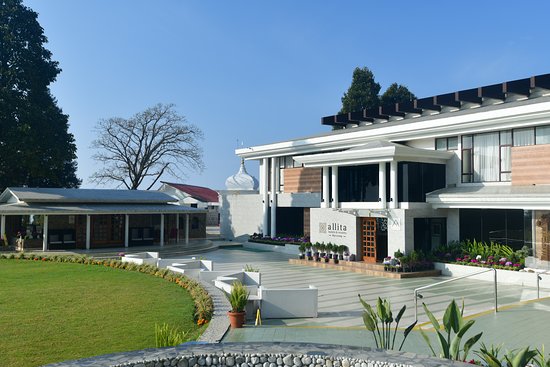 The easy-to-use STAAH platform seamlessly integrated into Allita's technology stack, enabling improved reach via connected OTAs, quick updates of rates and availability, and implementation of a truly dynamic revenue strategy.
In addition to bookings and revenue benefits, plus the manpower saved in managing multiple platforms from different dashboards, Allita was impressed with STAAH's customer service. With multiple offices around Asia, Australasia and Europe, STAAH provides localised support. Their team are experienced hoteliers with a passion for technology that delivers results.
While STAAH has been integral in smoothening the distribution process for Allita, the next goal for the hotel is to leverage it in marketing using the smart insights available on the STAAH platform.
---
Read what our other Indian clients have to say on their experience using STAAH here