On the hunt for a distribution solution that was prompt, affordable and easy to use, Hilltops Retreat from Australia, partners with STAAH and highlight their success with STAAH technology.
---
Hilltops Retreat Motor Inn is located on the southern outskirts of Young, in a quiet, picturesque garden setting adjacent to cherry and other stone fruit orchards. The property offers a relaxing experience to its guests, with a bar in the licensed Italian restaurant overlooking the garden and pool.
It is a family-friendly property with a free BBQ area, playground and Horses and Alpacas to pet. Also, it welcomes Automobile or Motorcycle touring clubs.
Challenges before switching to STAAH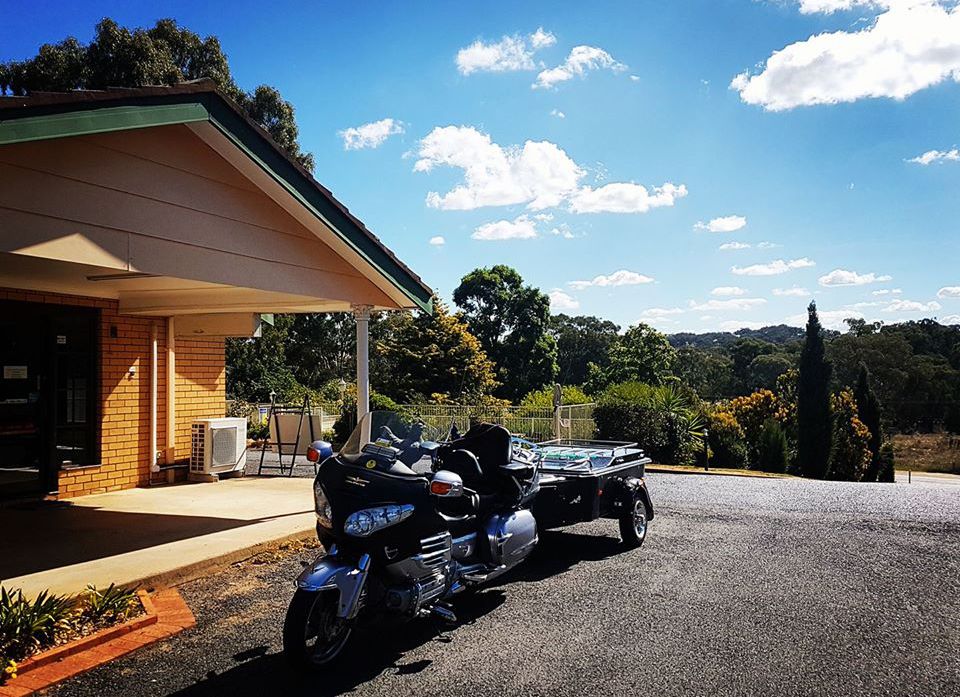 Prior to using STAAH's Instant Channel Manager, the property had tested another channel manager and yet struggled in streamlining its inventory distribution and increasing its online reach, apart from support related issues. They needed a system that could instantly update rates, help them manage inventory swiftly and get the right support whenever needed.
Dealing with a big international channel manager I always just felt like a number. Being a smaller motel our business did not seem important to them. Communication was always difficult with trying to call international numbers and emails taking days to be answered", say the management team.
STAAH Partnership

STAAH was very personable in helping me set up the Channels and rates and respond promptly when any issues arise even after hours. STAAH have lived up to the expectations they set when we were considering joining", says Pierre, owner of Hilltops Retreat Motor Inn, Australia 
The property chose to partner with STAAH, for its robust-technology, wide reach and stellar support. Hilltops Retreat uses the STAAH GDS, Instant Channel Manager and ConverDirect Booking Engine for their technology needs and for streamlining day to day operations.
With the cloud-based STAAH Instant channel manager, the property is able to make updates in real-time to chosen distribution channels via an intuitive dashboard. Updated rates, availability and revenue reports are accessible on fingertips through the platform's insightful reporting set-up.
STAAH GDS  gives them smooth connectivity and full visibility in corporate space with detailed revenue and transaction data available via insights of STAAH Channel Manager, ensuring this to be a high-performing and effective distribution channel for all times.
Since joining the STAAH network, given the agility of technology to respond to an extremely dynamic environment and not to forget great support, the team has never looked away.
Easy and efficient, STAAH technology lets them manage rates and inventory – anytime, anywhere.
---
To know more about STAAH products and services, please visit www.staah.com
Book your Free Demo of STAAH technology here.