Within a short span of time, the luxury hotel has successfully grown its share of online bookings after switching to STAAH. This success story is a shining example of success with an integrated product solution and a luxurious offering, at the heart of India.
---
About the Luxurious Heritage Property
The Raj Palace, built in 1727, is an experience of INDIAN ROYAL LIFE. The palace was converted into an exquisite luxury hotel in 1996 and houses 50 luxurious rooms and suites. Inspired by Mughal and 17th-century architecture, the theme suites at The Raj Palace hotel are veritable showcases of Jaipur [India] rich heritage and culture. The museum suites here gives the Raj Palace the honor of being the first palace hotel with such accommodations in India.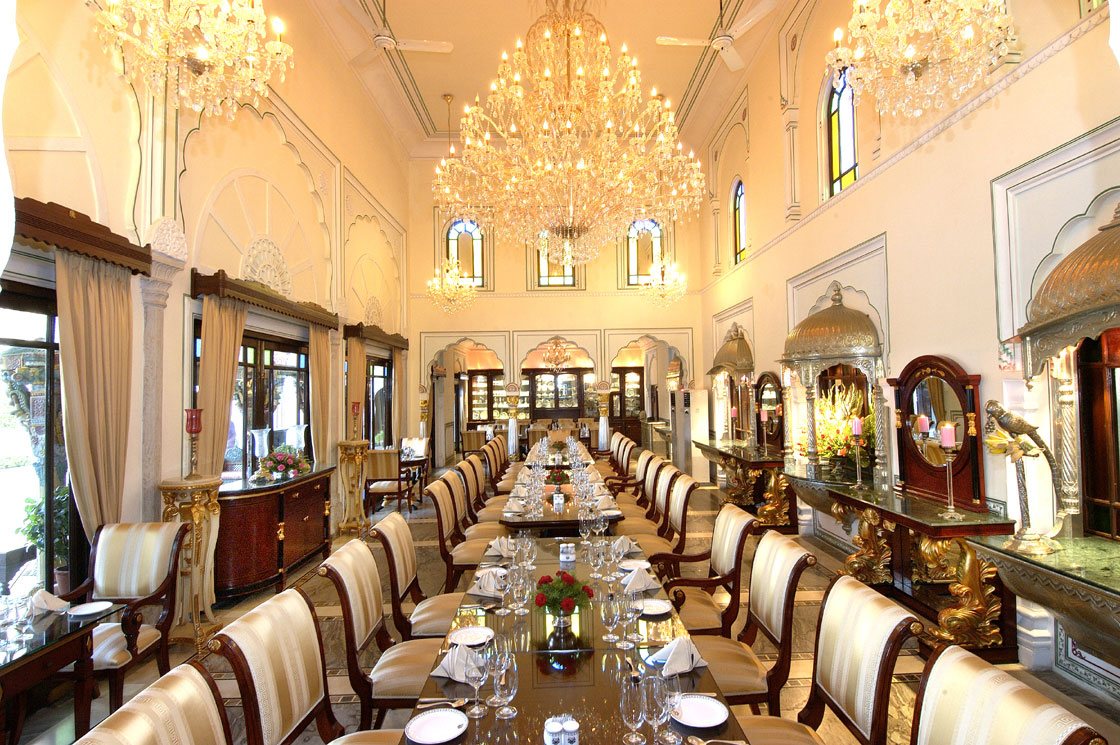 From its flagship restaurants richly decorated with real gold leaf work to majestic rare crystal chandeliers, rich furniture and crockery museum housing centuries-old collections, the guest experience here is most unique and unforgettable.
Challenges faced prior to using STAAH
Prior to using STAAH's Instant Channel Manager, the luxury hotel had tested another channel manager and yet struggled with increasing its online reach, apart from issues that ranged from integration to ease-of-use and system errors.
"The channel manager we used earlier had limited online reach and the team was getting weighed down by the process of reaching and managing multiple distribution channels. Online visibility and reach being crucial to our business, we were on a hunt for a Channel Manager that addressed to these issues and found STAAH to be well connected. With a large list of connections and integrations under its sleeve, STAAH's Instant Channel Manager came across as the perfect solution." says Ankur Rara Jethlia, General Manager at The Raj Palace.
The STAAH Connection
The property chose to partner with STAAH, for its robust-technology and wide reach, through more than 300+ integrations with OTAs, GDS and payment gateways.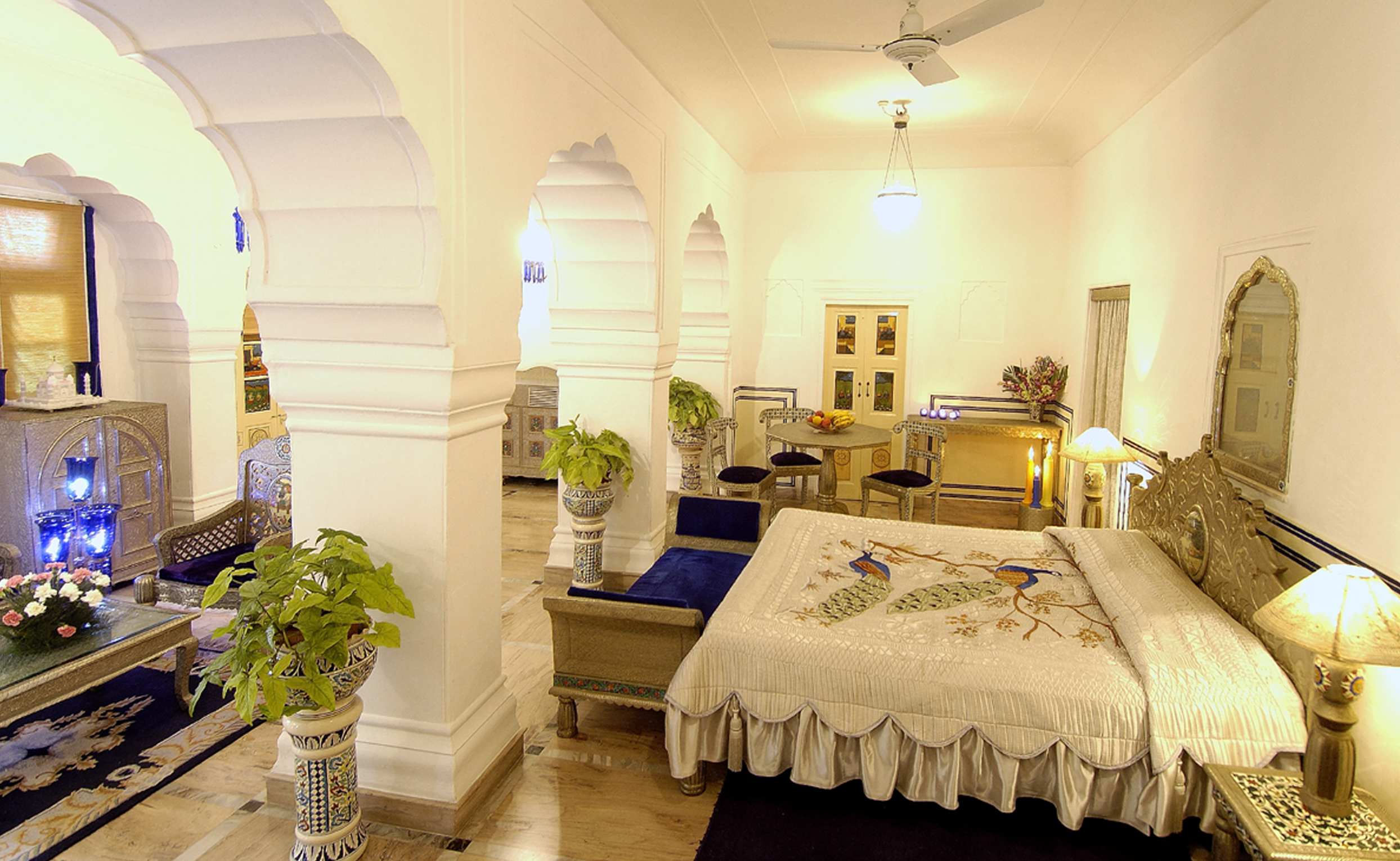 With the cloud-based STAAH Instant channel manager, the property is able to make updates in real-time to chosen distribution channels via an intuitive dashboard. Updated rates, availability and revenue reports are accessible on fingertips through the platform's insightful reporting set-up.
Pleased with the ease of use of STAAH technology, the team is able to stay on top of online distribution and highly recommends STAAH's Instant Channel Manager.
---
To find out more about Raj Palace, visit their website