STAAH's user-friendly booking engine combined with easily administered promotions gave the Malaysian hotel just the booking boost it needed.
---
KLoé is a boutique hotel for creative nomads. Located in Kuala Lumpur, it boasts magnificent views of the city and is a short walk from many of the city's tops attractions, including Kuala Lumpur Tower, Pavilion Kuala Lumpur and Berjaya Times Square. Guests can expect top-of-the-line facilities, including air conditioning, complementary toiletries and bidet and free Wi-Fi.
The 85-room boutique accommodation prides itself in creating a safe haven for travellers in an unfamiliar city. This reflects in the kindness of the staff who proudly share their local knowledge and spaces that are inspire you to explore.
The challenge: needed to make bookings simpler for guests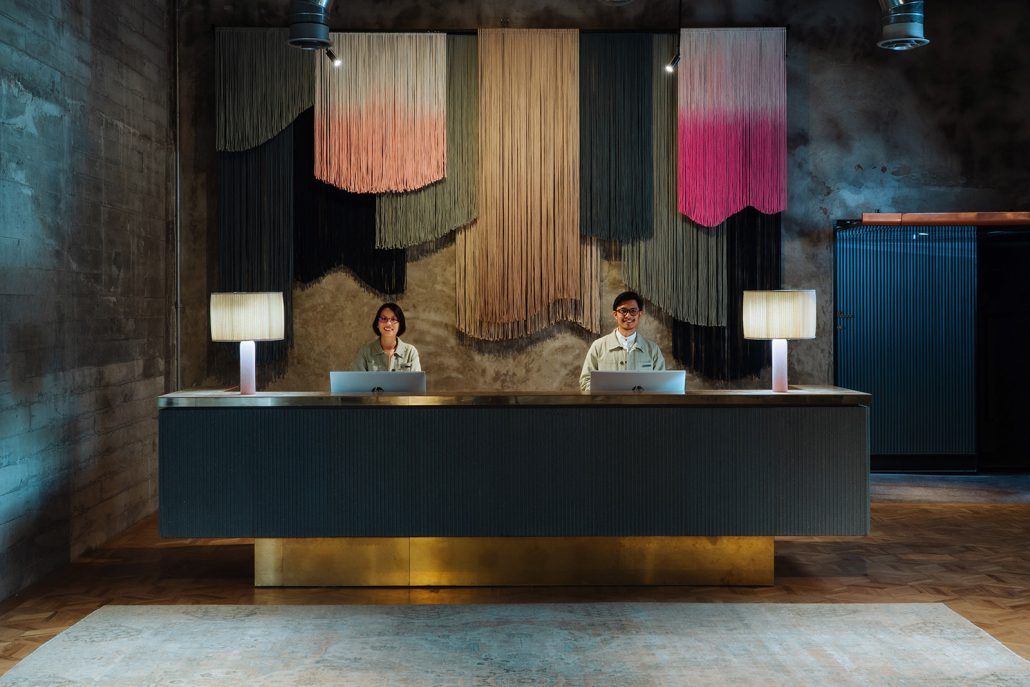 One of the key goals for KLoe Hotel was when they started looking for a distribution technology partner was to increase direct bookings, reducing commissions paid to online travel agents (OTAs).
Guests faced challenges in making bookings as they navigated through their complex system. The administration of promotions was hard and time-consuming for the staff. As a first step to the KLoe experience, its website booking widget lacked the creativity that forms the ethos of the hotel's brand.
The solution: STAAH ticked all the boxes – and more
STAAH came recommended by other industry professionals and it did not take the KLoe team long to realise this was just the solution they were looking for.
While STAAH's channel manager helped them streamline online distribution, making it efficient, accurate and highly optimised, the booking engine helped them grow much-needed commission-free direct bookings via their website.
Where previously they faced design and functionality challenges when guests came to book, STAAH made it all simple – for the guests in the front-end and staff in the back-end. Managing promotions, packages and similar offers for smarter, more dynamic distribution was easier. At the same time, a nice-looking booking mechanism for the guests meant fewer users dropped off mid-booking.
Being highly customisable, the STAAH booking engine could be designed to seamlessly fit in with KLoe's clean branding.
The results were hard to miss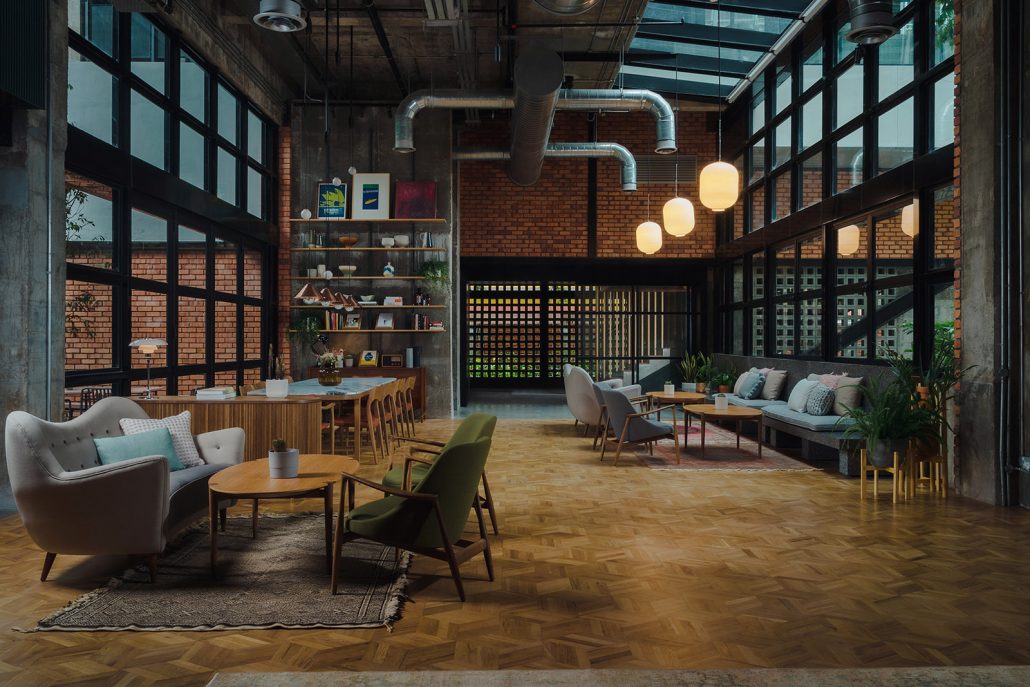 Soon after onboarding with STAAH, its benefits were apparent to the team at KLoe.
Administrative gains – saving time for the staff to upload rates and availability – were felt from day one. Quickly the team realised the value of dynamic rate management and features such as promo codes, revenue management and insightful reporting to inform rate decisions.
Since moving to the STAAH network two years ago, KLoe has seen a growth in online bookings, particularly direct bookings that have increased by 20%.
Along the way, the KLoe team has also been appreciative of the support provided by STAAH's customer service team. Not only do they respond quickly to technical issues but are proactive in helping them leverage STAAH to its maximum and applying its rich features to make a noticeable impact on the bottom line.
For a start-up accommodation, this support and STAAH's easy-to-use interface is particularly handy. The opportunities to cross-sell and up-sell have been critical in KLoe's success.
The results are impressive and haven't stopped there.
---
Find out more about this boutique hotel on www.kloehotel.com