Paihia Beach Resort & Spa saw a 4.1% growth in direct bookings – even in COVID-19 year (2020). Here's how they did it.
---
An idyllic seaside setting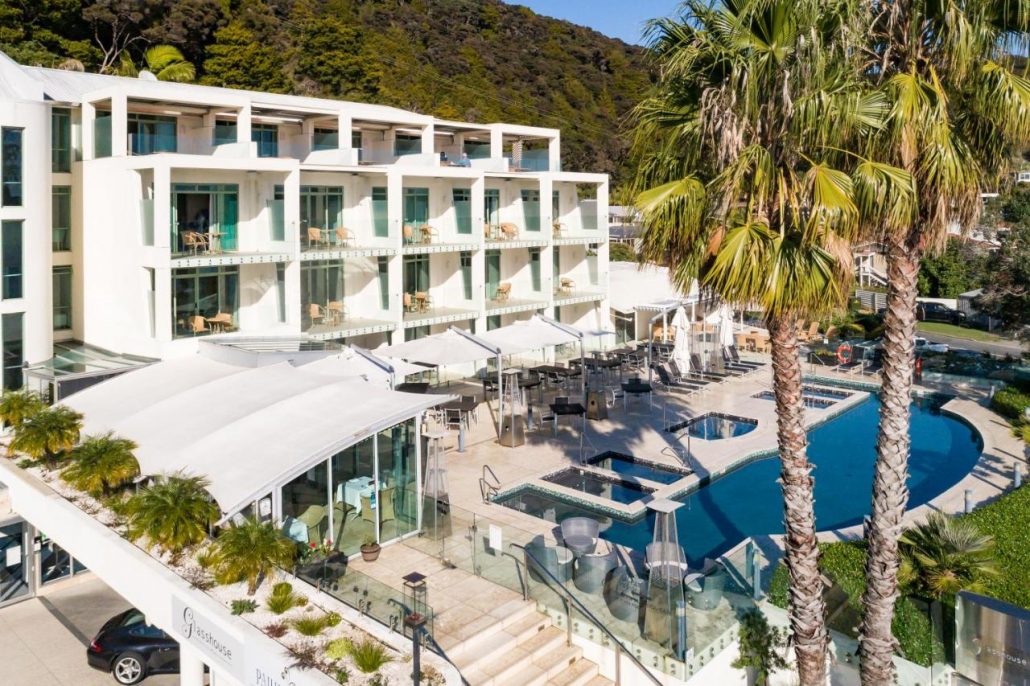 Located in Paihia in New Zealand's northern region, Paihia Beach Resort & Spa is a boutique property. It has been designed with guests' ultimate comfort in mind. The resort's facilities range from a spa, a pool and a popular onsite restaurant with great food and views to match.
Guests can spend every minute is relaxation with all rooms featuring luxurious beds, flat-screen television, unlimited Wi-Fi and spa baths. This is amplified by the stunning sea views from every room.
Dynamic rates management was a challenge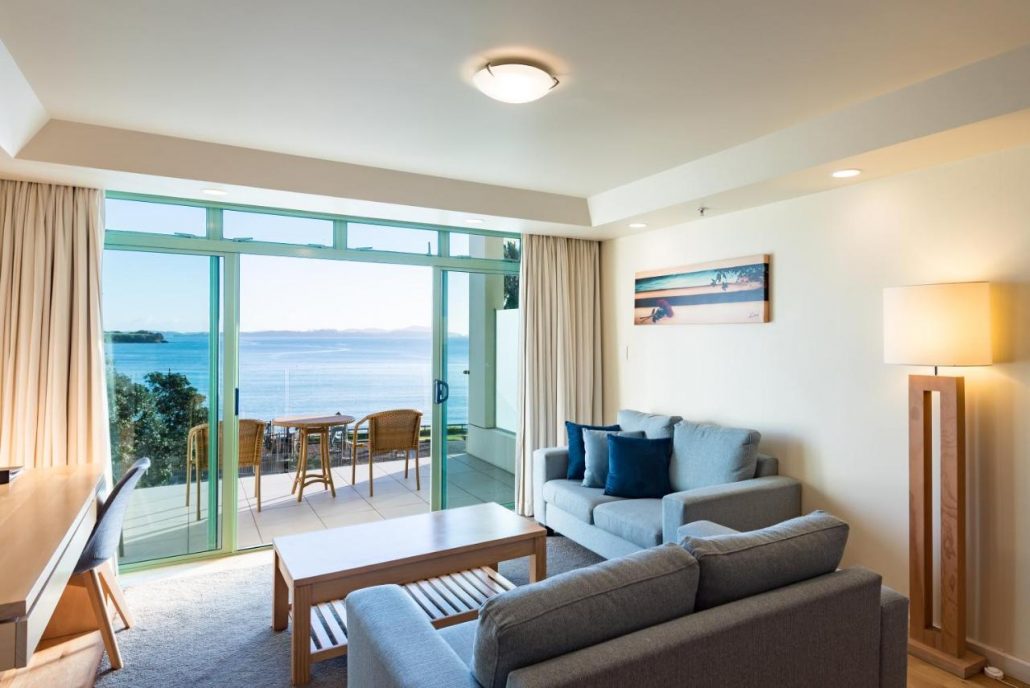 Prior to STAAH, the Paihia Beach Resort & Spa team was challenged by the distribution of rates and dynamic inventory management. Without a smart distribution and booking platform, yield per room was compromised.
"We were also limited with our global online channel connections without an automated system to update rates and availability across all," says Kanishak, General Manager, Paihia Beach Resort & Spa.
STAAH opened a world of choices, including gifting
STAAH opened up a world of opportunities, enabling the resort to sell globally at a single click while receiving commission-free direct bookings in three clicks. The demo showed the team how easy the STAAH platform was to use.
"We were impressed with STAAH's many benefits, including discounting, voucher and data analysis, seamless direct bookings with a completely customisable look for guests and quick two-way updates," says Kanishak. "STAAH's design and functionality is very user friendly. Our team was onboarded quickly and When there were questions or optimisations to be made, STAAH's customer service was always available to support."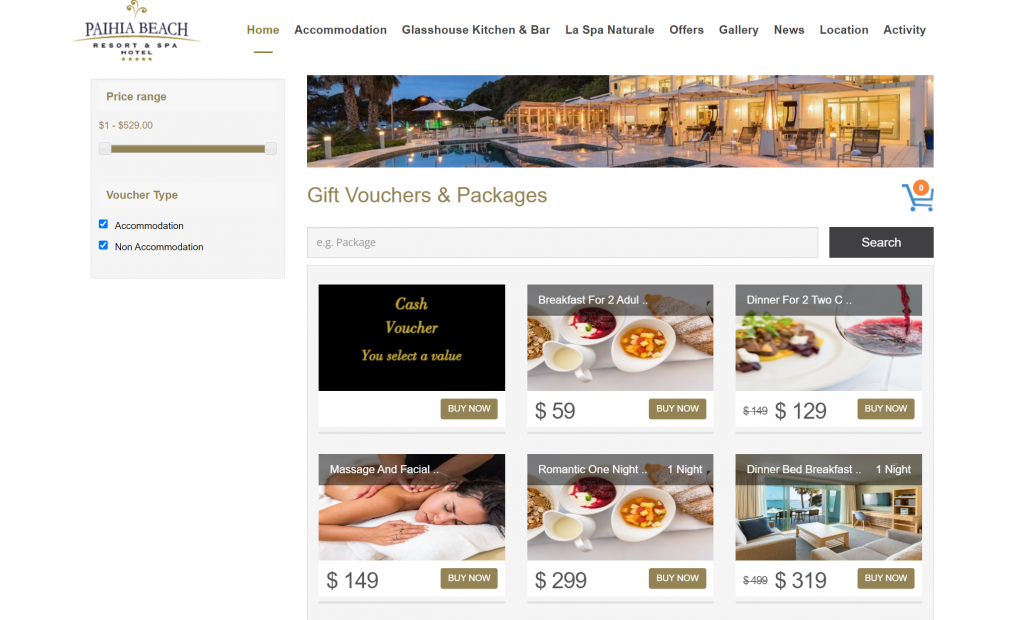 Paihia Beach Resort & Spa signed up to nearly all products in the STAAH suite, including channel manager, website booking engine, website hosting and gift voucher management.
"I'd like to particularly call out the STAAH Voucher Engine. An add-on to a hotel's existing website, it is easy to use and has been a source of additional revenue since installation," says Kanishak.
The STAAH Voucher Engine can be connected to any website, not necessarily one built or hosted by STAAH. It allows easy administration of gift vouchers and provides an instant cash injection for businesses. "During COVID times, the cash injection from gift vouchers has been a life saviour. Besides, we have had numerous positive reviews from guests on the experience and functionality this feature presents for them."
Direct bookings surge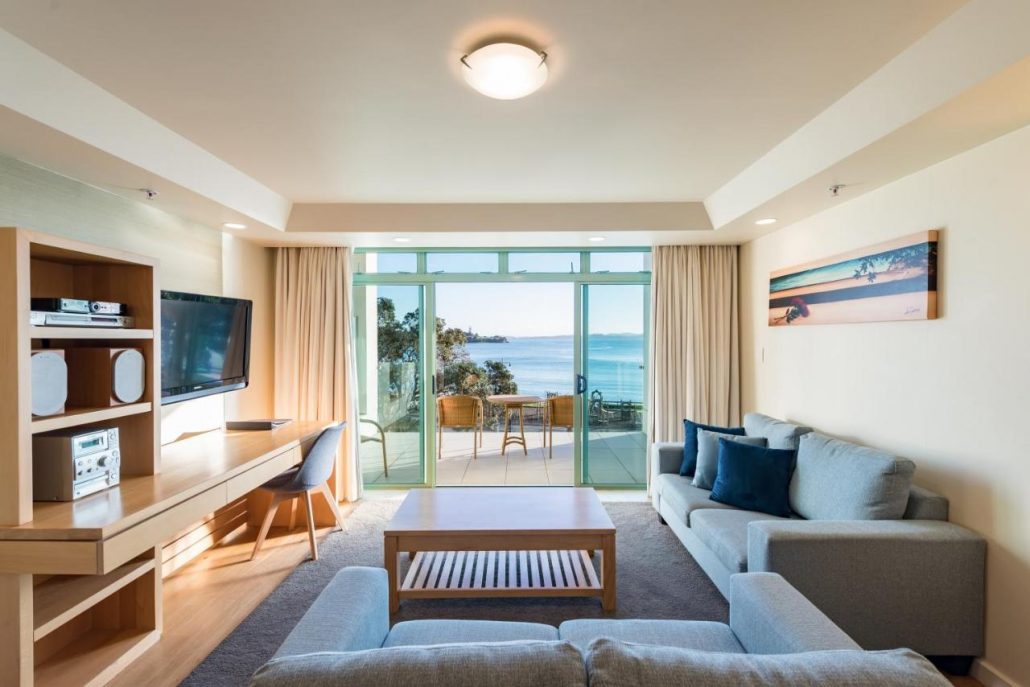 All statistics, which Kanishak and his team ample of via STAAH's insights and analytics, point towards a bookings uplift since moving to STAAH.
"Direct bookings have grown from 1.7% in 2018 to 4.1% in 2020 with room nights jumping to 3,000 in 2020 from 2,000 in 2017," he says. "This despite 2020 being a COVID-affected year."
The resort reports an increase in repeat bookings, directly correlated to the direct bookings uplift and a decline in OTA commissions.
"STAAH is designed for hoteliers, by hoteliers. Regardless of the size, its benefits are there for all properties to reap and we would highly recommend forward-looking property owners to adopt STAAH smart and effective solutions," says Kanishak.
---
Find out more about this beautiful property at www.paihiabeach.co.nz
---
Did you know you can generate instant cash flow with STAAH Gift Voucher Engine?
Schedule a FREE DEMO here