From onboarding new staff to optimising reach, the team at the prestigious Indonesian hotel, Des Indes Menteng, is another that sings STAAH's praises.
---
A historic property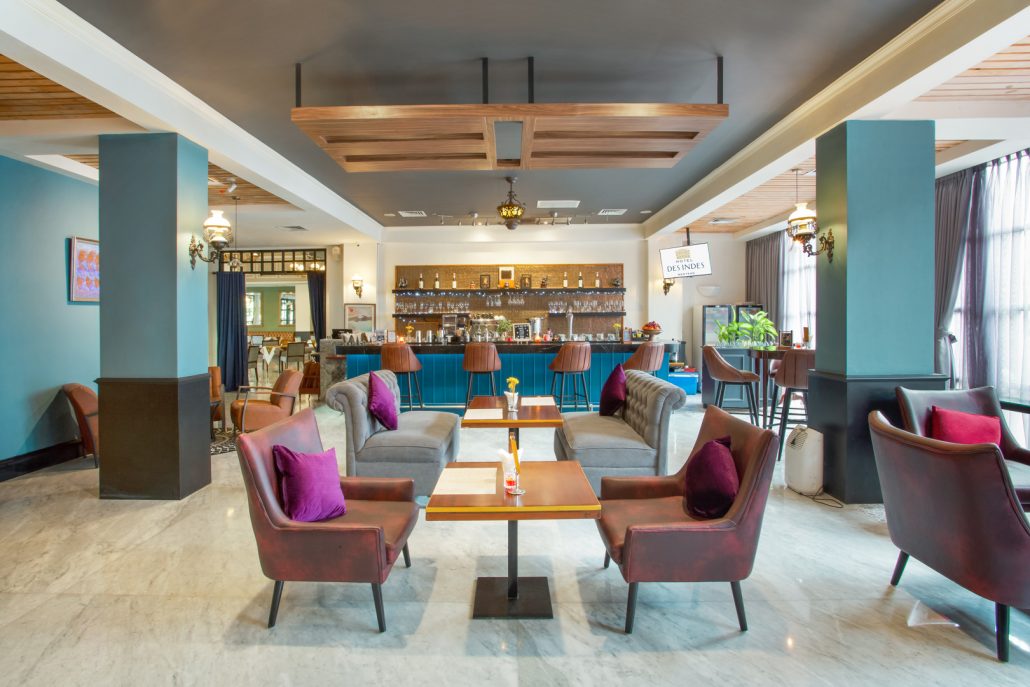 The legendary Hotel Des Indes is one of the most prestigious hotels in Asia. Located in Batavia in the Dutch East Indies, the original Hotel Des Indes accommodated countless patrons throughout its existence from the 1820s to the 1970s.
Even today this legendary property continues to impress its guests with luxury and level of service that stands a class apart.
The challenge: onboarding a new team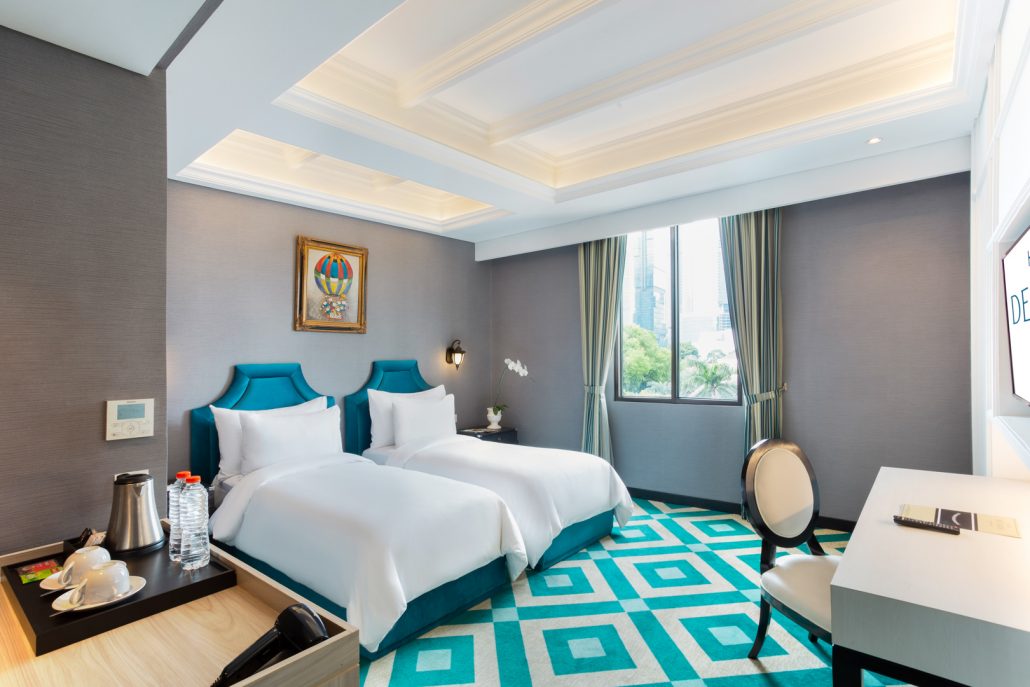 As is common with handovers and transitions, Fadil joined the Des Indes Menteng team recently, only to realise that he had no login information or any documents on how to use STAAH Channel Manager, the distribution technology being used by the property to integrate it with multiple online travel agents (OTAs) of its choice.
STAAH impresses with its customer service & features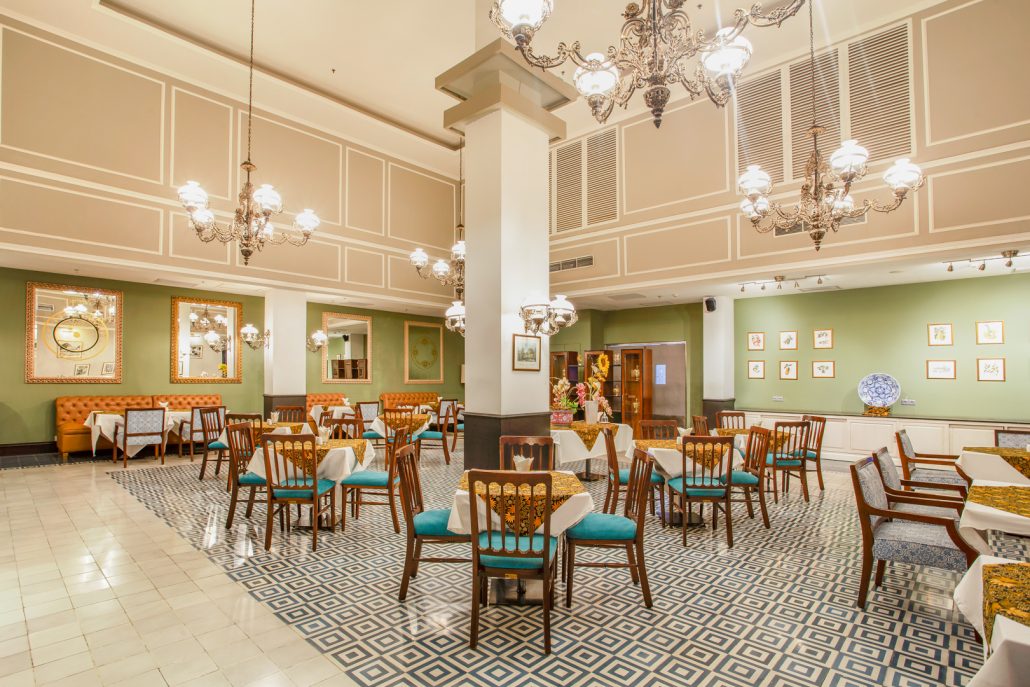 "When the STAAH team was made aware of the situation, they went above and beyond to help me get from zero to completion," says Fadil. Apart of setting him up with login credentials, they provided training to help him leverage the STAAH channel manager to its full potential.
"STAAH is very intuitive and easy to use. I don't think there is any STAAH feature that I am not impressed by," says Fadil. "It is the ideal for the hotel's operational needs."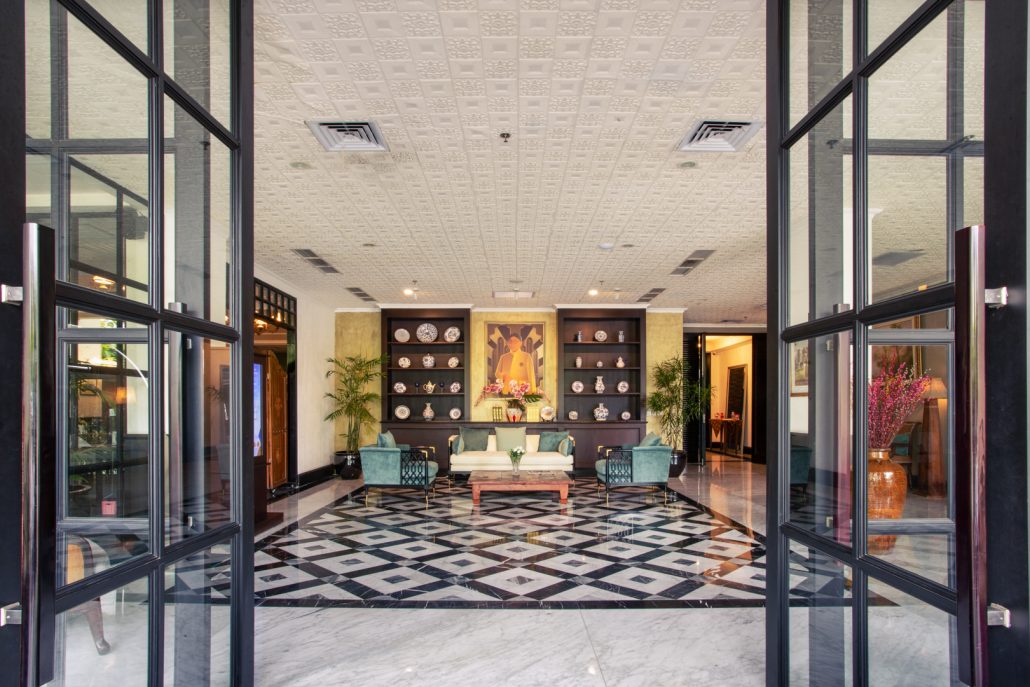 The STAAH channel manager boasts powerful features, including instant, two-way XML updates to rates and availability, bulk updates, connections to 200+ OTAs and industry partners, revenue control, self-mapping and insightful reporting, among others.
"Nothing speaks louder about the quality of a service provider than customer service, and STAAH has passed with flying colours," says Fadil. Its impressive features and impact on revenue is the cherry on top.
---
To find out more about this beautiful hotel visit www.hoteldesindes.com
Read our other latest success stories here