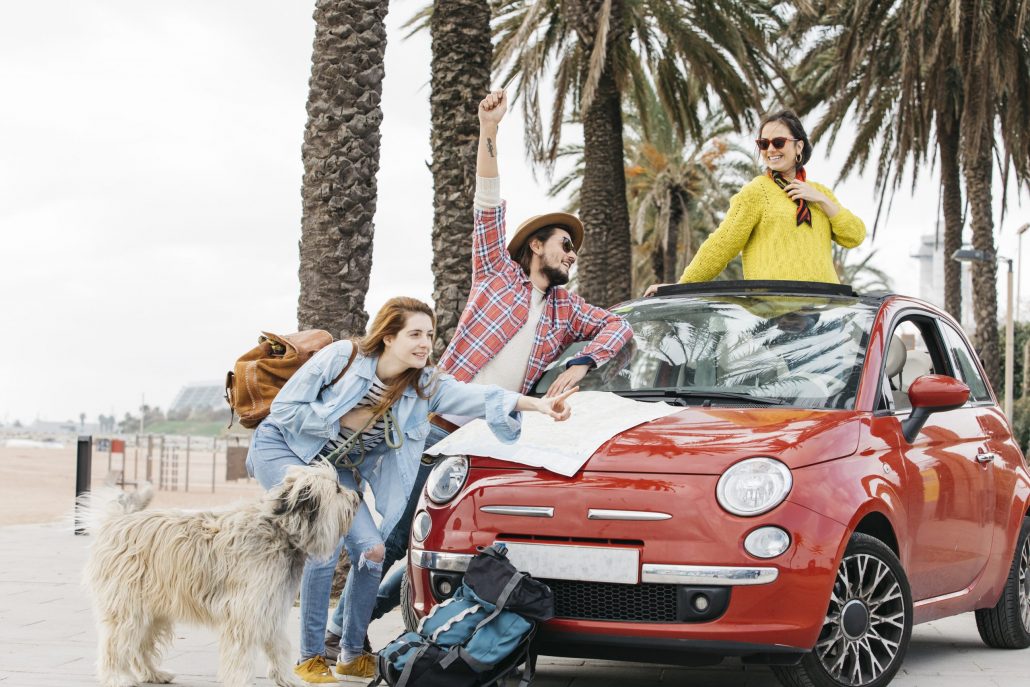 Pet-friendly accommodation is no longer a niche, rather hosting travellers with their pets is becoming more of standard practice. Are you onboard?
---
It may be barking mad but Park Hyatt Vienna offers to take your pet to the opera (provided the opera venue permits)!
You need not go to such extreme lengths but taking a few extra steps to make your property attractive for pet owners is expected to have sustained benefits.
Some of the biggest travel segments, including families and millennials, are pet owners. Escaping for a holiday without their furry companions comes not just at a high cost at the kennel, there is also a fair amount of guilt at leaving them behind. For these reasons, pet owners are willing to pay extra to have their furry companions join them on their holiday.
What does this mean for hoteliers?
Being pet-friendly helps your hotel or vacation rental means being able to charge a bit extra for the room. In addition, a surcharge for cleaning can be charged as a deeper clean is required after the departure of furry guests.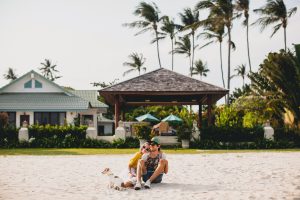 Many property owners who have opened their doors to pets claim to have gained a competitive edge; in some cases give them a fair chance among the competition as pet-friendly travel grows.
Another benefit for hoteliers offering accommodations that welcome pets is that it inspires brand loyalty. If a customer knows they and their pet will be well-received at your property, it increases the likelihood they'll book again with you.
How to get your property to be pet-friendly?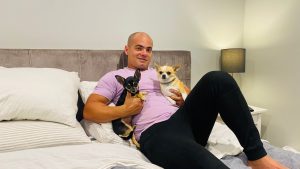 Make a pet policy that clearly defines which pets you welcome. For instance, you may not want to welcome untrained puppies. Also, highlight all facilities and restrictions in this policy.
Consider increasing your investment in cleaning and keeping some areas of your property fur-free for those who are less accepting of pets.
Access – are your rooms well-sized to accommodate pets and does your property have sufficient area outside for them to run around?
Amenities – what do you wish to offer for your fur guests? Bowls, toys, beds … the list goes on.
Costs and deposits must be worked out so a suitable rate can be charged for these special guests.
Become pet-friendly by changing the flooring to something easily cleanable such as vinyl or wood. Short term rentals could also benefit from child gates. Cover sofas and lounge chairs with fabric covers.
Marketing your pet-friendly property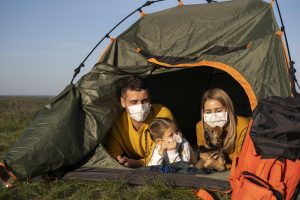 · Start by creating the right experience and adding amenities that pet owners seek.
Some common ones include dog sitters, dog concierge, pet-friendly menu, personalised bowls, pet spas, pet-friendly clubs and comfortable pet beds.
· Shout out on your website, online listings and social channels about your pet-friendly services.
· A pet-friendly hotel inspires pet owners to tell the pet community about their stay and generate referrals. Make it easy for guests to leave reviews and refer your property to other pet owners.
· If you are a vacation rental with no outdoor space for nature calls, leave clear instructions for guests on how to get to the nearest park.
There is most certainly a promising market out there – all you need to do is go out and fetch.
---