Do-good programs abound in the hospitality spectrum. It's inherent to this industry. But, should this act fit into a hotel's wider marketing strategy? Carly Sells from Charity Escapes explores.
---
Hospitality with a heart…
As a hotel owner or manager, you must get asked so many times for donations for different fund-raising events, all of which are supporting very worthy causes.  In fact, you could probably fill your hotel just with prize-winners, but that wouldn't do much for the balance sheet.
As a sector, the hotel trade is very responsive to requests for donations. It purveys a commodity which makes an appealing and effective prize. Whether it is for the PTA gala, the pony club gymkhana or a charity ball, nights away draw in the donors and bidders. We all want to do our bit for good causes, to help our charities of choice reach and exceed their fundraising targets.
A heart that comes with strings attached?
Perhaps it may sound mercenary because a good cause is just that, a good cause, but can you realistically expect anything in return? Of course, you shouldn't need anything more than the satisfaction that the proceeds of the offering have generated income for charity.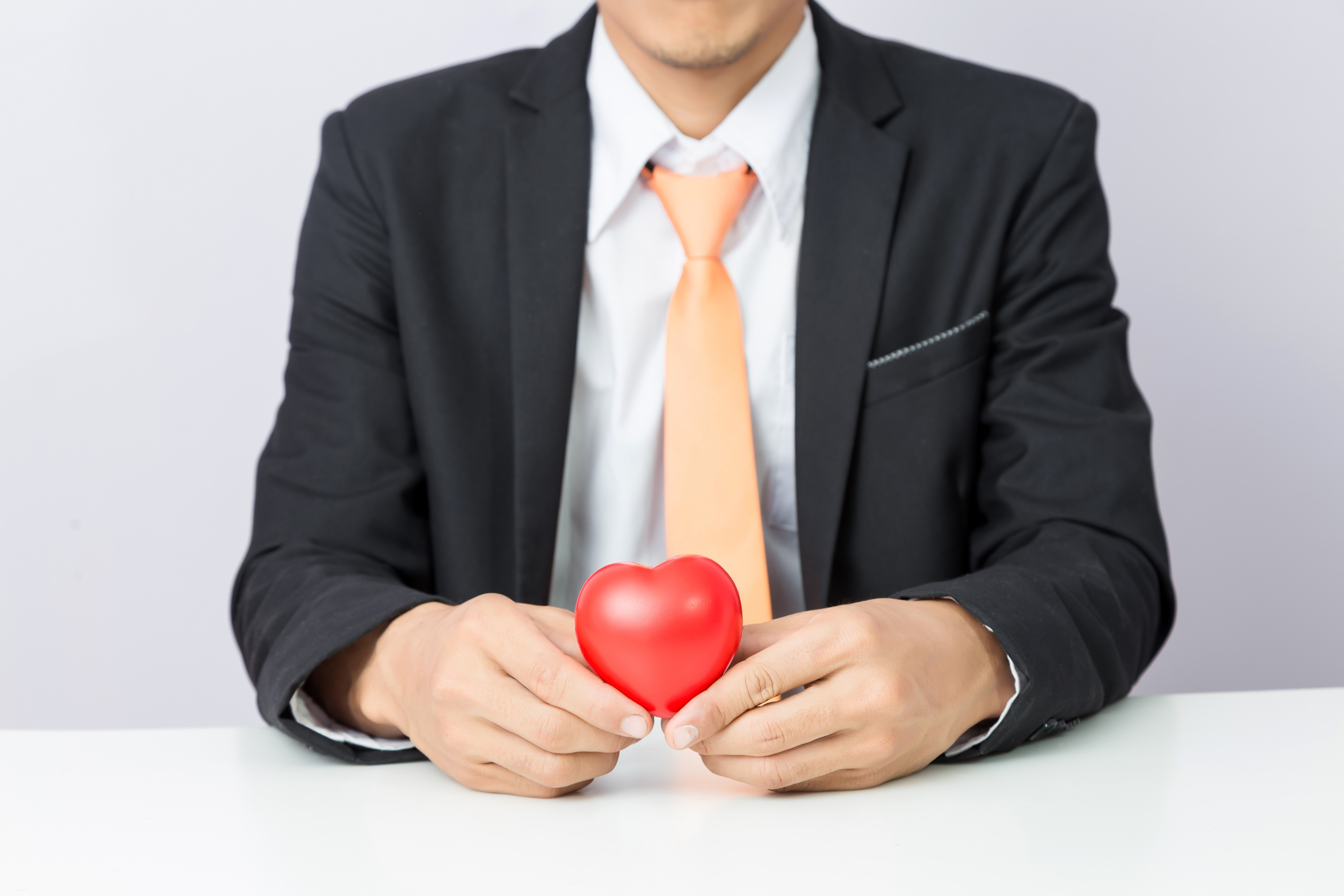 But, since you have made an outlay, surely there is no harm in maximising the mutual benefit to both donor and recipient?
How to get more out of your charitable act without diminishing its humanness?
On a micro-level, the donation of an overnight stay gets guests through your door who might otherwise have not visited. If they like what they find, perhaps they'll return, or pass on recommendations to friends and family. You may get a mention to a roomful of people when they draw a raffle or auction your lot.
And, we all know the value of good reviews – the best marketing currency you can get.
It is also not an unreasonable expectation that the charity or event organisers you partner with give a plug to your establishment in their marketing materials or social media? Not only would this help to raise your profile as a hotel but make people aware of your charitable side.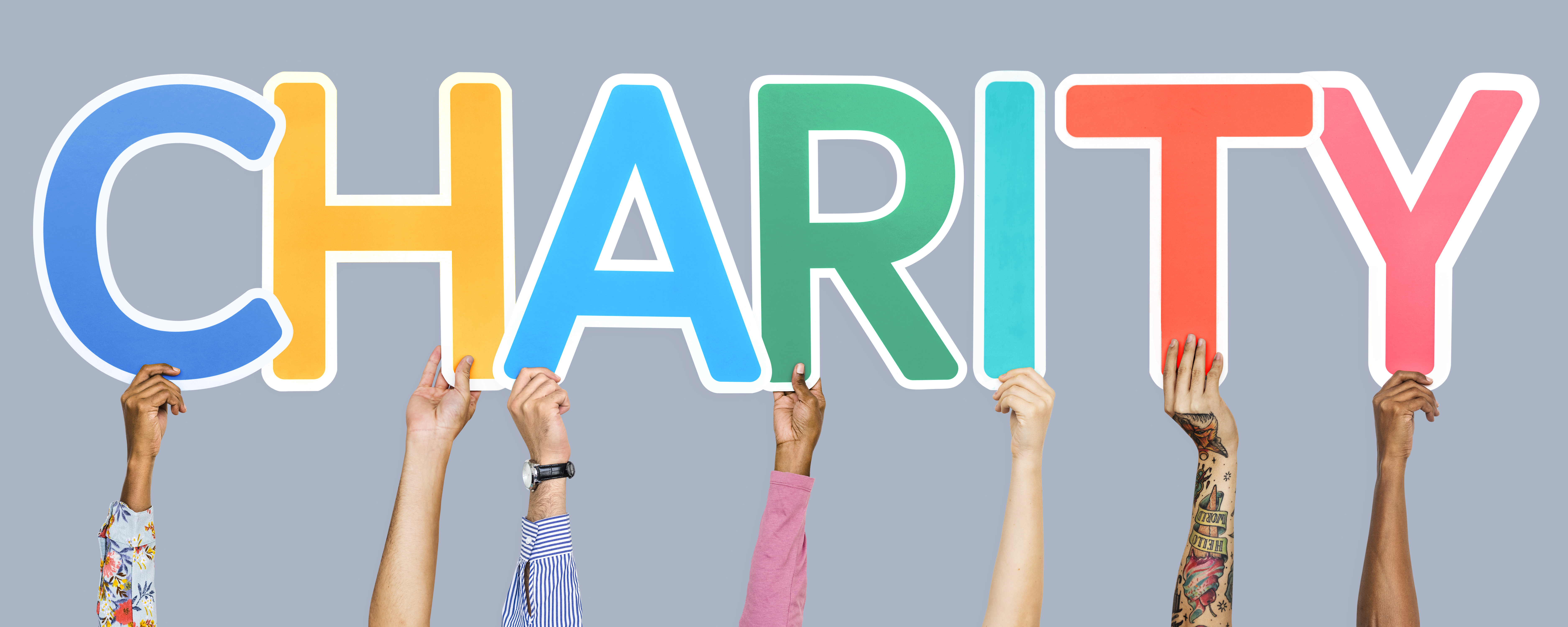 Charity extends beyond donations and giveaways today. Hotels, big and small, around the world are coming on board to give back to the communities they thrive within. Volunteering for community projects, sponsoring local charities … all driven by dollars that their guests get in. It is also this very act that attracts more guests as travellers become more conscious of such acts. In addition to securing goodwill, some hotels are integrating their community initiatives into their business models, encouraging guests to actively participate and engage with the hotels' community projects. For socially conscious guests, this is an experience they don't forget easily.
All this is great, but how do you go about talking up your initiatives or extracting marketing value out of them when you've got more pressing matters to deal with, such as running a hotel?
First, make it a part of your marketing strategy, not an ad hoc thing. This will ensure you've got a steady stream of 'positive' social and other media throughout the year.
Next, partner with the right people, eg. Charity Escapes, that help ensure your donation is worth your while.
Lastly, the more seamless the integration with the guest experience, the better the value for both your charity partner and you.
---
This article has been edited with permission from Carly Sells, Head of Partnerships at Charity Escapes, a unique platform that brings together charities with companies looking to participate in such initiatives.