Napier, a popular tourist city on the coastline of New Zealand's North Island, is set amid the renowned wine-producing region of Hawke's Bay. With a unique concentration of 1930s Art Deco architecture, built after much of the city was razed in the 1931 Hawke's Bay earthquake, Napier is now one of New Zealand's most attractive cities, attracting tourists from around the world. In the month of February, the heritage is celebrated with the Art Deco Festival – a stylish celebration of all things 1930s, including vintage cars, fashion and music.
About Art Deco Masonic Hotel
Located in the heart of Art Deco Capital of the world, Art Deco Masonic hotel imbibes a mix of heritage, art and jazz architecture. The hotel has a colourful history, which they like to embrace by offering genuine Art Deco flair to their guests' experiences in Napier.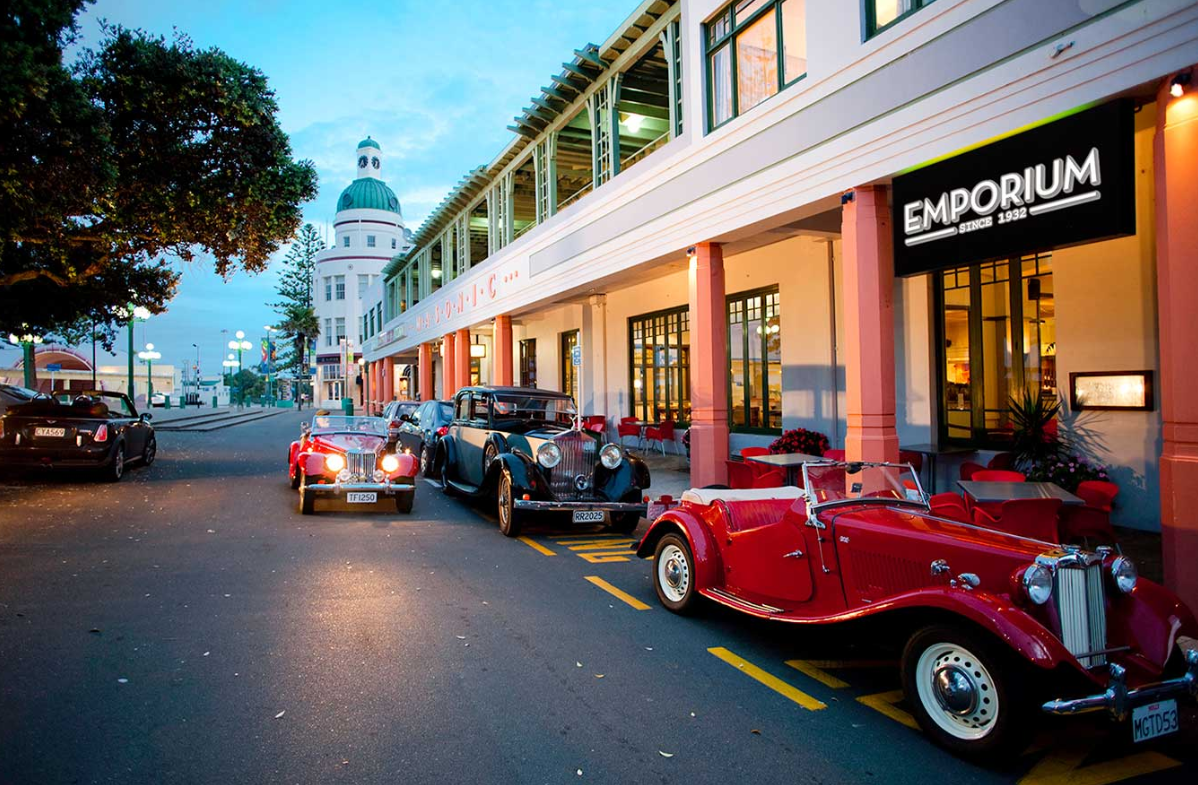 The property has recently undergone a major interior refurbishment which has seen the establishment of a variety of room styles and types including a two-bedroom self-contained apartment, Emporium Eatery & Bar and Emporium The Lounge.
What made them choose STAAH?
Napier being a tourist hub, this heritage property was keen on increasing its online distribution. A seamless connection that could manage their inventory and bookings easily from one single dashboard was the need of the hour.
Also, the property wanted to take the distribution a notch higher than just direct bookings, by establishing their online presence through vacation rentals.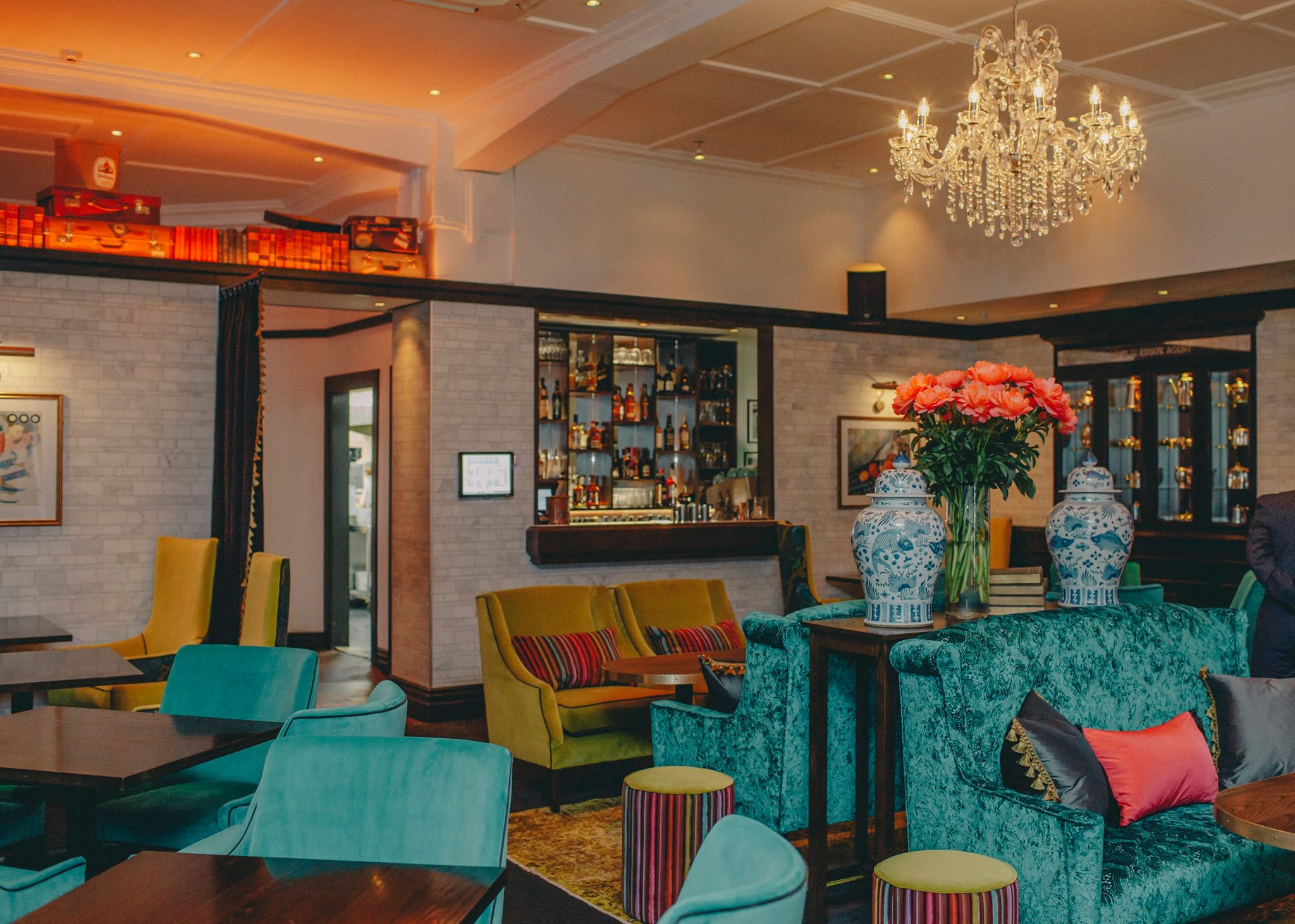 Success with STAAH
The solution to Art Deco Masonic Hotel's distribution woes came in the form of STAAH Max Channel manager, which is perfect for a property having more than 20 rooms.
The advanced features of MAX Channel Manager helps the property manage their online distribution along-with managing multi-listing vacation rentals perfectly, with one login and in a simple single dashboard view.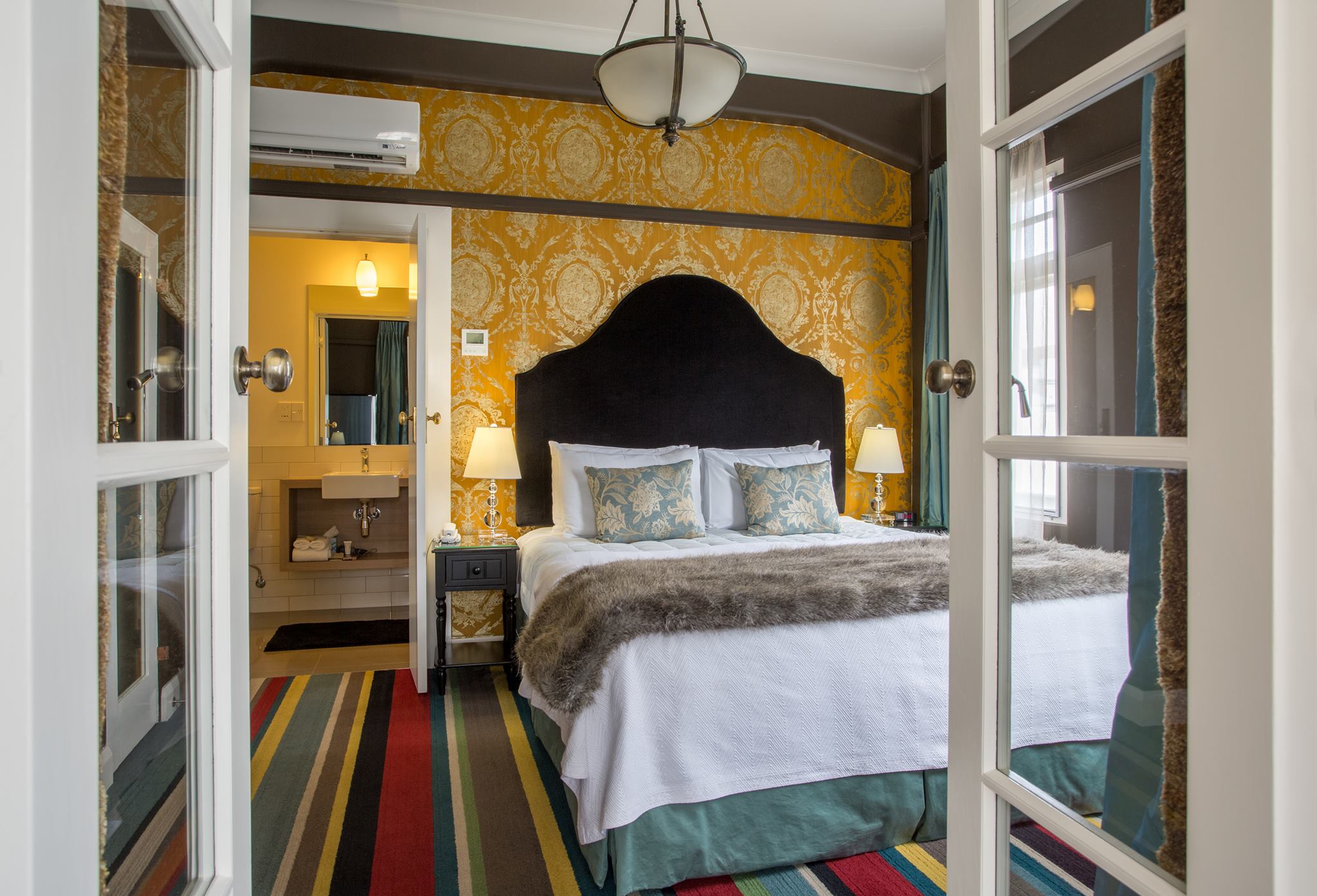 The property has also signed on to use STAAH's RateStalk feature that allows them to keep track of rates and offers by key competitors via their channel manager dashboard view.
In addition to revenue gains, a huge benefit of adopting the STAAH technology has been the time savings. The MAX Channel Manager was easy to set-up, and since it has been designed keeping end-users in mind, it is a very simple system to get staff trained on.
The staff find STAAH technology, easy and straightforward to use", says Graeme Woolf, Area Revenue Manager at Art Deco Masonic Hotel, Napier.
---
To find out more about this beautiful property in Napier visit their website here.