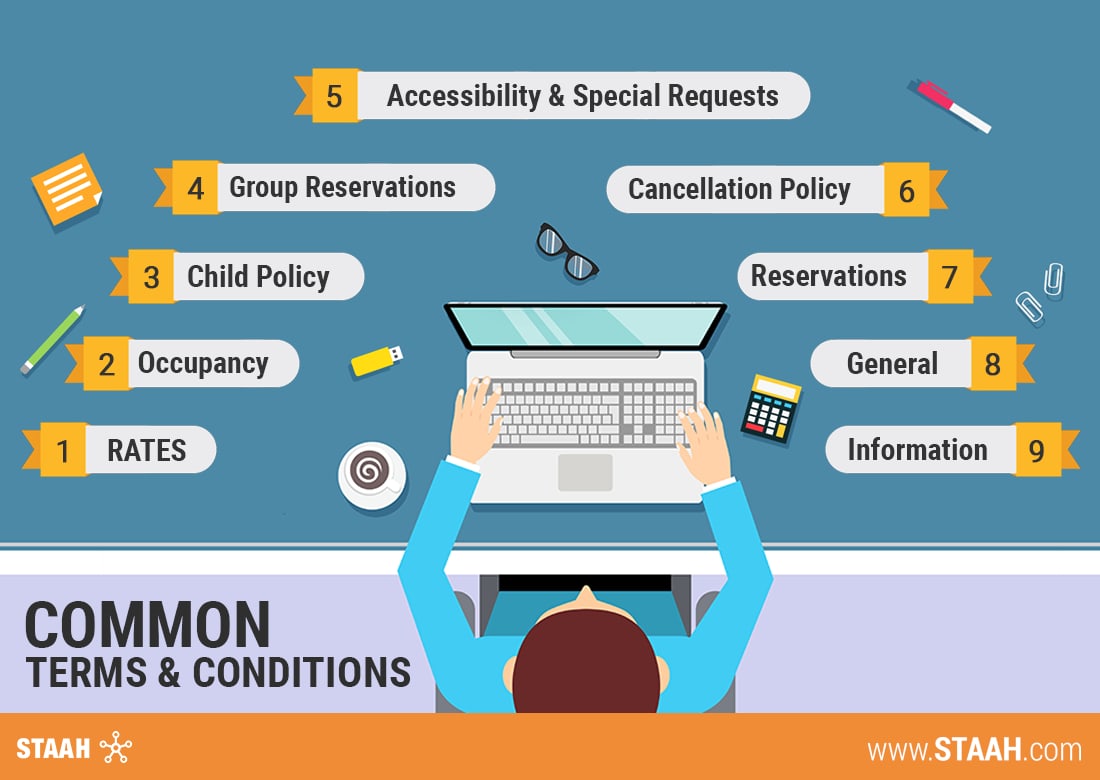 One of the most common questions we are asked is the terms and conditions that should be used on your booking pages, specifically clauses relating to cancellation. Here are some terms we suggest including, tailoring them to your individual needs.

---

Rates
What currency are the rates advertised in? This is typically defined by the location of your property, so a New Zealand motel will advertise rates in New Zealand Dollars. Rate is typically per night, per room for two people. Additional charges apply for more people. Include here also your rates for children as applicable.
Clearly specify if the rate includes local taxes.
The price advertised might not be the same price charged to the credit card account due to exchange rate fluctuations. This allows properties to account for conversion rate to their local currency at the exchange rate on the day it is processed, avoiding any loss to them.
Rates do not apply to conferences, conventions or special events for which contracted rates and special terms and conditions are available on request.
Mention clearly all inclusions and exclusions at that rate, i.e. are meals or breakfast included? Mention clearly which services are free or part of the advertised rate and which ones require additional payment.
---
Occupancy
Clearly outline the maximum occupancy per room. This is defined by your room configuration and local health & safety laws. For example in New Zealand the Health & Safety Regulation requires you to clearly outline maximum occupancy and not exceed this.
---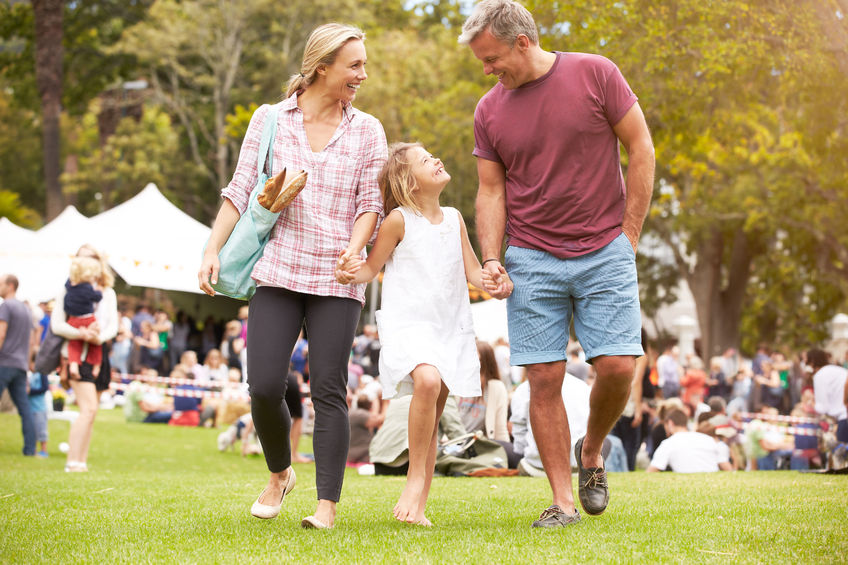 Child Policy
Children 2 years of age and under are free of charge when accompanied by a paying adult and using a port-a-cot. In circumstances where additional beds or bedding are required, the extra person rate will apply.
Include also rates for children older than 2 years and the 'cut off' for child age.
Clearly outline any rules you may have in relation to children, i.e. areas of the property where children are not permitted.
---
Accessibility & Special Requests
Outline if your rooms and property are accessible for customers with disabilities. Include that your property tries to accommodate all special requests, but this is subject to availability and nature of requests.
---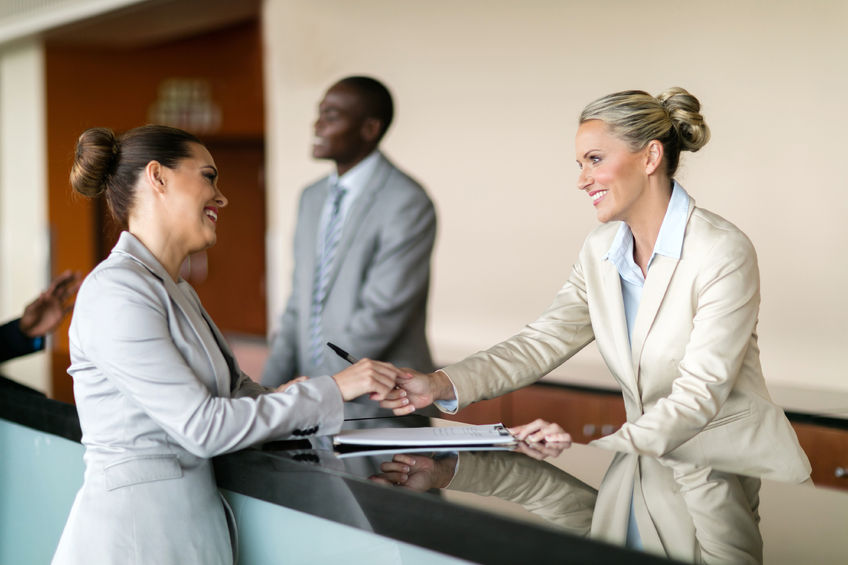 Reservations
You must be 18 years or over to book. Proof of age and identification will be required on arrival and presentation of credit card.
Payment terms. Include here that payment is taken in full at the time of booking.
Website bookings require credit card details. The card will be debited in the full amount at the time of reservation.
Clearly outline your check-in and check-out times. Guests to inform reception if they anticipate arrival and departure times to be different.
Mention that late check-out facility is available on request. It is subject to accommodation status on the day. Guests should check with reception if they require this facility. There may be a charge applied for late check-out.
Website reservations are instantly confirmed. Booking enquiries by phone, email or facsimile will be addressed within 24 hours and are not confirmed till processed (including credit card details confirmed).
---
Group Reservations
A reservation of five rooms or more is usually considered a group booking (you can vary this number based on your property size).
If customers wish to make a group booking of five or more rooms, tell them to contact you via phone or email for rates and details.
---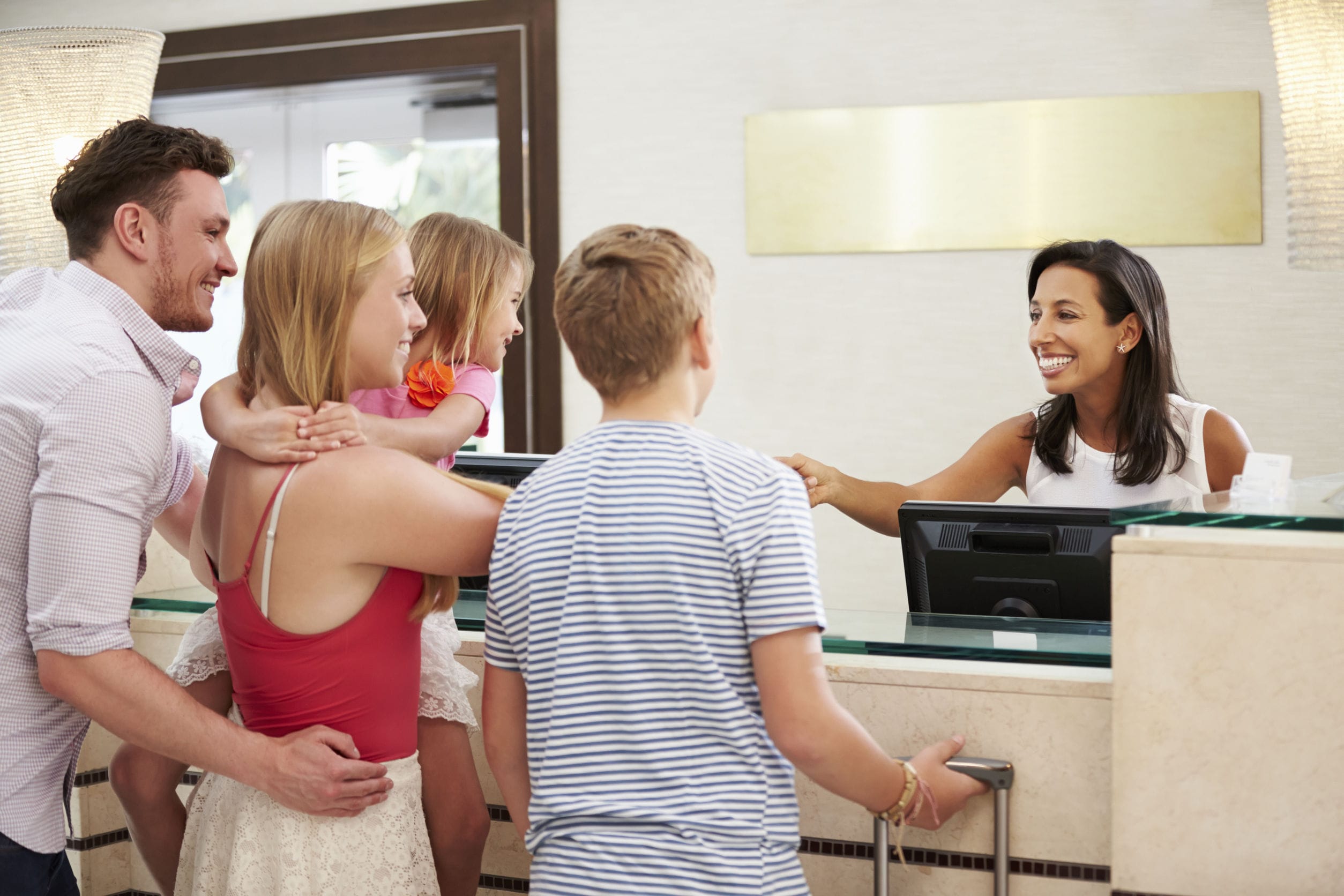 Cancellation Policy
Specify by what time the booking can be cancelled. Typically 24 hours before arrival date is considered fair. If a reservation is cancelled within this time period, a full refund is processed to the card used at the time of booking by the end of the next working day. Funds may take some time to reach this card due to bank processing time. A cancellation reference will be given and should be retained as proof of cancellation.
If a reservation is cancelled less than 24 hours prior to arrival and have not already paid for the room in advance you will be charged a cancellation charge equivalent to one night's accommodation per room booked and for any meals and other extras booked for the first day of your stay.
If the guest decides to shorten their stay, they must inform reception 24 hours prior to the day you wish to check out. Otherwise they will be charged a cancellation charge equivalent to one night's accommodation per room booked and for any meals and other extras booked for the following day.
For group bookings, full payment is required 14 days prior to arrival. This is non-refundable, but guests can cancel their booking free of charge if they do so before this time.
The property reserves rights to cancel a reservation any time if the guest is in breach of conditions, i.e. non-payment or in the case of events outside a property's control such as a natural disaster. In the case of the latter, full booking amount is refunded.
---
General
The property will not be in any breach of this agreement or in any way liable, if it is prevented from complying with the supply of accommodation and other related services by reason of Act of God, Act of Public Enemy, War, Earthquake, Riot, Fire, Storm, Flood, Explosion, Compliance with any Law of Government Restraint Order, Rule Regulations, Strikes, Lock Outs or any other cause not reasonably within the control of the hotel.
---
Information
The property processes information about the guest that they provide when making a reservation and/or upon check in at your property in accordance with your privacy policy and cookie policy.  By providing this information they consent (on their behalf and on behalf of each member of their group) to such processing and they warrant that all information provided by them is accurate.