Boutique Indonesian hotel brand improves bookings and reach using STAAH Max's insightful reporting features.
---
A boutique brand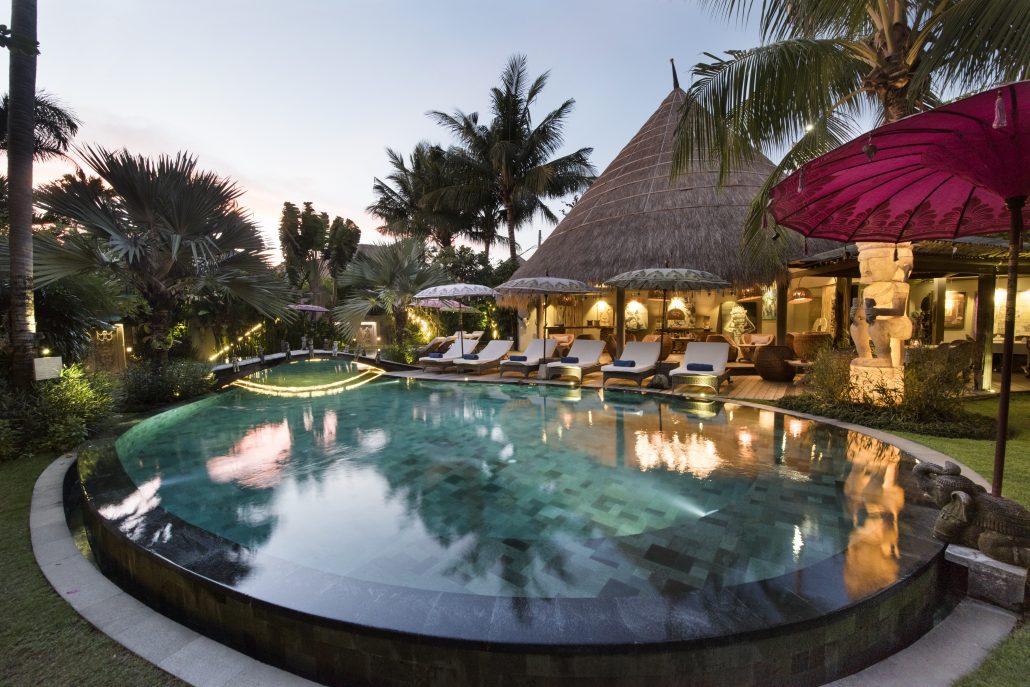 Part of the Dijiwa Delapan Hospitality boutique hotel brand, Dijiwa Sanctuaries comprises of 8 collections, each setting a new standard in luxury getaways. Two of the properties will open their doors from 2022, while the others continue to exemplify a seamless integration with local environment, culture and community.
Delivering a personalised experience is critical to the Dijiwa team. Their goal is that guests depart their property with memories, not just souvenirs. Spas, luxuriously fitted rooms and common areas and a farm-to-table cuisine approach leaves their guests wowed and returning for more.
The challenge: missing key insights to deliver a seamless guest experience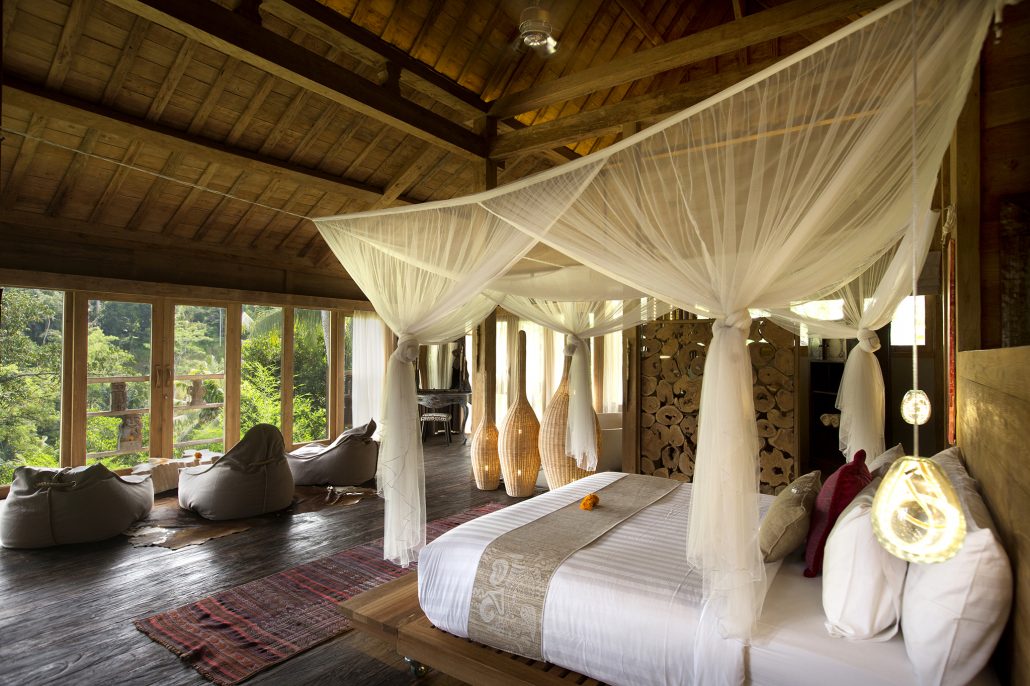 "Understanding our guests and how they book with us is important for analysis and basing on distribution and revenue management strategy on," says Ari, Director of Revenue at Dijiwa Sanctuaries.
Making key revenue decisions without these reports was an inefficient way to grow. The Dijiwa Sanctuaries team knew that getting a system that provided these insights was important.
STAAH provided the right insights … and more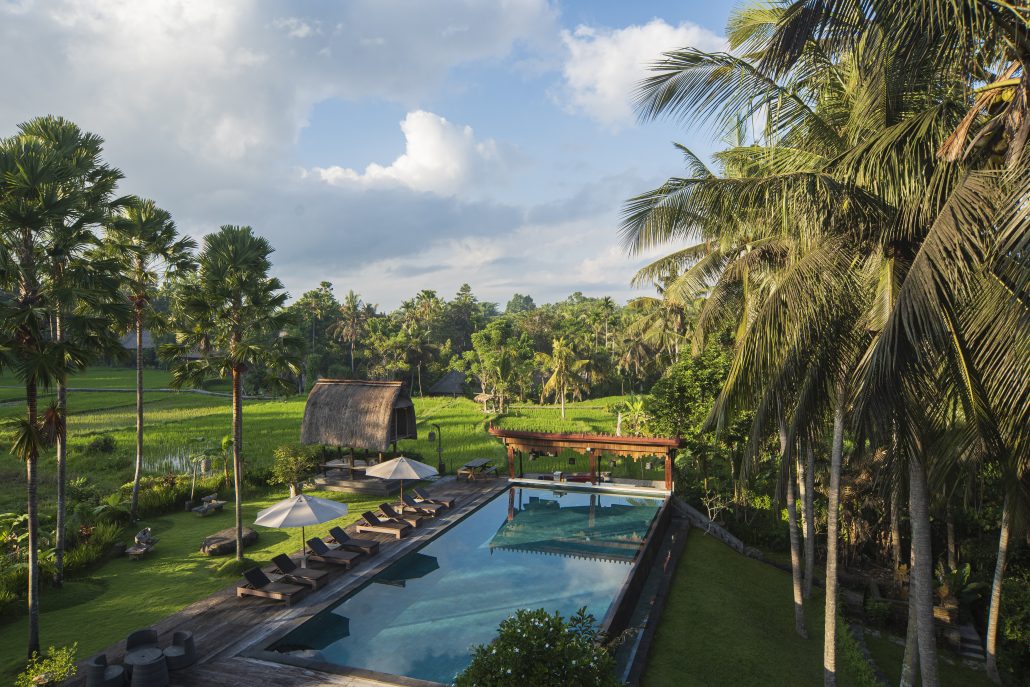 When the Dijiwa Sanctuaries team stepped out in the hunt for the right technology partner , STAAH stood out.
"It offered all the features we wanted, including in-depth reporting," says Ari. "During the demo we also saw how easy it was to use. The traffic report generated by STAAH is a game changer for us!"
Besides in-depth reporting, STAAH Max has a number of attractive features including easy management of multiple languages and currencies, flexi payment options, dynamic pricing and management on-the-go with a mobile app. It is completely customisable to fit a property's brand, making the experience seamless for a user.
Growing with STAAH
Using STAAH Max analytics, particularly the traffic script report, Dijiwa Sanctuaries has been able to simplify the administration around distribution management. The insightful decision making is also reflecting on growing bookings and revenue.
---
Find out more about this Indonesian luxury group here
We love happy clients! Read what our other Indonesian clients have to say about STAAH Technolgy and their success with us here