Hotels can leave you in surprise when it comes to quirkiness. Best stay is always cherishable but funny weird experiences are even more unforgettable.
---
Have a look at a few funny signs and amenities that hotels around the world did for their guests:
For Display Only?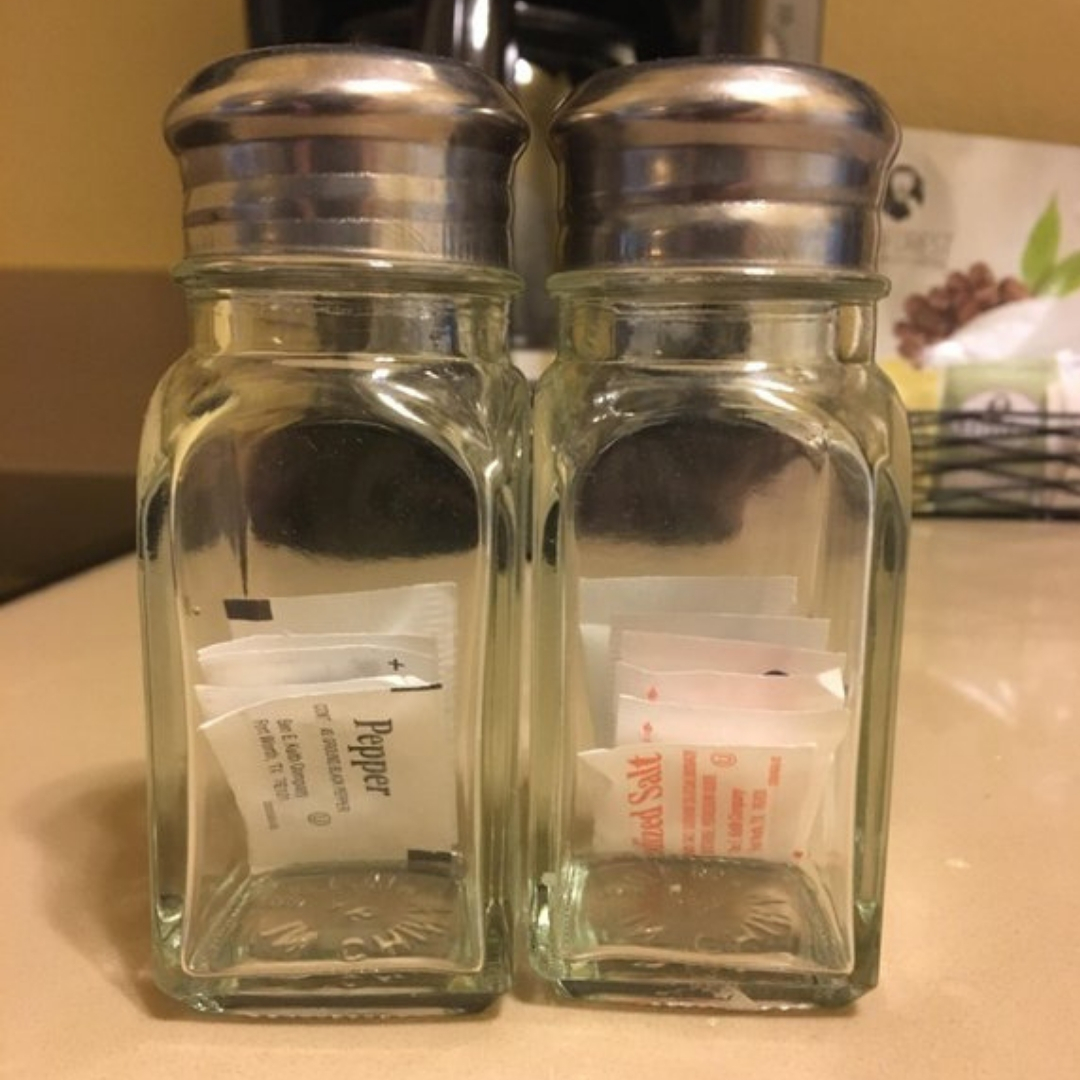 We are all for having salt & pepper in packets or in shakers… but both? Why!?
---
Let's Play Garden Pool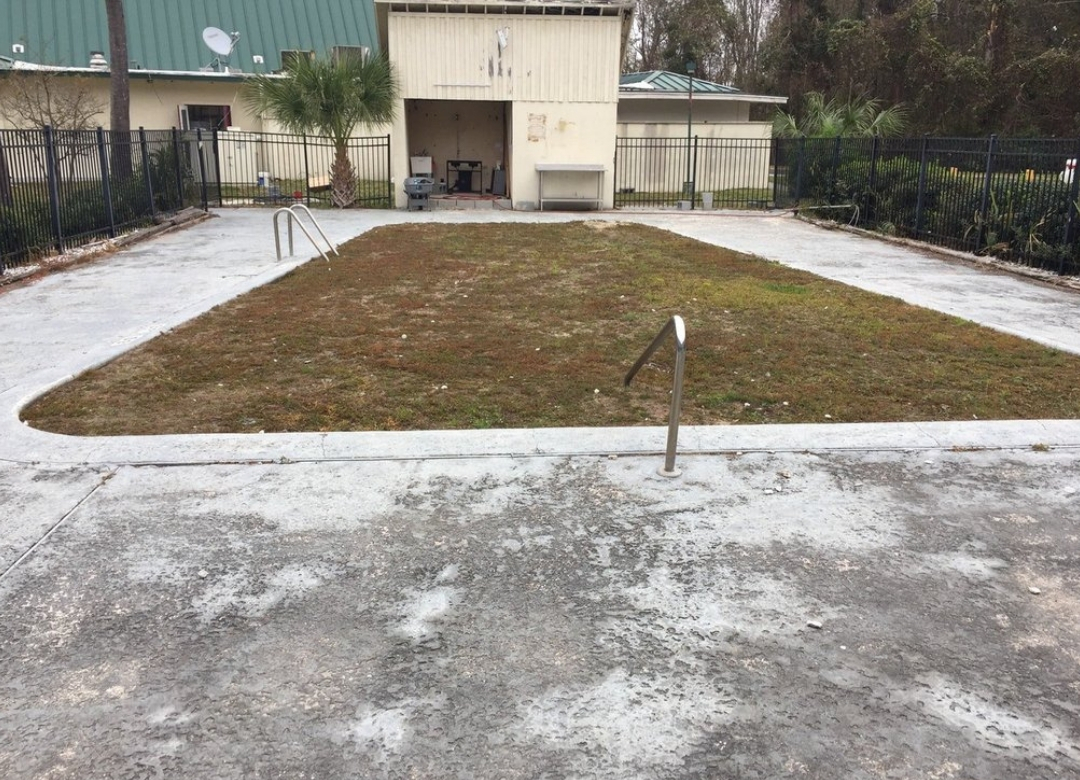 Parents who want to send their kids to the pool for the day are going to be highly disappointed about this. We also love the fact that the ladders have still been left there.
---
Third Temperature For?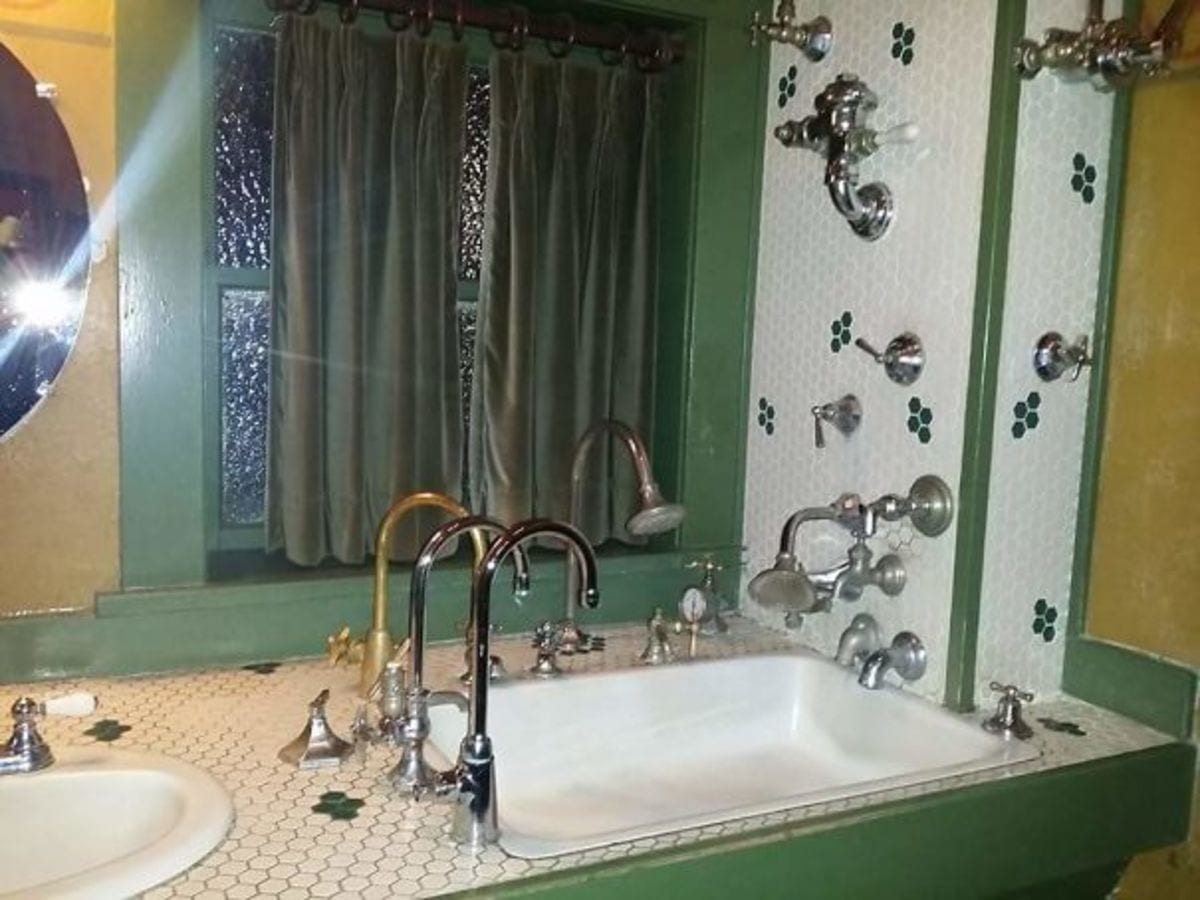 It's hard to say what this set-up is exactly. There are way too many taps (and showerheads?) for this to be a useful sink. And why is one of the taps gold? Is it a different temperature? Definitely confused!
---
Why The Curtain?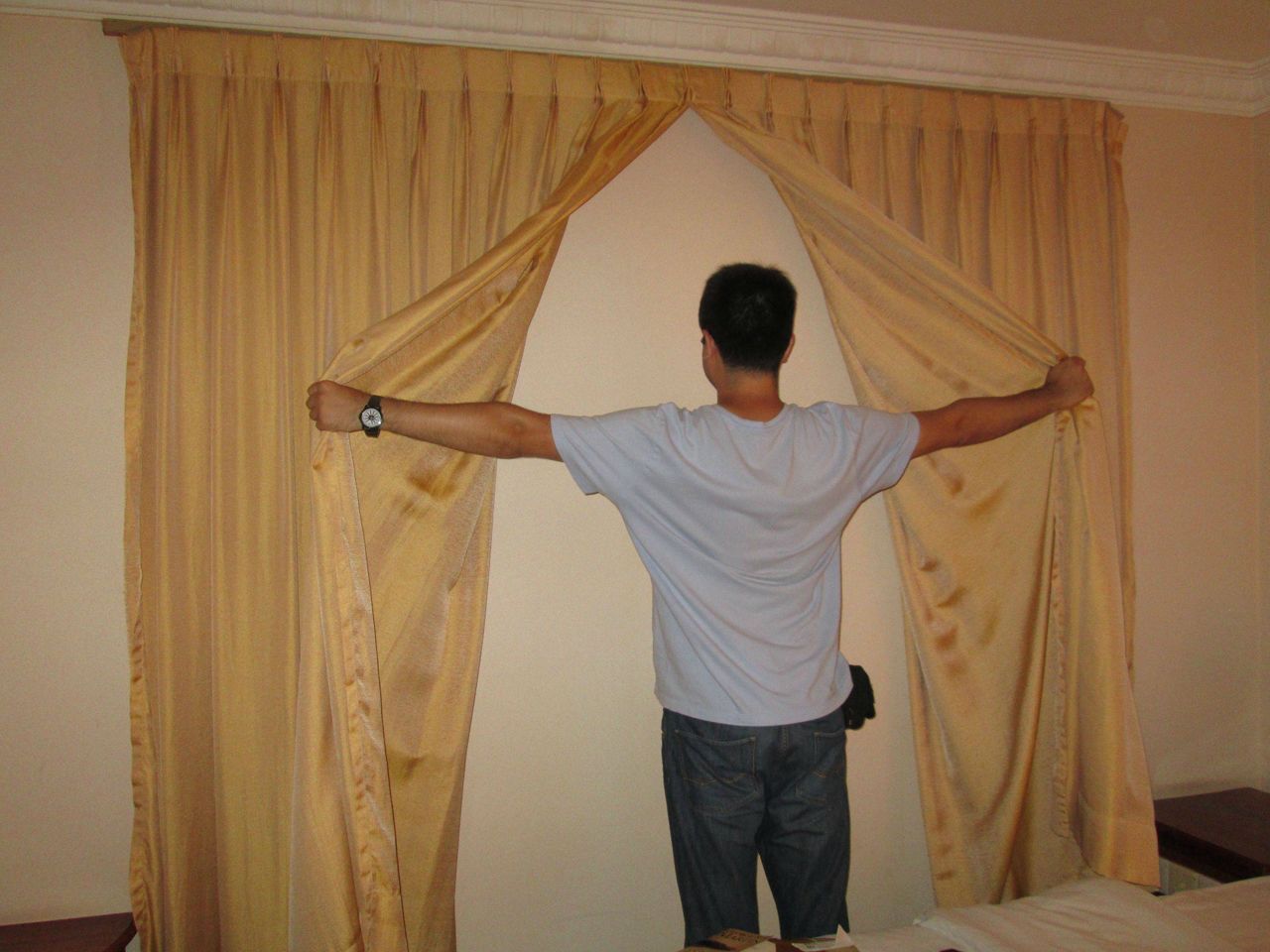 You're looking forward to a wonderful view, open up the curtains and this is what you see! Surely there must've been a window there at some point unless the curtains are for decorative purposes only?
---
Where is My Room?
Blink twice and you will miss it! Thankfully, there seem to be only 3 rooms to choose from so one can only try to find their own with a bit of luck. Especially after a big night out!
---
Complimentary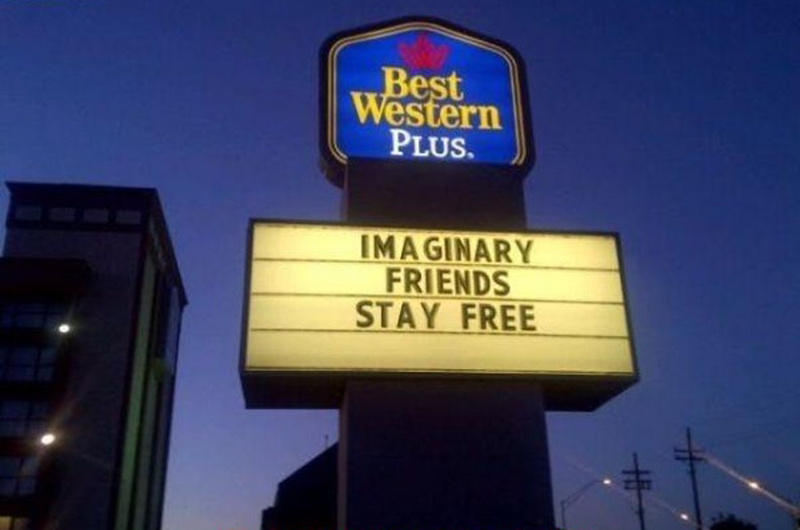 Aww, that's very kind of them! Pay for your room and bring along imaginary friends absolutely FREE 😀
---
Know of more from your experience? Or have something on your own? 😉 We would love to know. Connect with us at marketing@staah.com