Malaysian property Hotel Granada Johor Bahru share their thoughts on using STAAH and why they love using it.
---
http://https://youtu.be/El0kIlaoYm0
About the Property
Hotel Granada Johor Bahru is a Business Class Hotel, offering 192 luxuriously appointed rooms to provide stylish comfort for sophisticated business travellers as well as individual travellers, seeking out hidden gems in Johor Bahru. The property complements the medieval architecture with an elegant interior design, and offers excellent cuisines with exemplary levels of customer care and service, that makes a visit to Hotel Granada Johor Bahru a special and rewarding experience.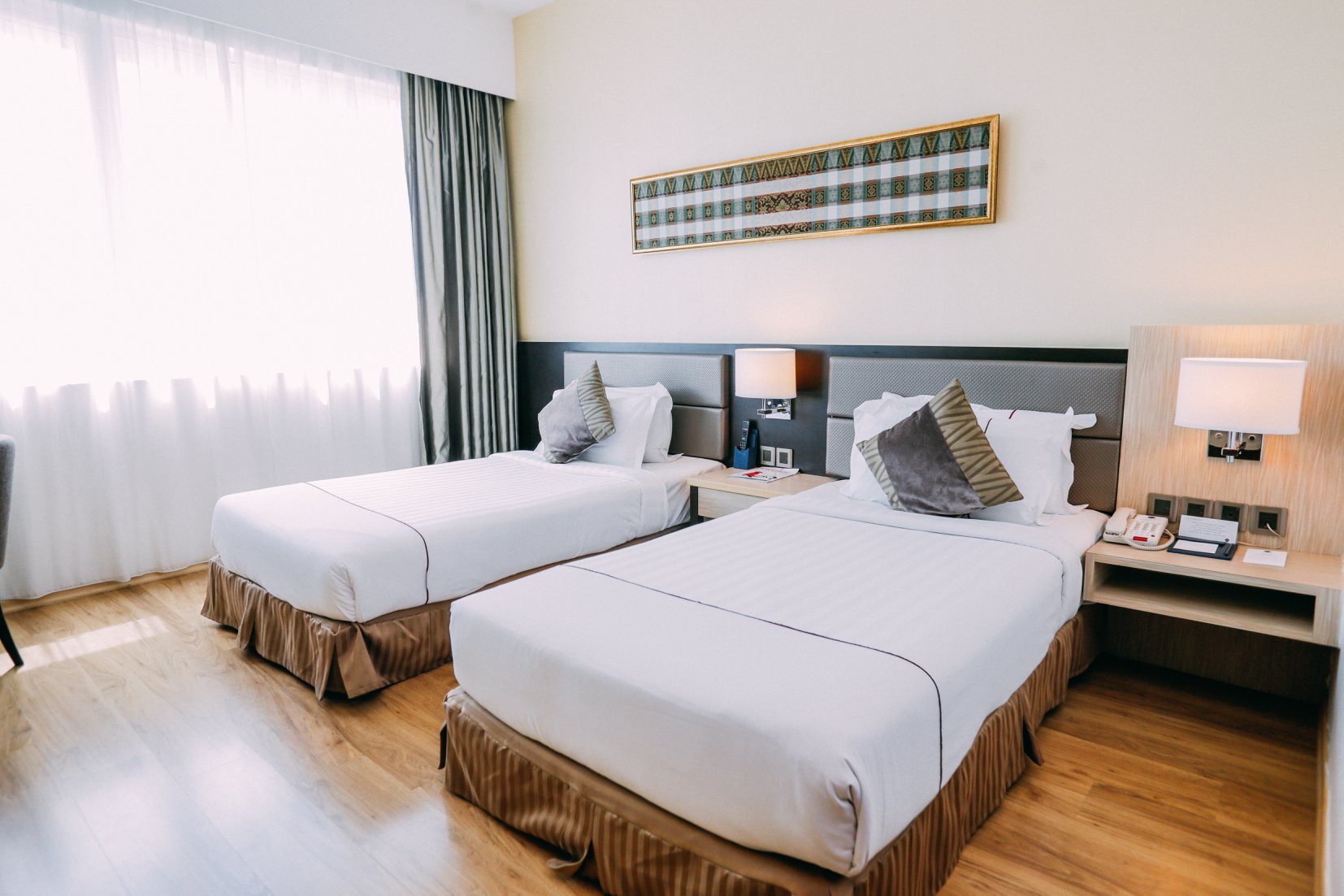 Issues & Challenges
The immediate concern of this luxury property was rate parity and price control issues. Also, they wanted a streamlined structure for their online distribution, that was easy to manage and monitor, and also helped them drive more bookings.
STAAH Support
In order to overcome these challenges, they chose STAAH Instant Channel Manager, which is a much-loved technology among hoteliers.  Easy and efficient, STAAH's Instant Channel Manager allows to manage rates and inventory – anytime, anywhere. An intuitive single-window dashboard, the system shares real-time updates and detailed analytics, so the property is always updated and can make informed decisions.
"We have been using STAAH for the past 10 months, Now we believe STAAH is the solution that we are looking for", says Siti Suhaili, System Brand Specialist at Hotel Granada.
Hotel Granada is also using STAAH's RateSTalk, a competitor rate checker that helps them to monitor the rates of their competitors.
---
Situated in the bustling heart of Bukit Indah, Hotel Granada Johor Bahru is the perfect place to stay, to find out more about this property click here.