Chinese tourists are the most powerful single source of change in the tourism industry according to UN World Tourism Organisation. Follow these tips from Ctrip, Asia's largest travel company, on how you can make the most of your Ctrip listing on their platform to ride this mega wave.
---
1. How to qualify as a CPH (Chinese Preferred Hotel), to better cater to the Chinese market?
It's no secret, those hotels that have qualified as a Chinese Preferred Hotel (CPH), generally convert bookings at a much higher rate! In order to qualify as a CPH, Ctrip doesn't require any further discounts or exclusive promotions; instead, they ask that your hotel provide facilities and services that appeal to the Chinese market.
Ctrip identifies all Chinese Preferred Hotels (CPH) with a red badge, which is easily identifiable to their customers and provides them peace of mind and comfort when booking CPH hotels. Contact your local market manager who can provide you further information on becoming a Chinese Preferred Hotel.

---
2. Manage your reviews
It's extremely important that properties are acknowledging and responding to all reviews which are being left by guests – both good and bad!  Research shows that 44% of Chinese travelers will often base their purchase decision on past guest experiences; and whilst not all reviews may be positive, it certainly helps if the hotel has acknowledged a negative review. A proactive clarification of the situation can often eliminate the negative effects caused by a negative review.
Properties can acknowledge and respond to reviews through Ctrip's internal extranet. Responding to reviews in Chinese is preferred. however, this option may not be available, so Ctrip encourages properties to respond in English rather than to ignore the review.

---
3. Implement targeted promotions during key Chinese holiday periods
For all future promotions, please contact your market manager who can assist with designing a campaign that will meet your marketing objectives.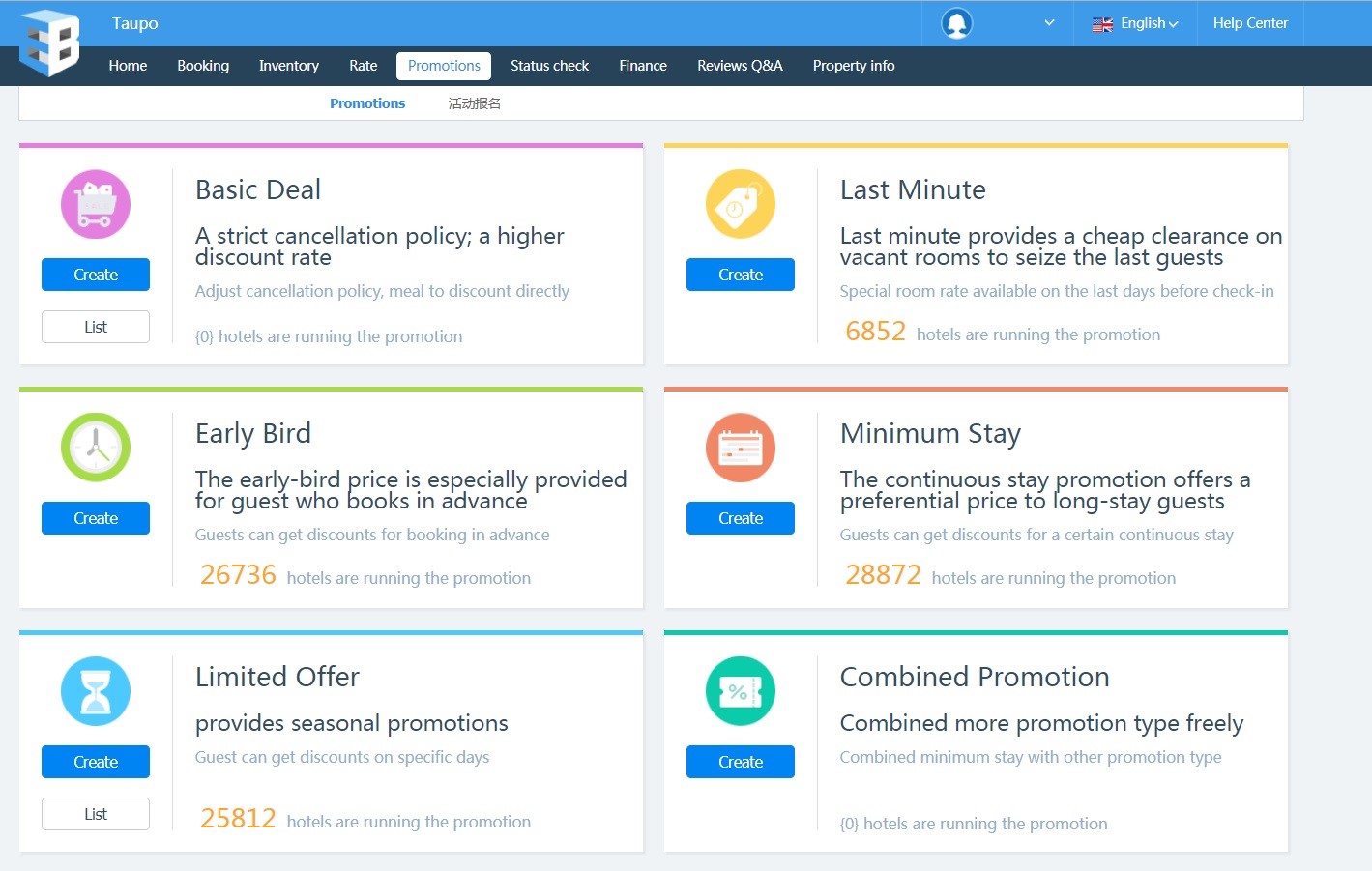 ---
4. Data Insights and Analytics
Ctrip provides very useful insights and analytics through their ebooking site. With their large database, they can keep you informed of your property's performance along with providing recommendations on how best to deal with the competition you're facing!
Make use of the available analytics and talk to your market manager about how you can continue to grow your business.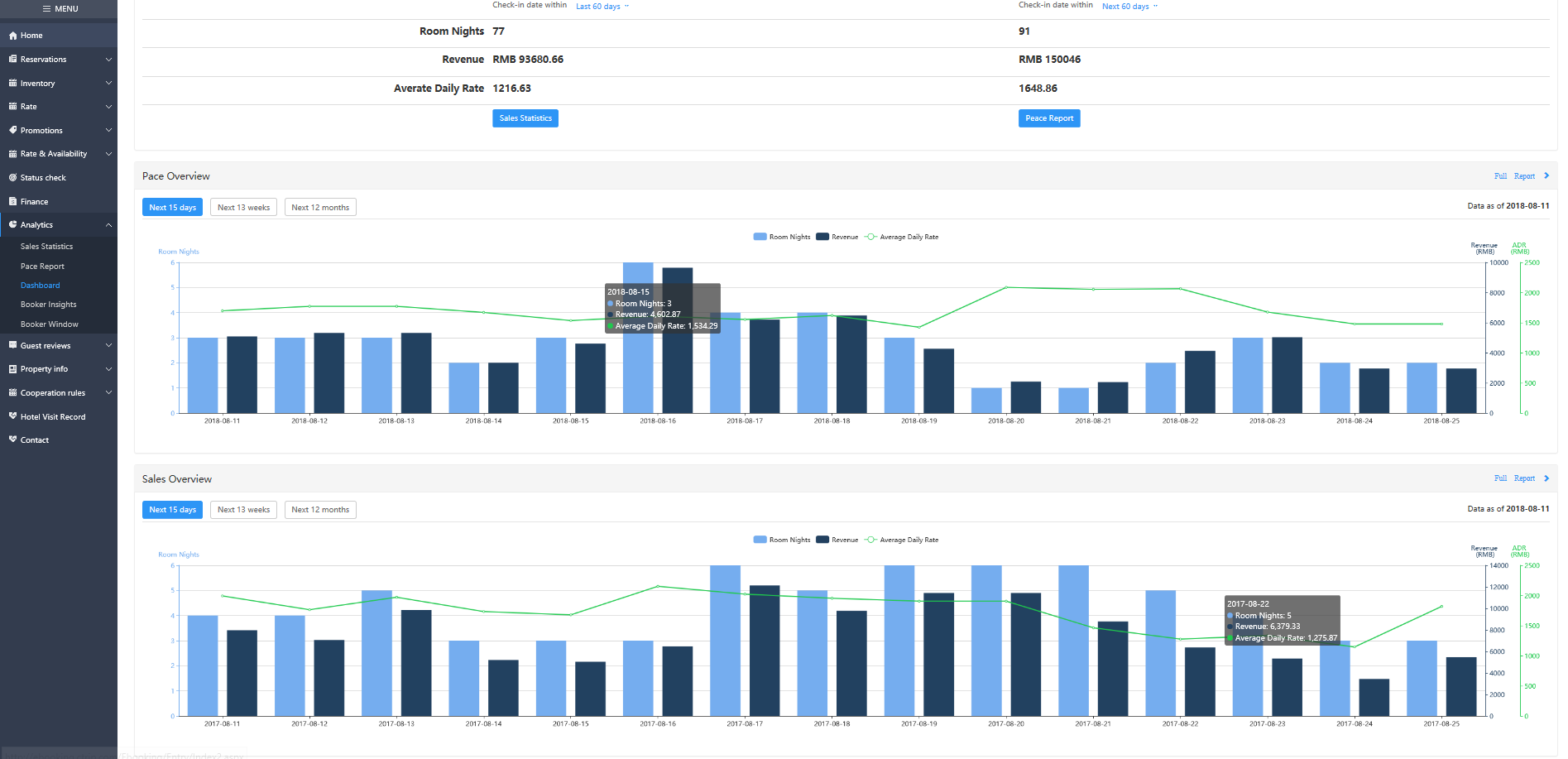 ---
5. Improve your property score to increase conversion
Take advantage of the improved eBooking site from Ctrip to manage your hotel profile. The information score is an excellent guide on how to optimize your properties' profile; by improving the selection of images you display onsite.
Please contact your market manager for further information on how to optimize your property score.