All you need for an effective promotion is a bit of creative thinking and smart execution. Here are some ideas to get you underway.

---
1. Unusual Days
Create packages around Valentine's Day, New Year's Day and Christmas Day by all means. But, to add quirkiness into it, create promotions that tie in with lesser usual days such as St. Patricks Day, national days, Halloween, etc. To make the promotion stand-out, don't forget the embellishments – decorate your hotel in theme and invite locals by creating a buzz around it.
2. Seasonal Promotions
Offering awesome deals during your low season is a good tactic to get more guests to book rooms for your hotel. Some regular promotions seen in this space are 'Summer Weekends', 'Spring Special' or 'Weekend Retreat'.
3. Bundle It up with an Itinerary
There is a segment of guests who love packages and itinerary based promotions. Create ready-made bundles to attract them. For instance, you can offer family holiday. Partner with local attractions to make it an immersive guest experience. If you have a popular nature trail nearby, you could create a package around it.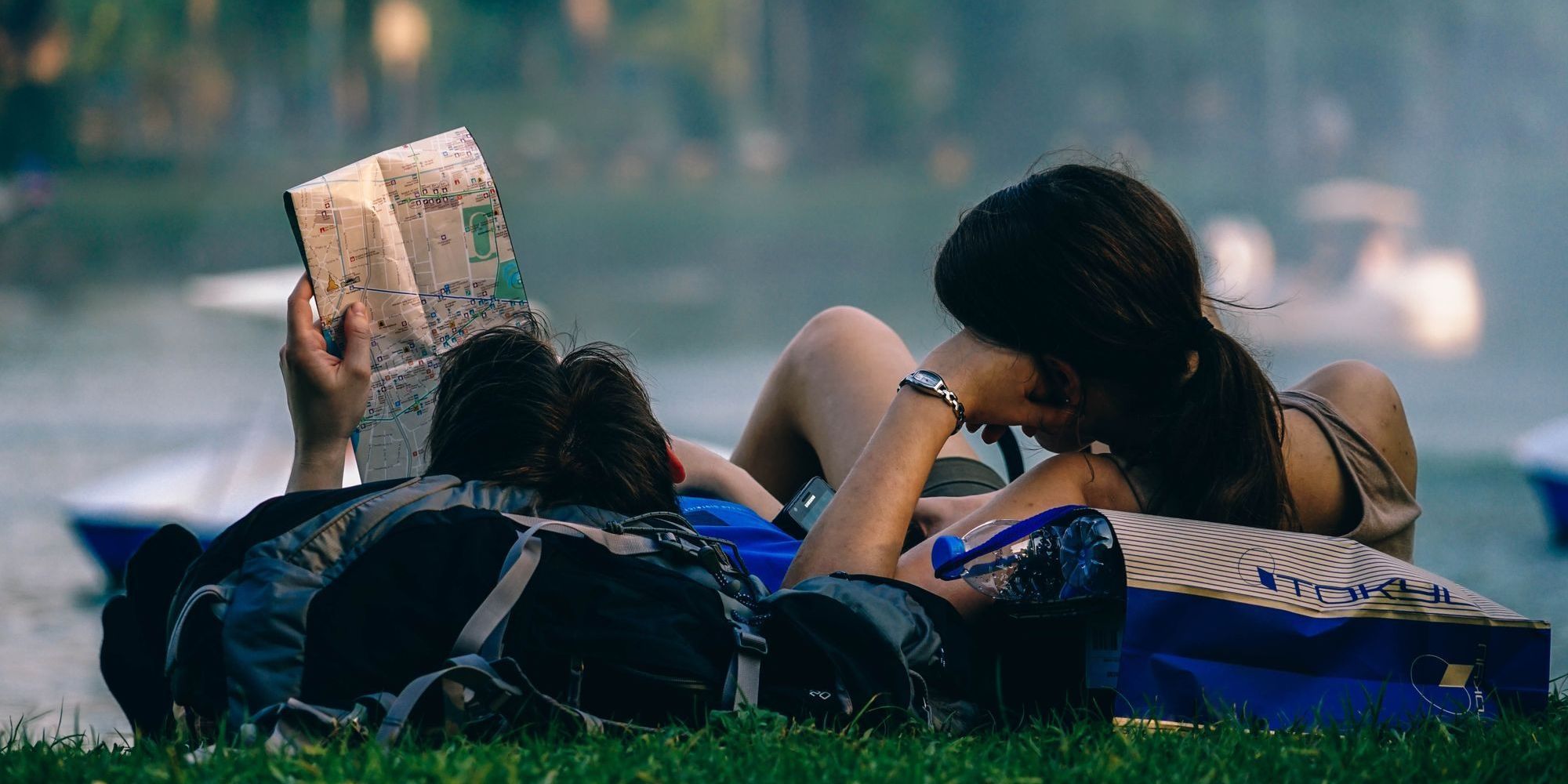 4. Supplier Promotions
Get in touch with your suppliers and find out what kind of promotions you could pass on to your guests. This could be linked to wines, chocolates or similar. For example you could offer guests a hamper of from your supplier if they book for a longer time.
5. Local Events
Capitalise on the happenings of your city or town by linking it with a relevant promotions. Local events lend themselves very well for such promotions. This could be a festival or a concert. Remember to get approvals from event organisers where required before you run promotions.
6. Direct Booking Incentives
Exclusive promotions on your websites, via your database or for loyalty programme members work like a treat when you want to ramp up direct bookings. You can offer discounts to current or future bookings and even offer that something extra (like a bottle of wine) to keep guests happy.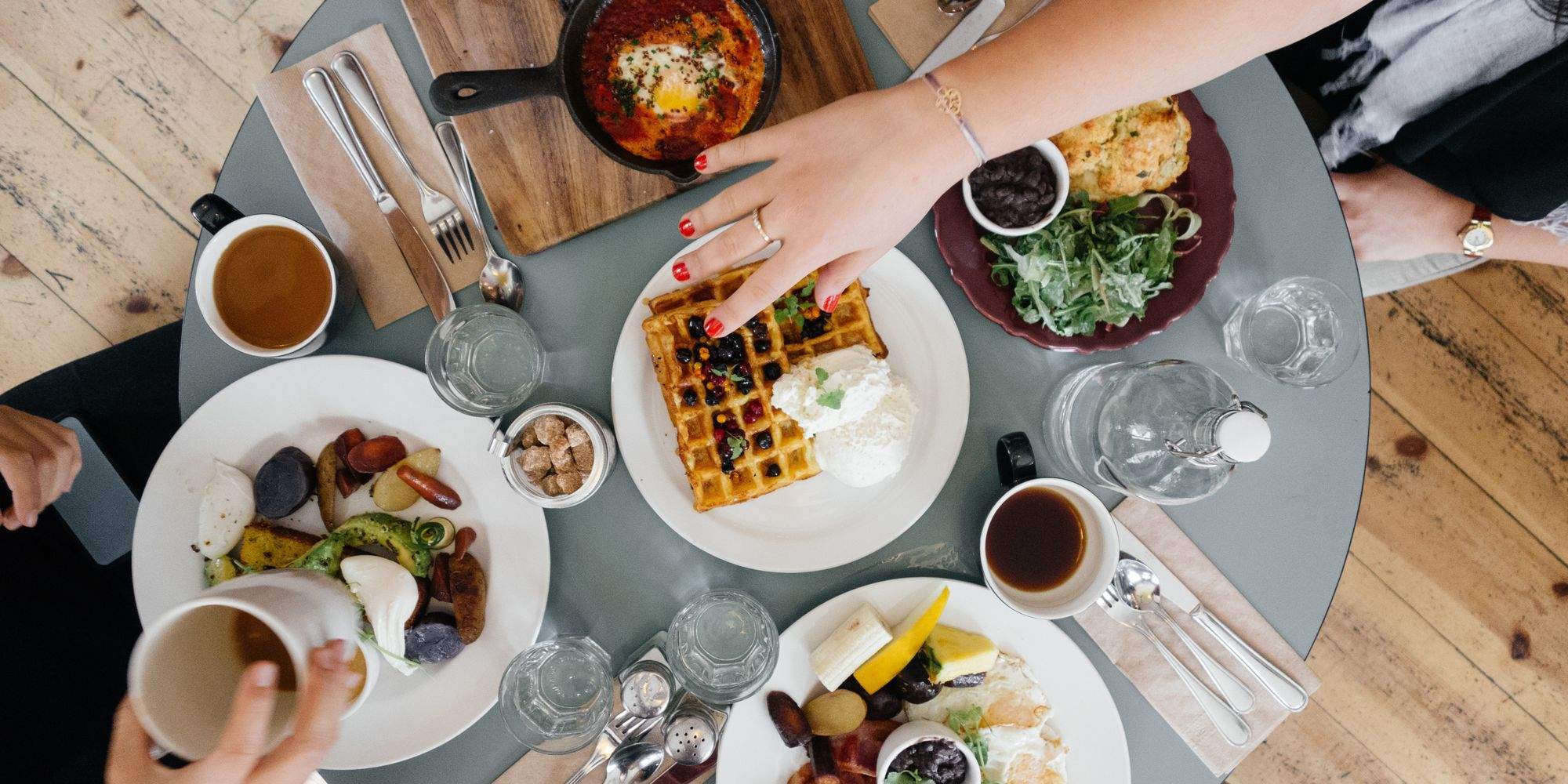 7. Free Upgrades
Give guests a taste of your best by offering free upgrades. This could include room upgrade, extended stay or even a full English breakfast for the cost of a continental one. This may entice them to buy better when they visit next time. Besides, a surprised and happy guest with an upgrade could equate to great reviews. It's a win-win.
---
Promotions are nothing new and in the hyper-competitive hospitality market, consumers are often inundated with incentives. The trick to success lies in being original in your offers (as far as possible) and bringing in personalisation where possible – know your audience well so you can create a promotion that will excite them.