The partnership includes 17 properties within the 1589 Hotels Group signing up for STAAH's channel management services. This will allow the group to streamline its distribution via online booking channels and maximising returns while reducing the risk of overbookings and time spent managing this critical distribution segment.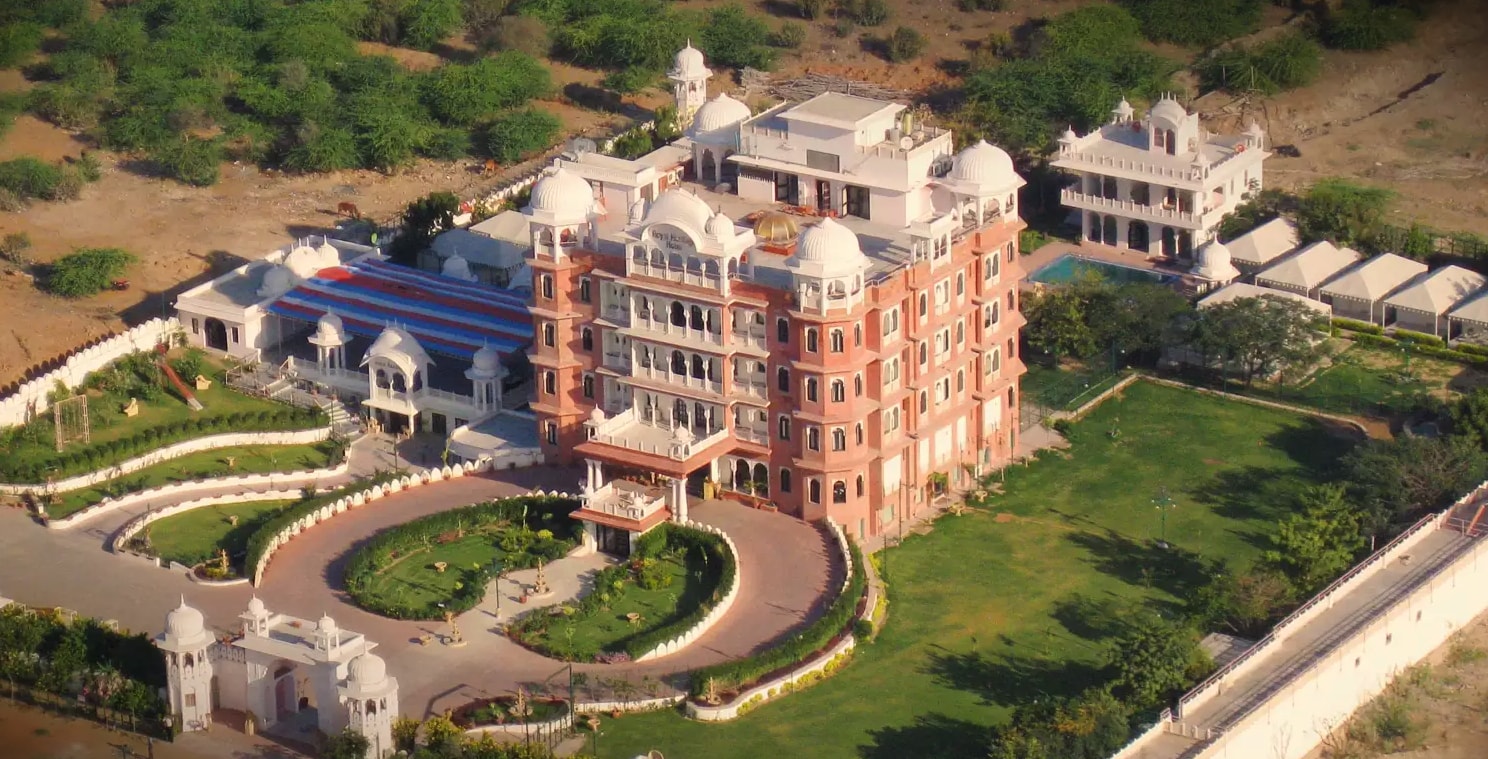 "We are delighted to work with such a forward-thinking hospitality group as 1589 Hotels & Resorts," says Tarun Joukani, Managing Director, STAAH India Ltd.
The last few years has seen a significant increase in travel spend by Indians, including in the luxury segment. 1589 Hotels' model makes luxury accessible to a wider audience, placing them in a prime position for continued growth and success.
Drawing its legacy from the Clarke Group of Hotels, 1589 Hotels prides itself in making luxury affordable for all, with the assurance of efficient service and quality across 20 Indian cities from its 30 convenient locations.
"The hospitality industry has evolved drastically over the last two decades with new technologies redefining hotel operations and distribution," says Udit Kumar, Joint Managing Director, 1589 Hotels & Resorts. "Things such as rate parity, online travel channels and dynamic prices were almost unheard of till some time ago. Now it is impossible to ignore them"
The industry has become much more complicated now and every small detail can make a huge difference, especially how we manage inventory and pricing.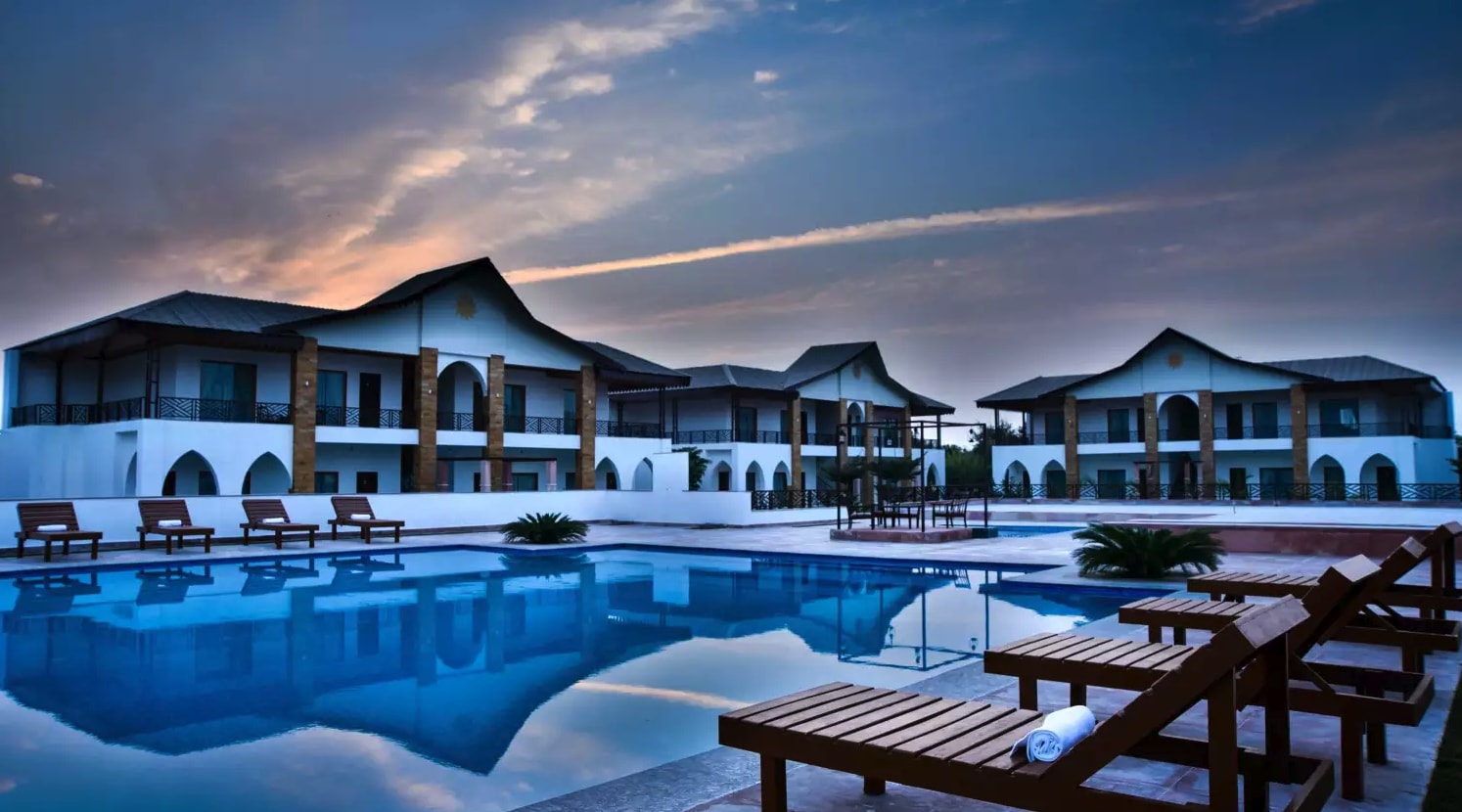 Here is where STAAH will help the group to make a difference.
The property, which hasn't used any channel management service to date, started the integration with STAAH approximately two months ago with two properties. Today this number has reached 17.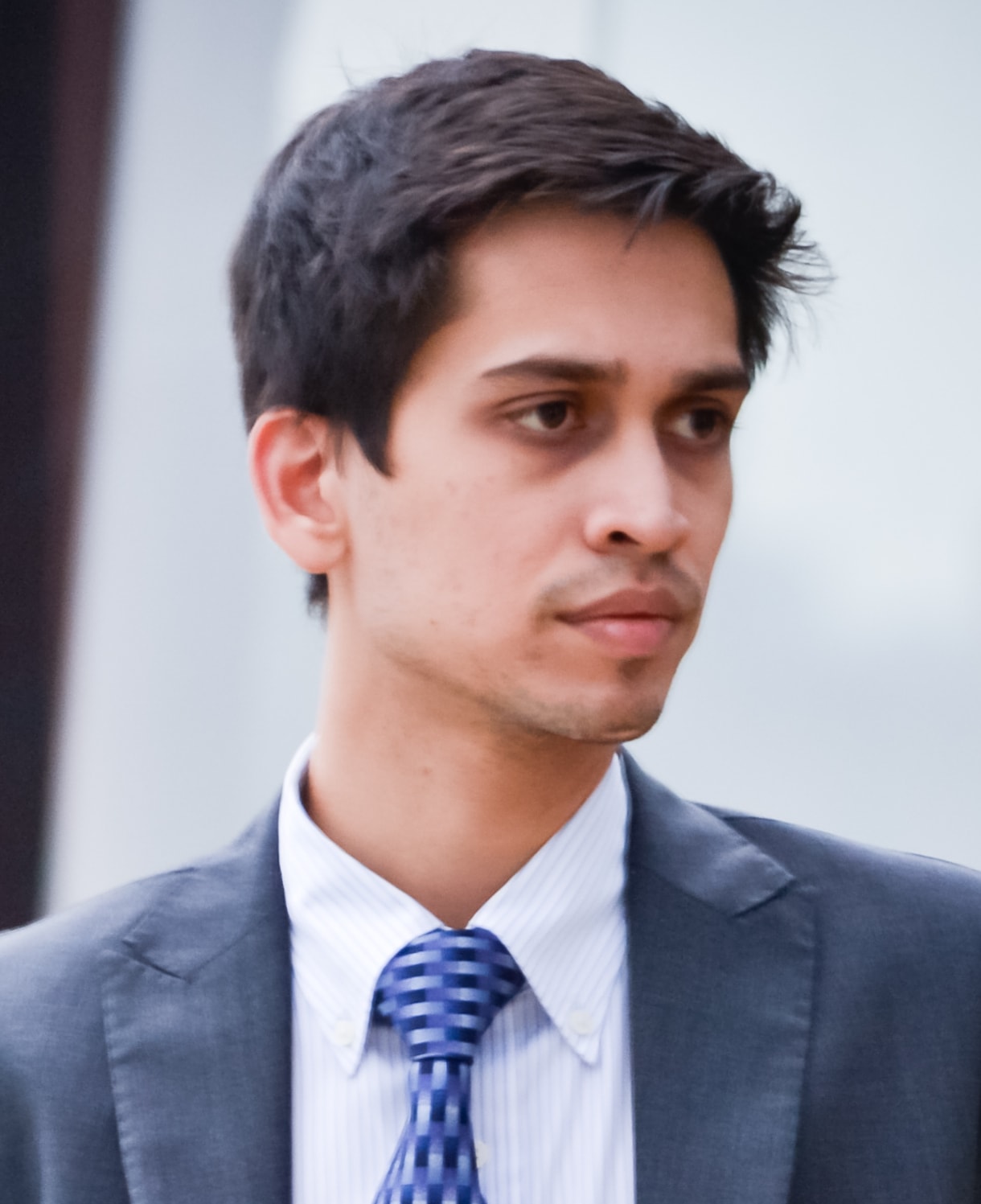 "The results that STAAH's Instant Channel Manager is already bringing in are hard to ignore and the prime reason why we are encouraging more of our group properties to use the system. Managing a property in this day and age without a channel manager is a nightmare!"
Udit recounts some of the high-performing STAAH Instant Channel Manager's successes as its user-friendliness, speed and real-time updates.
These are critical elements for an expanding group like ours to improve online reach and maximise returns from this segment.
---
About 1589 Hotels & Resorts
1589 Hotels is an Indian based hospitality company, founded by two joint managing directors Anant Kumar and Udit Kumar in 2014, imbibing in it a 65-year old legacy of the parent company "Clarks Group of Hotels". 1589 Hotels is a professional hotel management company that undertakes hotels, resorts and serviced apartments on management, revenue share or ownership with the aim to provide excellence in service. 1589 caters to all segments of travellers under its five brands: Brij, Clarks Resorts, Arte, GenX and RnB.