Wendy and Phil, owners of New Zealand based luxury B&B – Decks of Paihia, love STAAH Technology for its simplicity and ease of use. The use of STAAH Channel manager has not only made their inventory management efficient, but has also made their life easy and comfortable.
---
About the B&B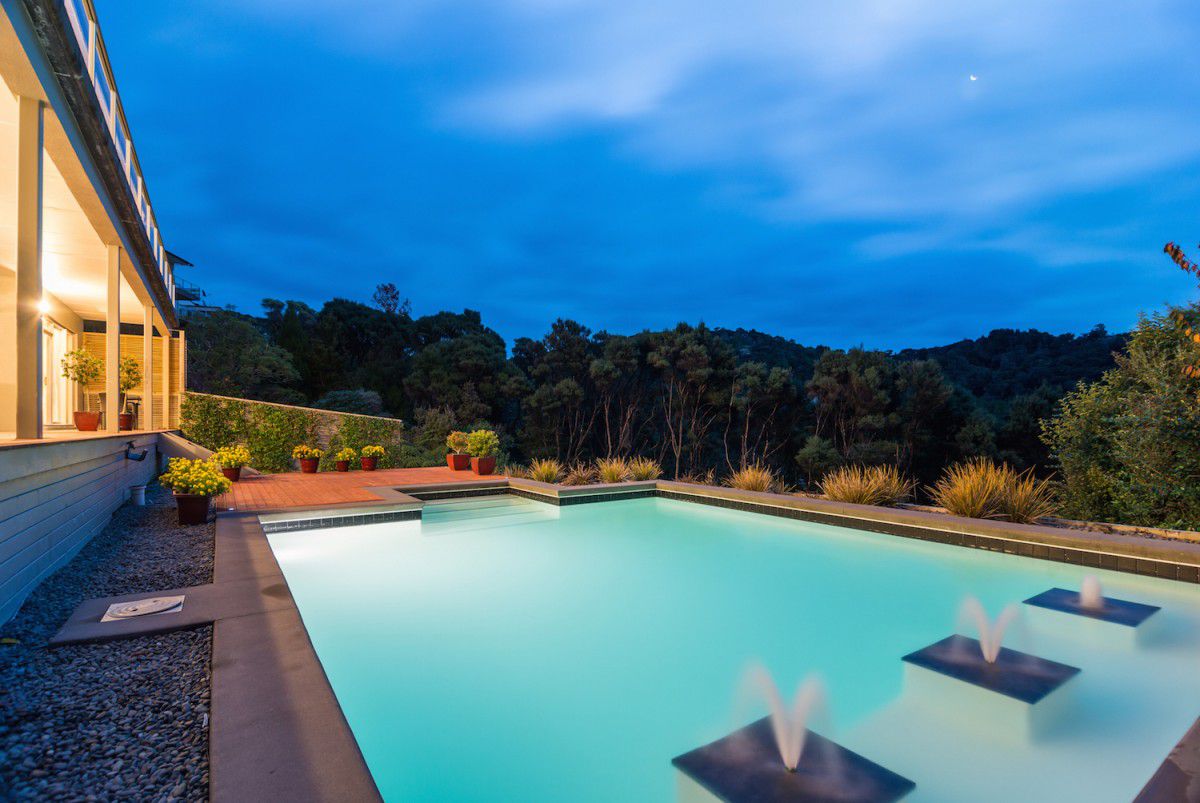 Decks of Paihia is a purpose-built bed and breakfast, set on the hill, overlooking central Paihia and the immediate Bay. The hosts, Phil and Wendy Hopkinson, have been living in the Bay of Islands for 24 years. The property has an in-ground swimming pool located outside the guest rooms offering a sunny, private and secluded area to relax and enjoy the solitude and beautiful bird life in the adjacent native bush.
Journey with STAAH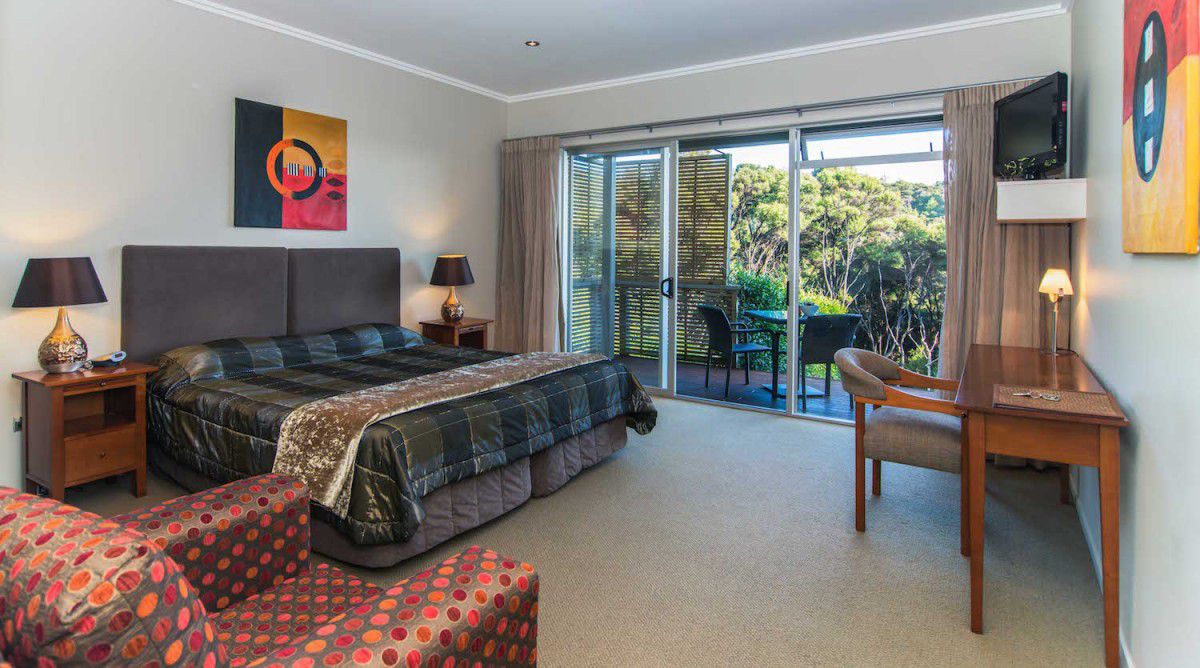 The need to streamline their online distribution and manage inventory better, led to connecting with STAAH's flagship product – Channel Manager.
STAAH also helped tackle one of their pressing concerns of overbooking by successfully integrating their PMS with Channel Manager. This integration helped mitigate their overbooking issues and assisted in managing inventory better.
Happy STAAH customer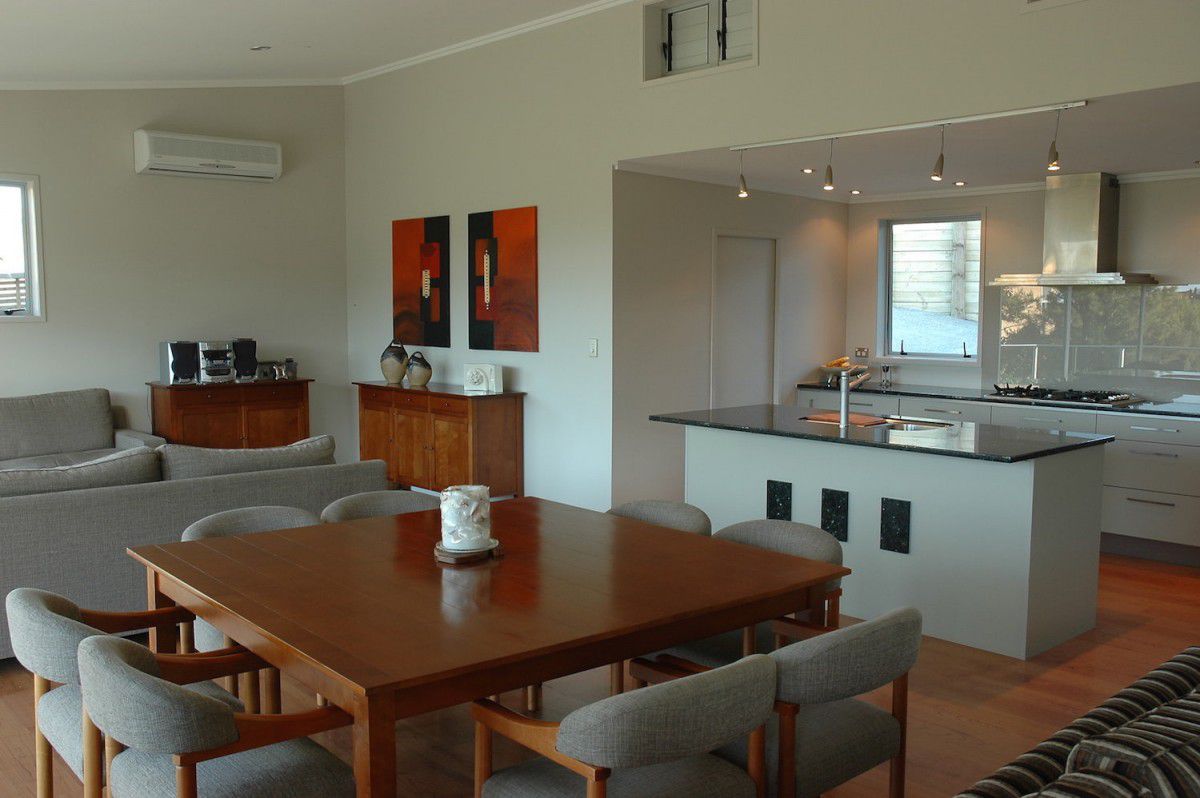 The property has been using STAAH for 5 years now and are very happy with their decision of switching to STAAH technology.
The hosts & owners, Wendy & Phil, find STAAH very simple to use, and efficient for managing their rates and inventory.
With no necessity of manual updates and through seamless integration, the property enjoys spending time on improving guest experiences as technology needs are met easily through STAAH products.
The property also uses STAAH's Booking Engine that is designed to convert lookers into bookers.
---
To know more about this Northland property visit their website.
To know more about STAAH, click here.