STAAH's robust technology has delighted the Royale Chenang Resort from Langkawi [Malaysia], as their online distribution across multiple channels was made easy and simple.
---
About the Property
Located in the lovely area of Pantai Tengah, the Royale Chengang Resort enjoys a commanding position in the serene Langkawi island of Malaysia. The beautiful 40 room property was established early this year, and offers its guests superior facilities and excellent services to ensure a comfortable stay.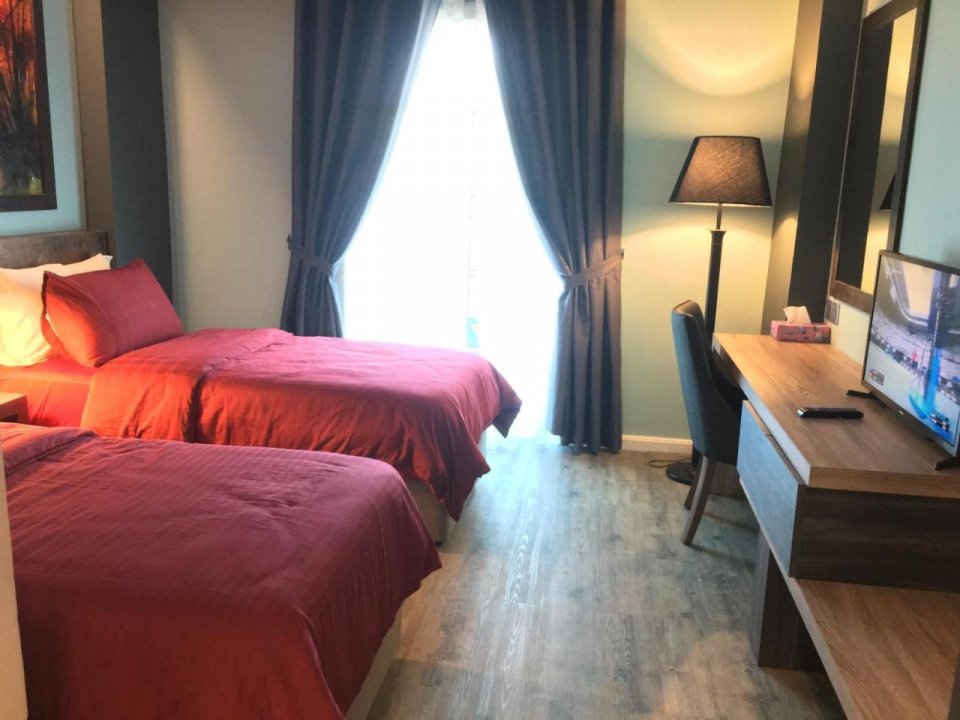 Need for Technology Adoption
The property being at an important juncture, witnessing expansion and growth, wished to fuel this growth further by the right adoption of technology that would support their plans.
One of the main challenges was to overcome the online distribution discrepancy, and thus having a system to help streamline online distribution across multiple channels was crucial. With a growing portfolio in services, challenges included overbooking issues, uneven distribution,  and manual management across multiple channels. This difficulty in inventory management made them reach out to STAAH.
The STAAH Solution
When introduced with STAAH's cloud-based channel management platform, the team didn't need to look further.
It was a one-stop solution for all their needs. STAAH's Instant Channel Manager allowed them to connect with 250+ connections, OTA's and other multiple channels in real-time. Detailed analytics helped make better decisions and plan ahead.
Having a single dashboard to manage all inventory in real-time made it easier and eliminated overbooking issues and manual errors.
Within a few months of using STAAH, the property not only saw positive results in their online reach but are also able to manage their inventory easily and effectively.
---
Find out more about Royale Chenang Resort in Malaysia.