If you want to improve, you need to be able to measure your efforts. However, in the case of SEO this can be a complex web. Success in SEO should be driven by clear goals and multiple metrics to measure it.
---
Be Clear on What You Want to Achieve
Setting goals is important for any strategy. Your measures or key performance indicators (KPIs) then become the roadmap to reaching this target.
Many people set higher ranking as a goal. It should not be.
You may rank high for a keyword that has your competitor. But, will it bring you traffic? Probably not. People specifically typing in your competitor are looking for that property. Keyword ranking becomes irrelevant here. Search intent matters.
So, getting qualified traffic to your website becomes a goal. You can break it down further to your services and location as appropriate. Eg. Attracting families or business travellers.
Pro tip: Be SMART in setting up your goals.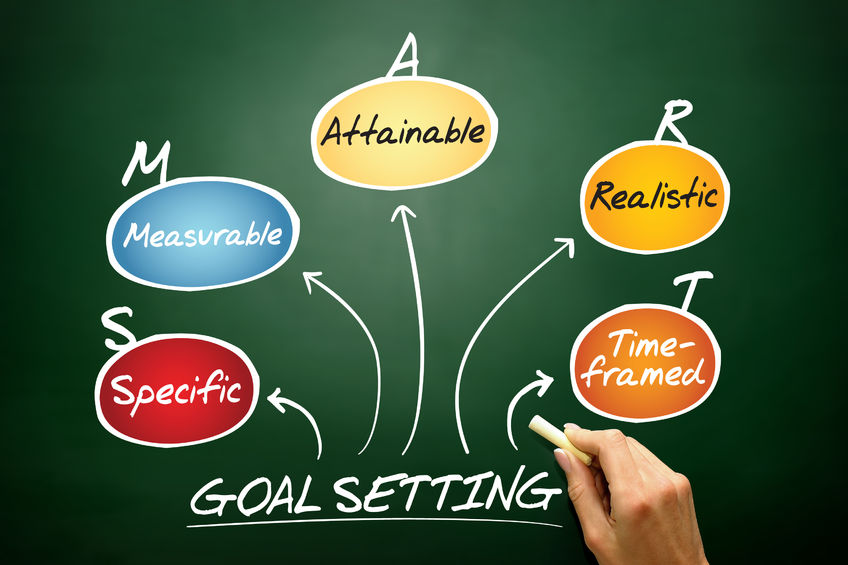 S – Specific. "I want to get more visits and bookings from search."
M – Measurable. "Success will be measured by a 20% increase in organic traffic to the site and improved conversion of 5%." These goals should be based on past trends and not wishful thinking though! Give your Google Analytics a visit to see what's possible.
A – Achievable. To our point above. Set realistic target. At the same time, aim higher than where you are right now to move up.
R – Realistic. This is a big one specially for SEO. Many properties earmark highly competitive terms such as 'hotels', 'hotels in [location]' etc. as keywords they'd like to target to get closer to their traffic goals. Remember, you're competing with the big guns [OTAs and travel agencies] here. You're better of focusing your efforts on long tail keywords and local SEO.
T – Time bound. Set a timeline to achieving your targets. Bear in mind SEO takes longer than other marketing mediums. Think of SEO more as a marathon, not a spring.
---
One Size Does Not Fit All. Find Your Own KPIs
Here's what you need to keep in mind about SEO metrics. The same metric does not apply to all websites (only because one website is different from the next). Besides you may have different business goals.
Second, a singular metric cannot ever capture all your SEO efforts. You must look at it through multiples lens.
Let's look at some common SEO metrics. From these, pick what's most relevant to your business.
Keyword ranking. It all begins with being on the first page of Google. But, also on the first page for the right kind of keywords. When measuring your keywords raking, keep these three factors in mind:
Are you ranking for the right keywords? Is the search intent being met by your business for the typed query? Here also keep in mind that you can't always get the high-volume keyword; aim for the lower volume, less competitive, long tail keywords instead.
Are you growing over time? With the keyword mix you're targeting, have your rankings improved? Is there more traffic coming off these keywords?
Are you transferring the 'link juice' well to the other connected pages of your site?
Aside from Google Search Console, there are many other tools to help you track and improve your keyword rankings. Our vote goes to SEM Rush for its ease of use and features.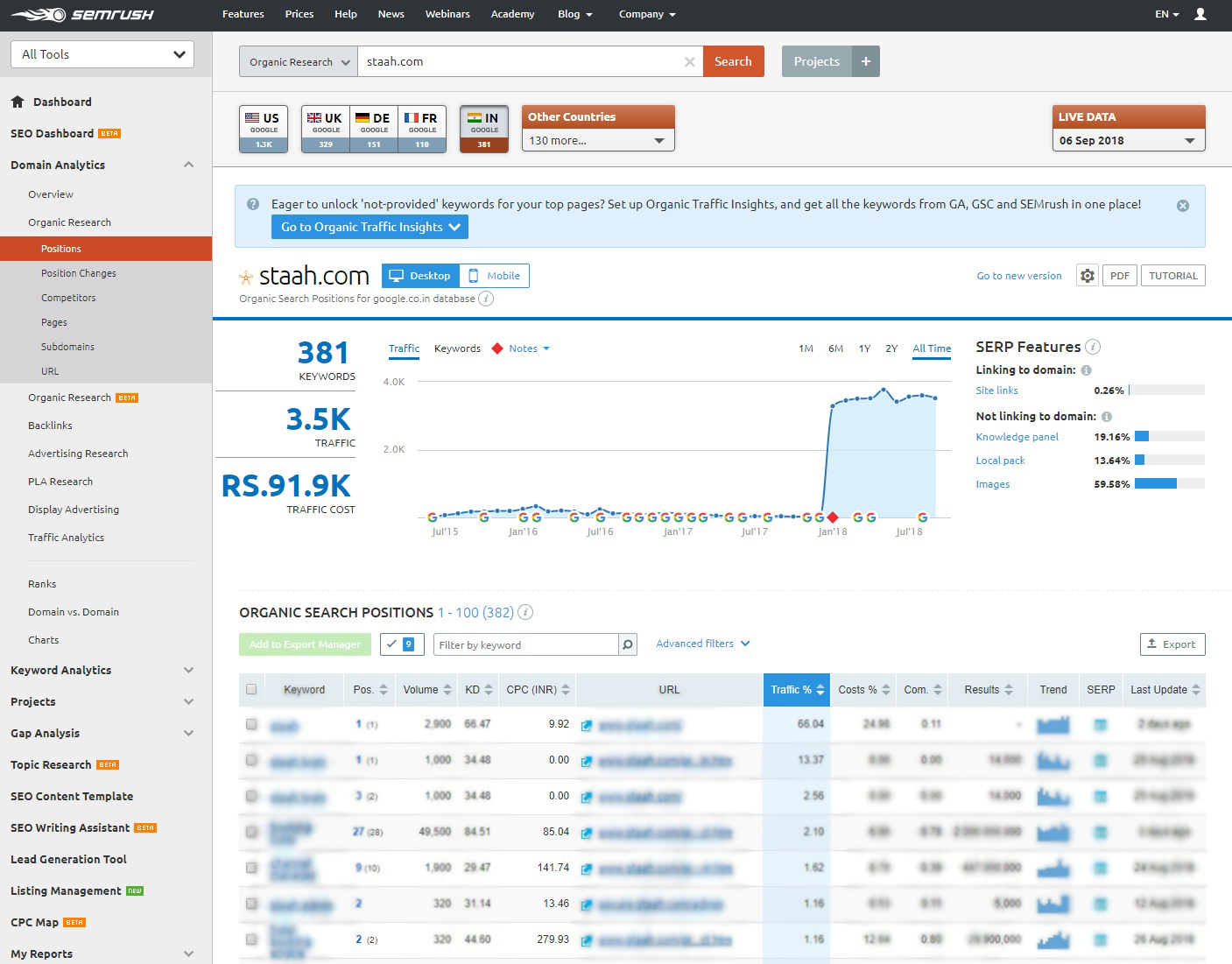 Backlinks and Linking Root Domains
While the number of backlinks themselves may not matter to your directly, they significantly affect your ranking and the quality of traffic you get.
Getting backlinks on relevant sites is important to SEO success. Tools like SEM Rush and Ahrefs (amongst many others) are great to track your backlinks and authority of the site providing them.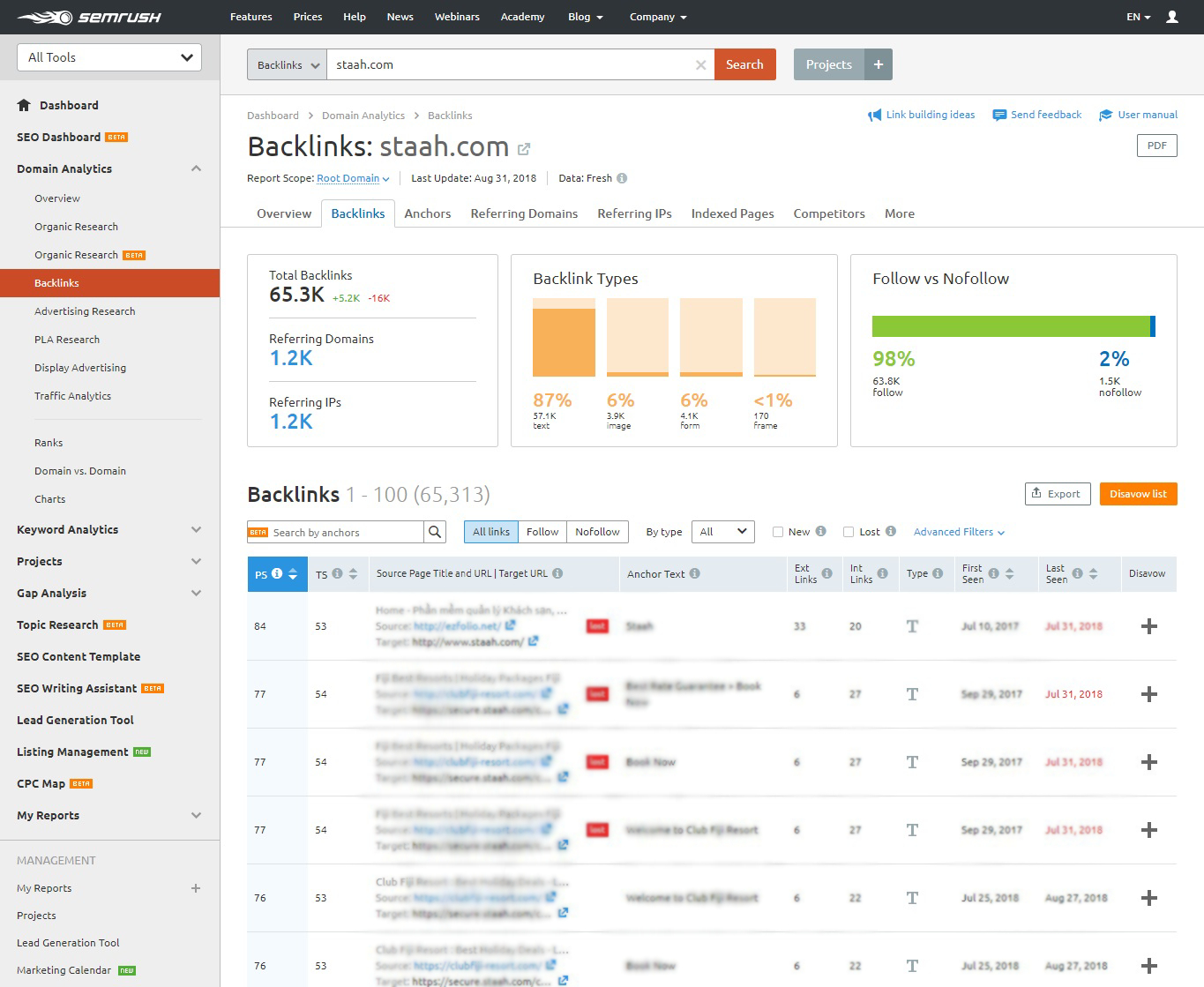 Organic Traffic
Is the traffic to your site growing as a result of your SEO efforts? See the Organic Traffic data under Acquisition segment in your Google Analytics report to map the trend.
You should also be looking for an increase in the number of pages on your site that rank (without cannibalising each other by competing for the same keywords). Look for your organic impressions (how many times your page was delivered in search results), then look at the click through rate (CTR). A low CTR could imply poor search intent (so you're not ranking for the right keywords, shift your efforts elsewhere) or even poor call to action in your meta data.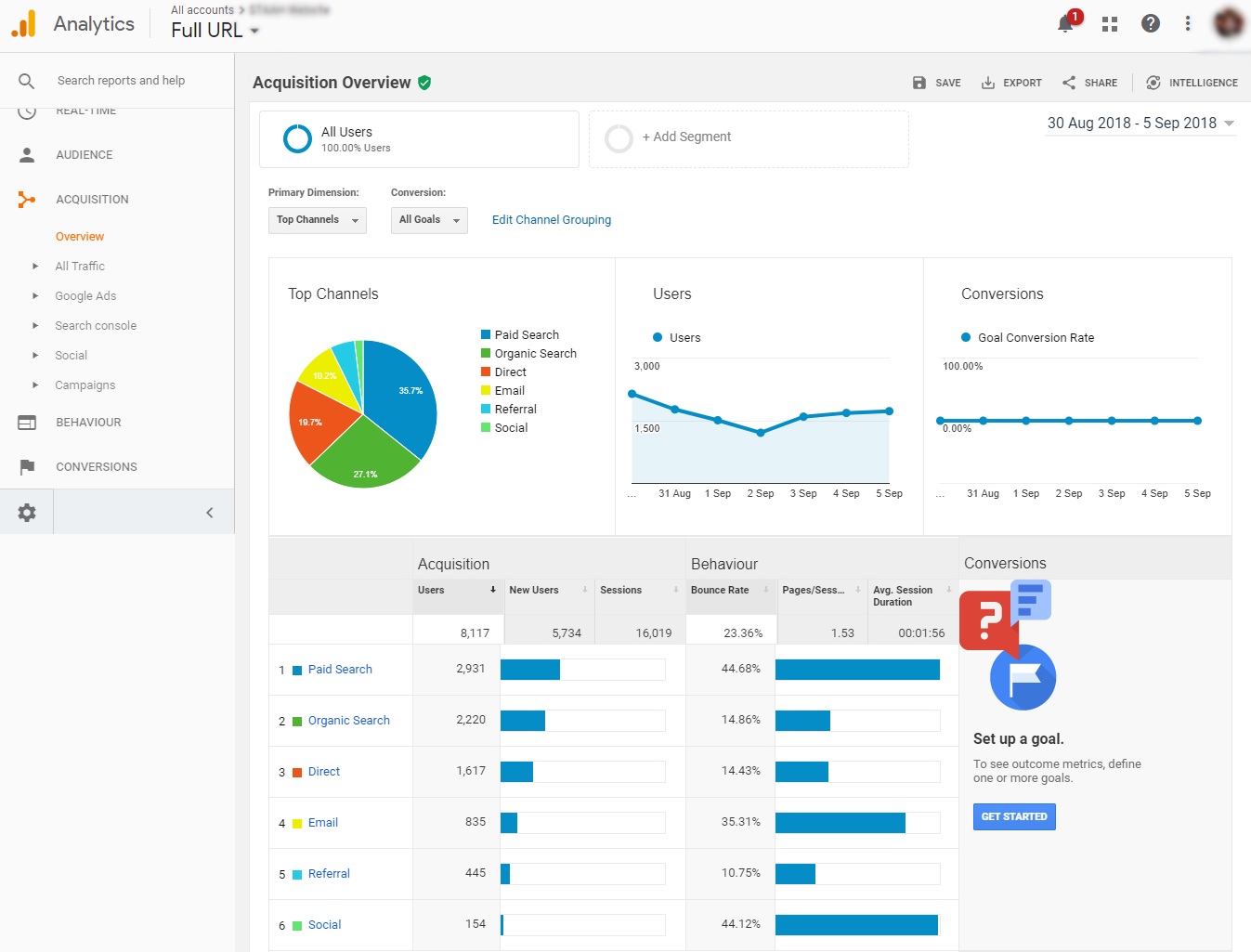 Referral Traffic
A solid SEO campaign should reach beyond organic visits. Your content should find itself on other websites and drive traffic to yours. Not just any websites, high authority ones.
Brand Impact
Has the search results for your branded keywords (linked to your property and its services) improved in terms of search volumes? Are more people looking for you brand?
Conversions
Getting all these people to your site is great. But, are they doing what you want them to do – give you business? Are they filling lead forms, signing up to newsletters or making a booking? If not, see if the user journey is correct. Or, if the traffic you are acquiring is good quality.

Social Shares and Reviews
A good SEO campaign should be one that aims for greater engagement on social channels as well. Are people on these channels talking about your content, sharing it and engaging? Review sites are a great example – getting more of them and responding to them is part of a good SEO strategy.
---
It may seem like a lot, but nothing like a solid SEO strategy to get you good quality leads that convert to business. The key to success in SEO is not just clarity of goals, but also patience and dedication along with an ability to adapt quickly to constantly changing algorithms.