People behind the company are as important as the company itself. So, we're kicking off this year with a series of posts some of STAAH's stars. Getting the ball rolling is the bloke from Australia, a hospitality veteran of 25 years – John Clune.

---
Tell us about your career path and how you got to STAAH.
I knew tourism and hospitality was my calling fairly early in my working life. I loved working as Sales Manager for some major outbound wholesalers, which included dealing with many hotels in Asia, the Pacific and USA. I entered the hotel industry in 1994, starting off as the Head of Marketing with Best Western Hotels Australia. It was a very different world back then without the digital paraphernalia we take for granted now.
My term at Best Western Australia was extremely successful as our dedicated team increased the group's property numbers by 50% in four years with a 65% increase in revenue!
Next on cards was the role of Marketing Manager at the start-up Sundowner Group (in 1997) followed by the role of General Manager – Marketing at Flag Choice Hotels in Australia and New Zealand. In the latter role my energetic, young team introduced a new website and one of the first online reservation systems. The love for booking technologies perhaps set in around this time for me.
I set up my own business distributing an online reservation system and consulting with properties to get more direct business for independent hotels.
STAAH happened for me about five years ago. The company has been growing rapidly in the last few years, including in Australia, and making waves. I couldn't resist the opportunity to join the STAAH as the Director of Sales for Australia when it was decided to incorporate in Australia.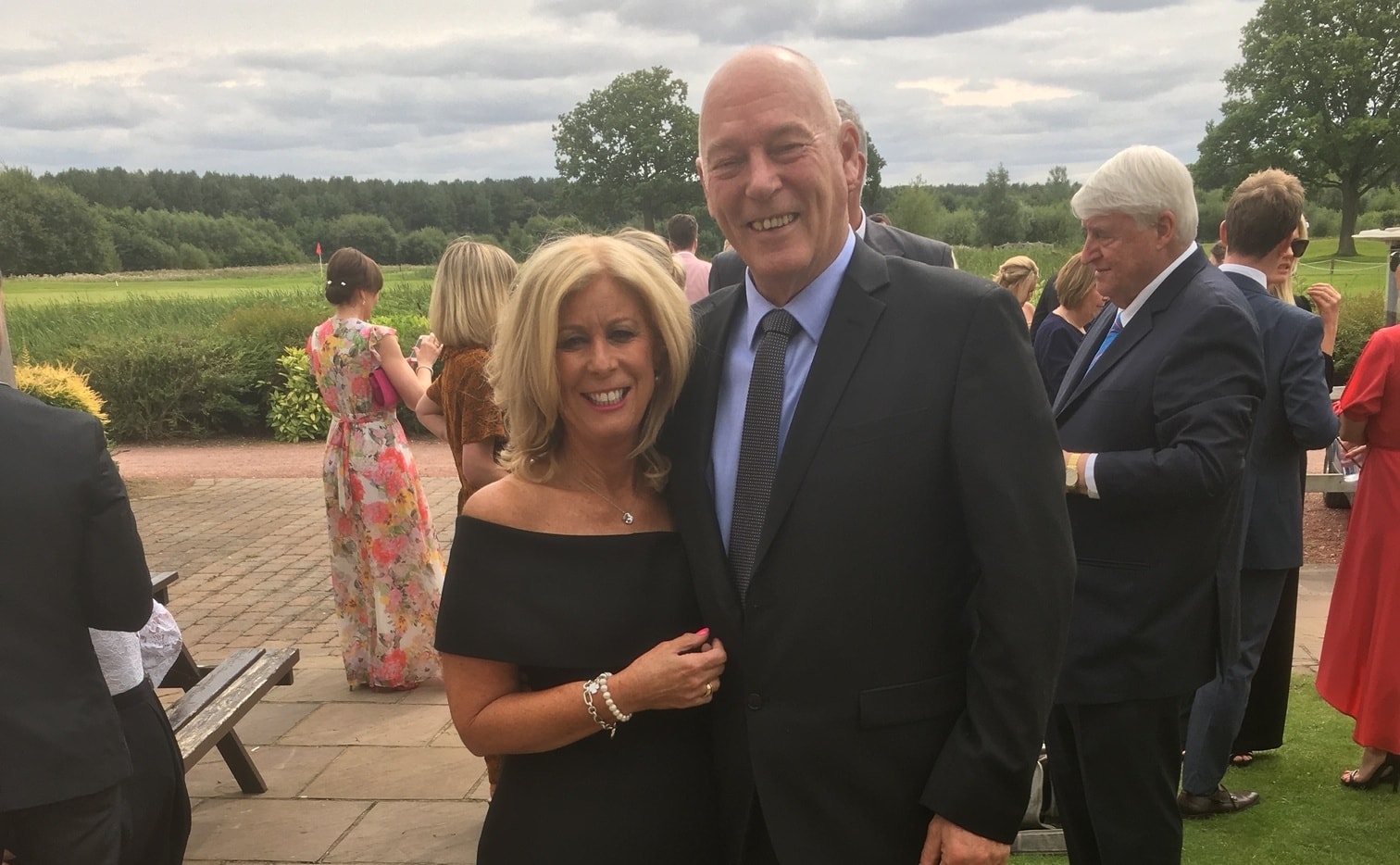 What interested you about STAAH?
The innovation factor and a high energy team delivering excellent results. STAAH has many strengths but the highlight is its ability to become a total solutions provider – not just a channel manager. STAAH has come a very long way in a very short span of time. I was keen to join this interesting journey and be part of the next phase of its growth.
Did anything surprise you when you first got here?
I had an idea about the team and their passion, but since I have been here I have been amazed at the level of support teams around the globe lend to each other. The energy and curiosity to improve is infectious. The level of talent and passion is a really pleasant surprise.
I love what I do because of the team that make it great to start each day questioning….what can we achieve today?
How would you describe your approach to hospitality marketing?
Listen. Listen. Listen. Then create the solution to the problem.
Good hospitality begins with good listening. This is a principle I have always believed in and applied in hospitality marketing. I listen to the client and then find a solution to their problem. No property is ever too small – but the solution each requires is often different and that's where your creativity as a sales and hospitality expert comes in.
Tell us about a funny moment in your hospitality career.
I was on my first visit to a motel as Marketing head for Best Western, arriving on a freezing Sunday night for a meeting on Monday morning. At 6am there was a knock on my door – and it was three degrees as we were in the midst of winter. It was the motel owner. He asked if I could run breakfast trays as his chef had not turned up and he had to cook the food!….and he expected the hot food to be delivered that way in 3 degrees….still hot!!
That's the hospitality industry for you!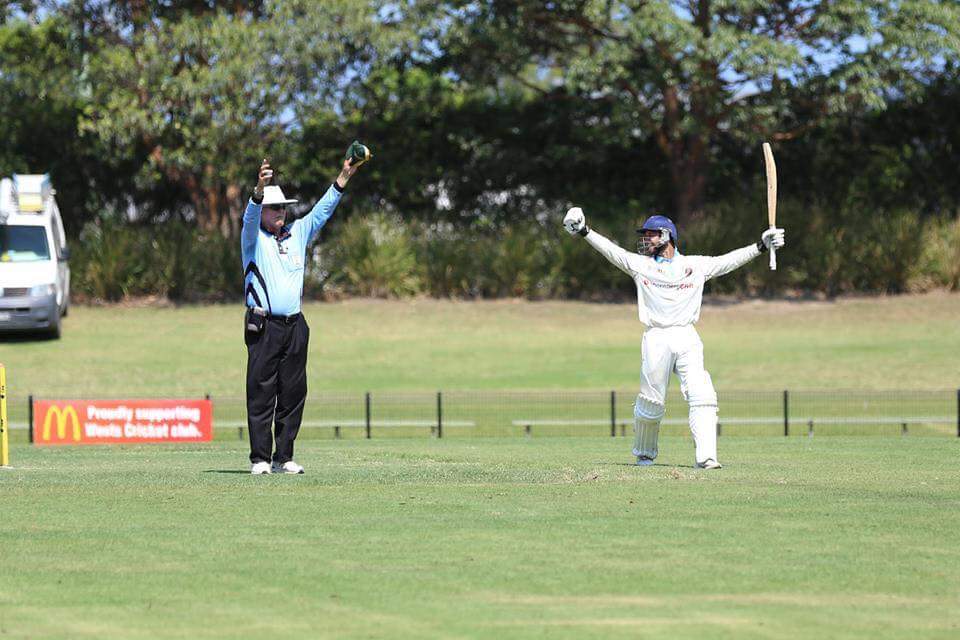 What do you like to do outside of your work at STAAH?
I umpire grade cricket. Being an ex-rugby player, I enjoy watching the Rugby game, although the Wallabies can be disappointing at times!
Like most Aussies, I love going to the beach in summer. Away from work, I enjoy spending time with my partner Jo.
---
Get in touch with John today! Email john@staah.com , call +61 408 326 646, or Skype John at john.clune.