Drum rolls, please. Here's a list of our top 10 most popular blogs.
---
If you're connected to Booking.com, you need to know of these top tips from the OTA themselves on how you can stay ahead of the pack. After all, if you want a larger share of the 1.55 million room nights booked each day on this platform, you need to make the most of how you present and use your listing.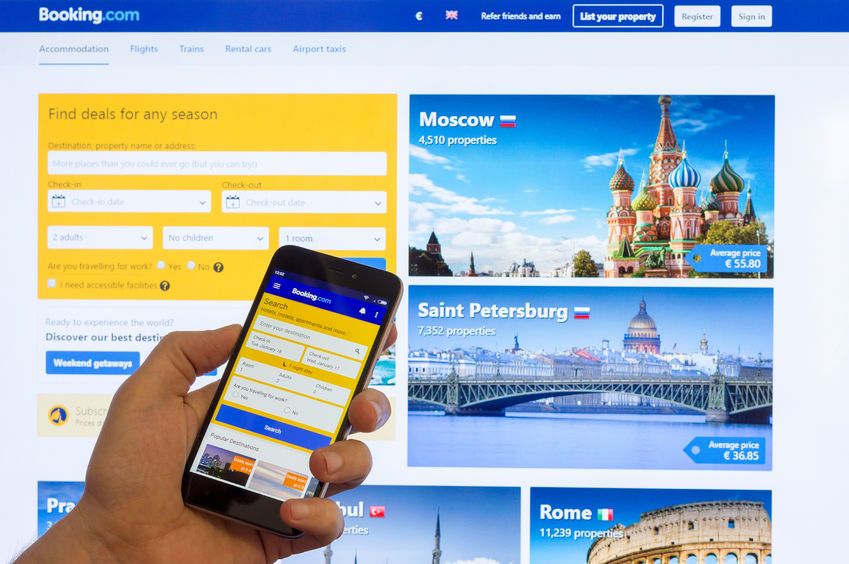 ---
Understanding your audience and then being able to sell suitable inventory to them, on the right platform and at the right price is the key to a profitable distribution strategy. This blog touches upon the mix that makes for a profitable distribution strategy.
---
Revisit your competitiveness in the market and tips on getting your property ready for the changing season. This article even suggests taking time off for your own personal life as you ready for another season in hospitality.
---
Social platforms can suck in your time pretty quickly unless you get the right tools to manage them and improve your efficiency. This blog lists some tools to help you master your delivery on this fantastic platform.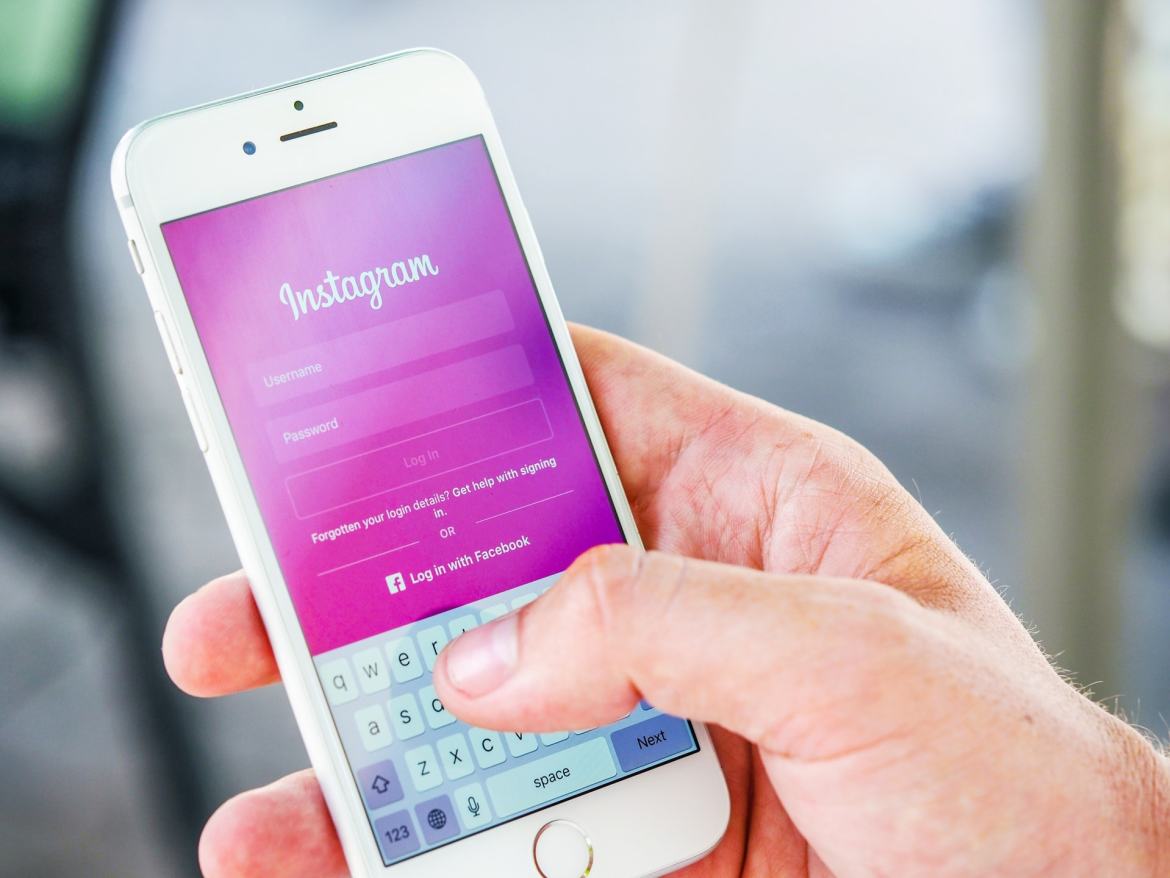 ---
This is a must-read blog if you want a winning distribution strategy and stay on top of the game. Measure and understand your distribution performance in real-time with these eight data points we have it narrowed for you.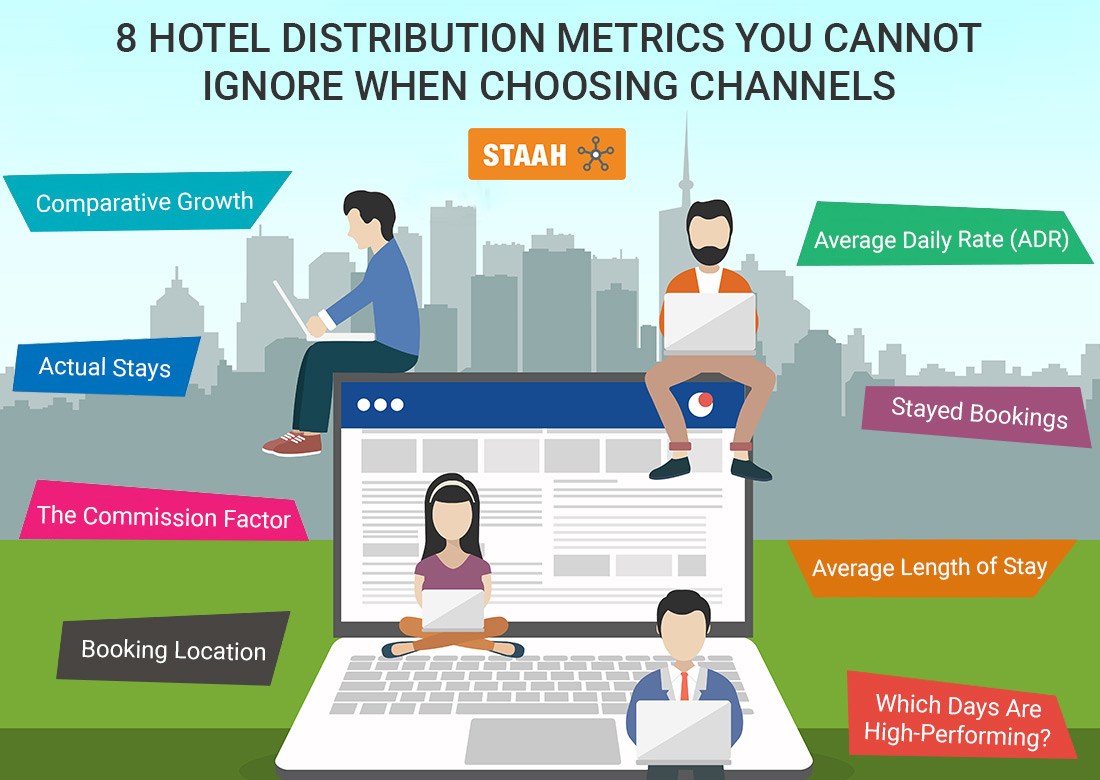 ---
Required by law or not, including terms and conditions on your booking pages is a smart thing to do. And one of the most common questions, asked specifically, are clauses relating to cancellation. What are the others? And how can it be catered to? This blog shows you all.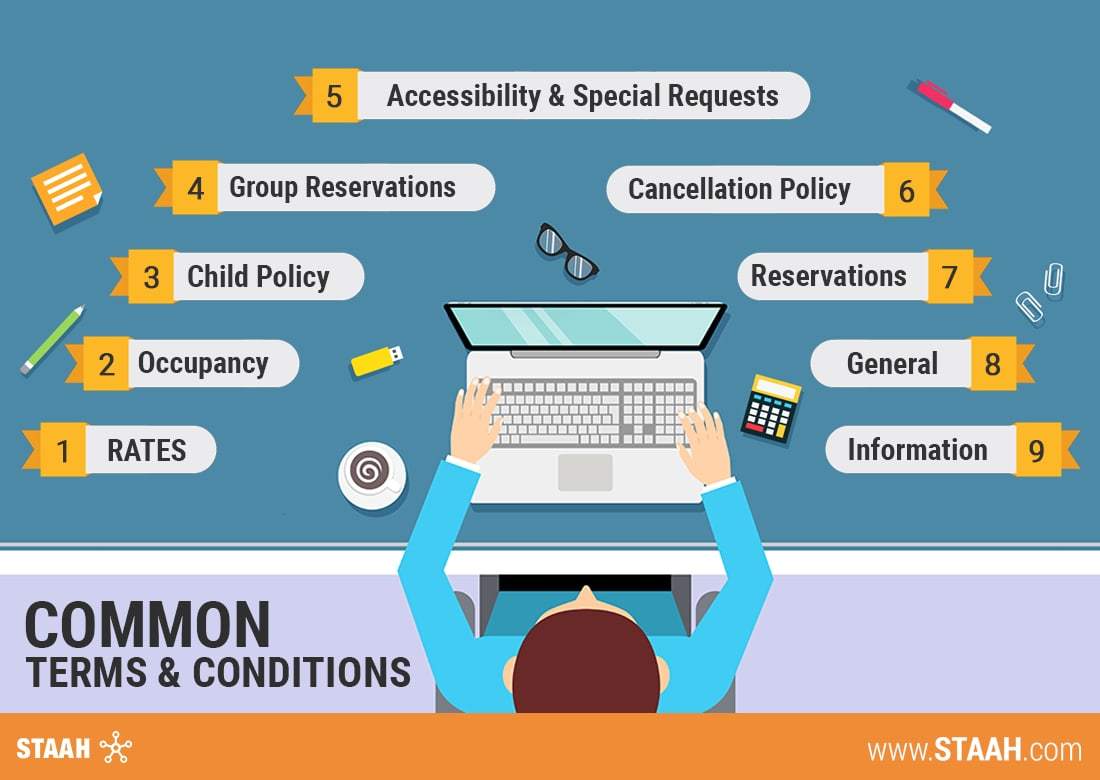 ---
Twitter is a great platform to communicate and with more than 330 million monthly active users. Hardly something you'd like to ignore. If you're looking for more reasons why your property should be on Twitter, check out this blog.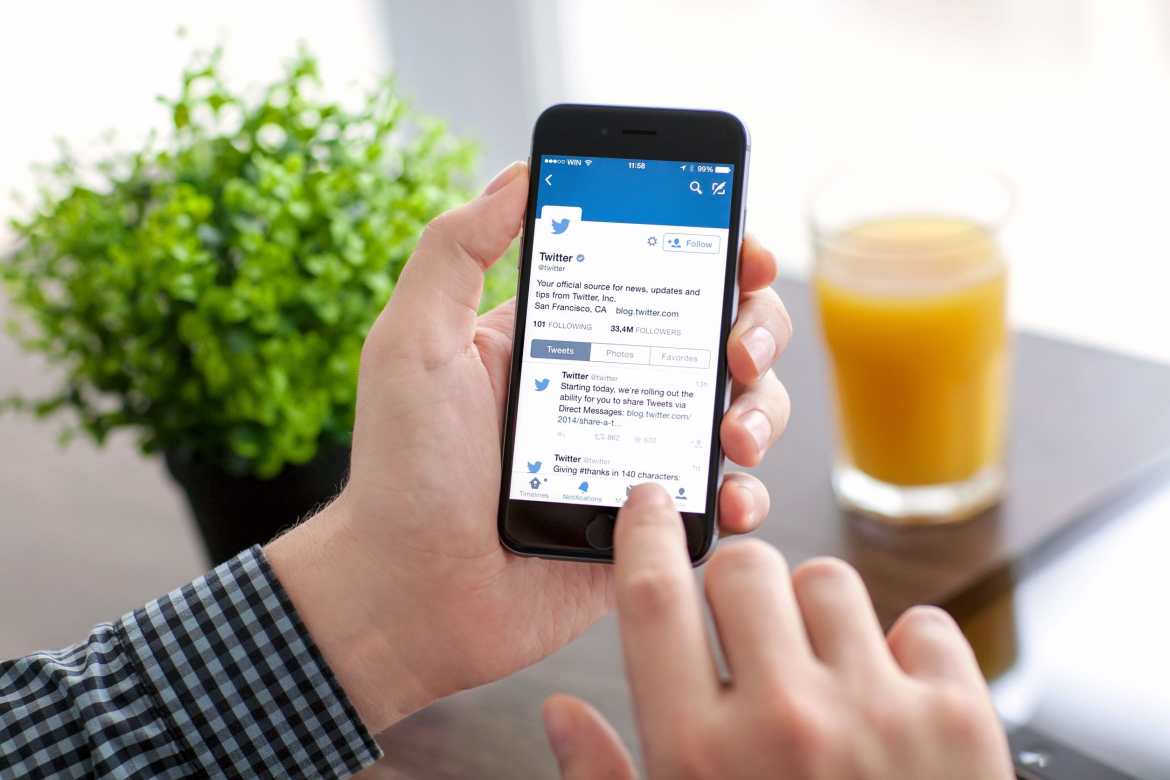 ---
As the title suggests, this blog covers important aspects of branding and also lists easy tips on brand building. How you cut the clutter and get heard, along with practical tips on the brand building made this blog a hit with our readers.
---
If you want a hotel website that doesn't just get by, but flourishes and gets you bookings, there are seven key elements you must include in your content. What are they? And what should really be your basis for your content plan? It's all cited here.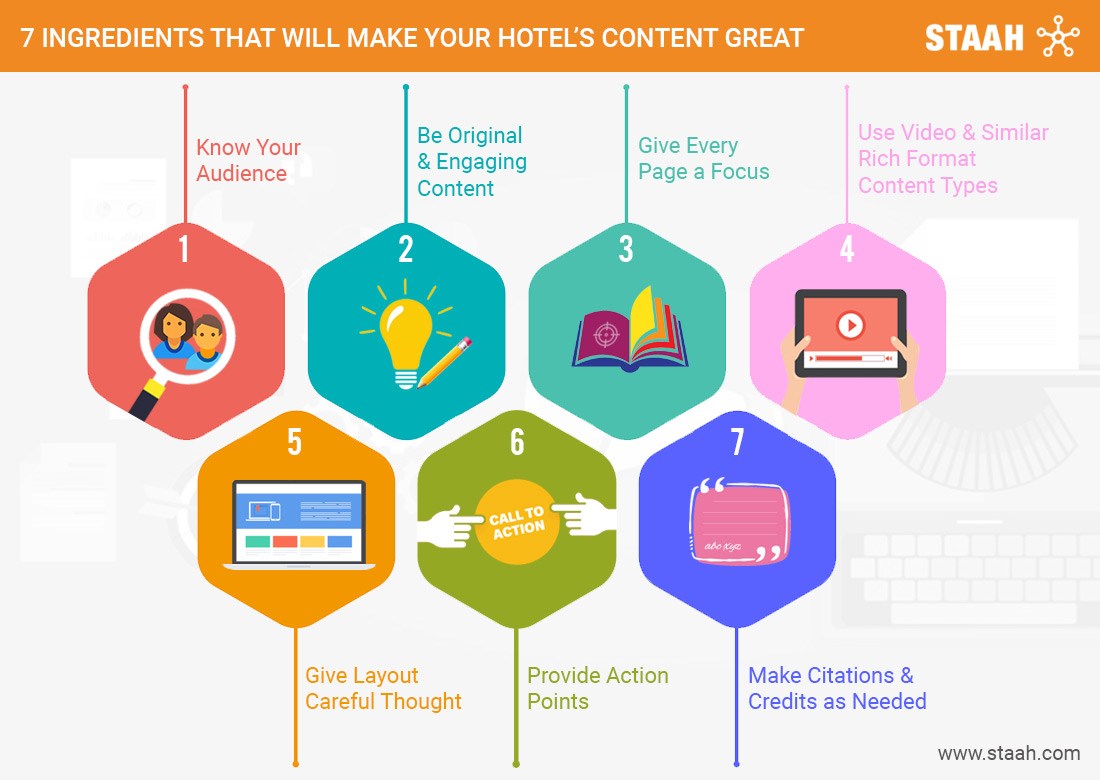 ---
This was the most loved blog for the year, and rightly so. With an alarming increase in data and security breaches, PCI DSS proves for a good investment for every hospitality business to help prevent future frauds or issues. Are you PCI DSS certified?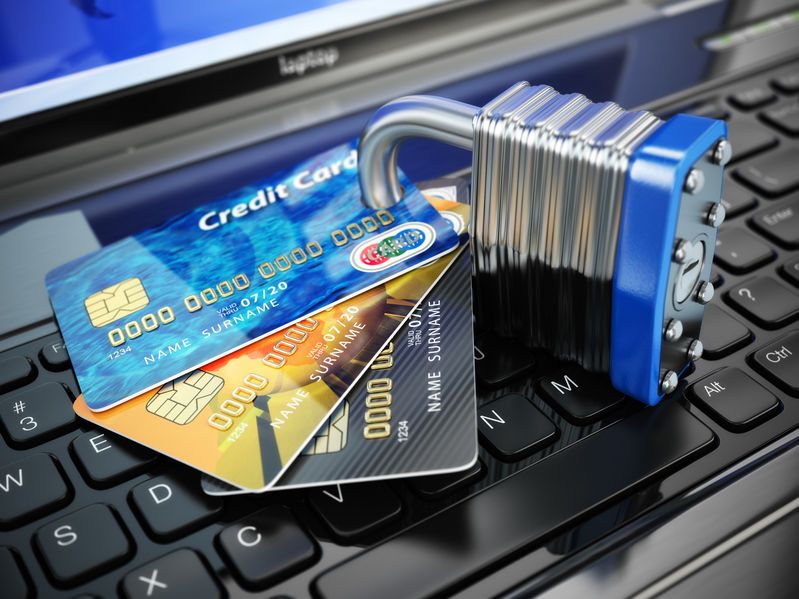 ---
Got you interested in reading some or all of these? Would you like to point out to any other blog of ours that caught your fancy?  Is there any topic in particular that you would like us to include in our 2019 blog calendar? Tell us all: marketing@staah.com