She's strong, confident, a travel enthusiast and a highly passionate about her profession and deeply engrossed in the hospitality-tech industry. Meet the Sales Guru – Michelle Yong, Senior Business Development Manager – STAAH Southeast Asia.
---
Tell us a bit about your career in hospitality/ technology and the journey to STAAH
I started my career at Carlton Hotel in Singapore and since then I have been working in various departments that provided me with a wide scope of hospitality operations and management.
After working in Singapore for several years, I decided to explore a different experience in a hotel pre-opening located in Malaysia. Thereafter, I had joined other industries, but my passion for hospitality just made me continue my journey in this glitzy industry.
Having worked previously in OTA companies, I got the opportunity to explore different technologies, data, analytics as well as sales & marketing strategies, something that changed the way online platforms operate and have evolved over the years. I learned the behavioural patterns and trends on how people search for hotels & book a room.
"I always had a keen interest in knowing about managing online distribution at the time I use to work for OTAs. I got to elevate my curiosity and desire on how technology-enabled a seamless experience for the guests and help the accommodation providers in driving more bookings. At the time I got the opportunity with STAAH, I had no hesitation and provided a big YES despite foreseeing a few challenges."
What do you like most about STAAH and your job?
The technologies in the hospitality space have evolved in recent years and the industry has been changing rapidly adapting to innovations with respect to tech and operations. STAAH with its flexible and dynamic approach has been successful in upgrading itself as per the industry trends and providing advanced products and solutions for accommodation providers of all types and sizes, helping them grow their business and increase revenue.
Also, we are deeply connected with our clients as we are always up to offer consultations and recommendations along with our wide range of technology solutions to meet the unique requirements of our customers.
It is a feeling of accomplishment when the Hoteliers accept our suggestions that later result in business growth and expansion.
"I am fortunate to be able to work with different backgrounds of team members. Over the years, I have learned a lot from my teammates and colleagues – dedication, enthusiasm, resilience, and perseverance. The company actively encourages us to be more creative and innovative, as we are involved in other areas of business may it be; Product Development, Marketing etc. which helps us grow across different areas of business."
I have always been excited and proud to share What is STAAH and How can we help hoteliers – may it be Small hotels, motels, hostels, large groups and chains or even Vacation Rentals.
Your success mantra?
Never say NO to challenges, Opportunities always lie within. Have the courage and faith to challenge yourself and the accomplishments are rewarding.
Work hard, work smart, stay humble!
---
Your interests outside STAAH. Do they help you do your job better?
"I like gardening and have been able to engage with nature. Seeing the growth of a small plant till it blooms with flowers, is highly fulfilling. Also, it always inspires me how important it is for us to nurture and develop a growth mindset; resilience is essential for great accomplishment. I embrace this behaviour and attitude every day."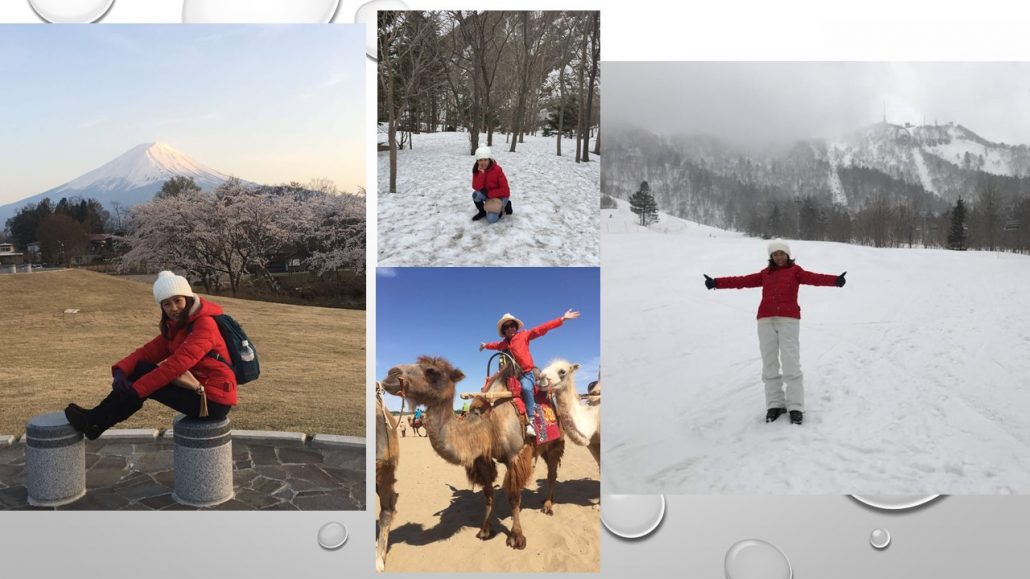 Of course, but not least. I love to travel – go to places with great history and be able to witness the success and failures of the past and what can we learn. Travelling has always been fun not just meeting new people, learning about different cultures but I also include a charity in the itinerary, which makes my trip fruitful. I always believe it's our responsibility to give it back to society for a better future and a magnificent next generation.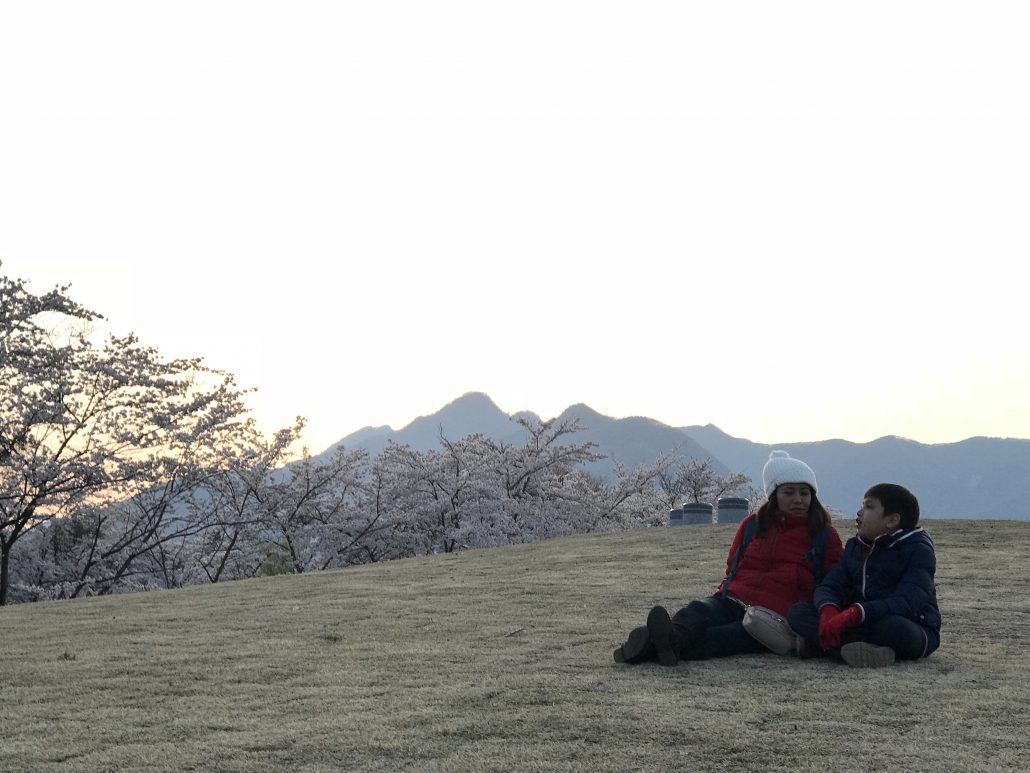 ---
Get in touch with Michelle  at michelle@staah.com