Continuing the trend of bringing you the best, here is a quick list of the latest product updates, enhancements, and features, that you should take note of.
---
STAAH MAX Booking History

We have added a new enhancement where the property can view the Booking History 
The History will display
When the booking was cancelled
Logs will indicate User and IP info

STAAH MAX Roomsize display information 
STAAH MAX Booking engine users can now display the room size in the information section.
The room size information is also available as a popup.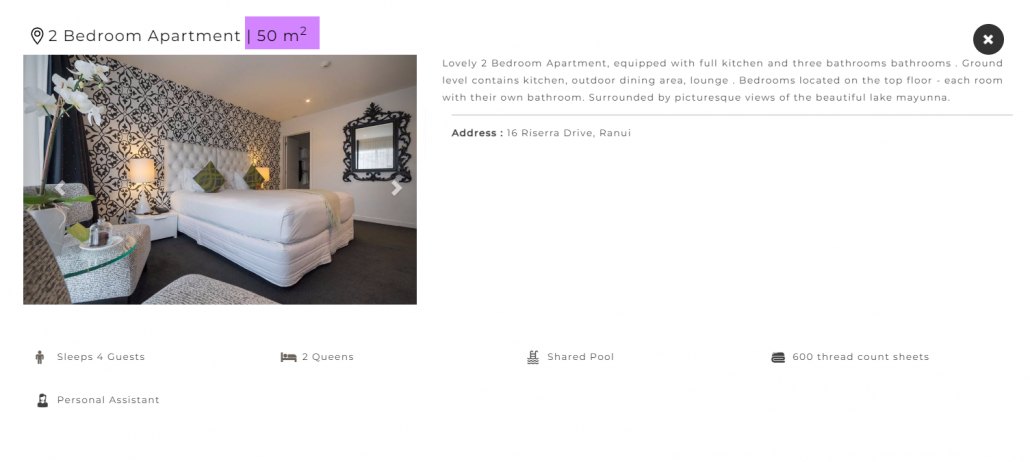 ---
Airbnb Check out Tasks

STAAH now supports 'check out tasks'. A host can set up via channel manager using the Airbnb wizard on the 'Profile' page.
Airbnb Hosts can now provide a list of specific tasks for guests to do before they check out of the listing. This could include things like returning the keys, turning off lights etc. This ensures the guests are aware of the things to do and does not cause hassle for the host after checkout.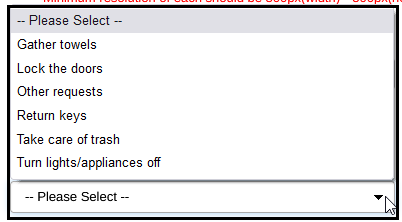 ---
Group Level ReviewMinder Reports

This is an Overall Reports feature at the group level. Property can select property and type of report to view. STAAH ReviewMinder users no longer need to access individual property to view reports.

---

---
Group Level Filter Search on ReviewMinder

For ReviewMinder users on the group dashboard, A filter is available to search for recent reviews based on property and source.

---
Agoda Homes – Rate Loading Adjustment

With effect from September 2023, (Agoda Homes) we are going to change our rate loading from Net Rate loading to Reference Sell Rate loading for all existing partners/properties (hosts).  As part of this change, we will migrate all Net Rates currently loaded by properties into Reference Sell Rates.  Find out more here
---
New Integrations
Villa-finder

Villa Finder is made up of a team of experts committed to creating a truly memorable holiday experience for all our guests.
Experts at handpicking only the best villas for a perfect, stress-free stay, guests trust us to go beyond just selecting sought after properties; we curate one-of-a-kind holidays for unique travel experiences and tailor our bespoke concierge services to individual requests and needs.
Find out more on www.villa-finder.com
---
Aubergenie

Find and book the best deals for Hotels & Villa Stays instantly across India. Find out more on www.aubergenie.in
View all STAAH Integrations here
---