As the industry is seeing early signs that people are starting to book travel again. STAAH partner Booking.com shares some advice and insights for accommodation providers to look into.
---
To help you attract these guests, STAAH partner Booking.com has created a Recovery Toolkit which contains advice and insights to support you and your property as we begin to emerge from this difficult period.
Focus on your fundamentals:
High-quality content.
Update your content to the current situation to reassure potential guests on hygiene measures.
Availability.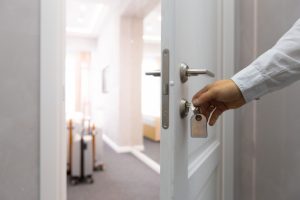 This comprises three simple and understandable steps.
Set up your rooms in your calendar.
Load rates and availability for all your rooms.
Attach policies so that guests can make informed decisions.
For more information please visit HERE
Set-up sustainable rate plans.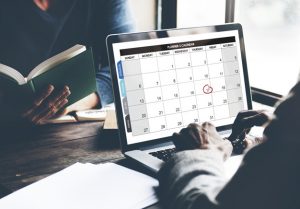 Offering a mix of different rates can help you gain higher visibility and attract more bookings. Booking.com's pricing foundations advice will help you set up rate types to drive more occupancy. Read more HERE
Secure future bookings.
Boost your visibility and capture domestic demand as it starts to pick up again.
Setting Country rates can target domestic travellers – Read more HERE and easily set your domestic rates via STAAH HERE

As mobile devices are increasingly used to search, consider setting mobile rates as part of your strategy – Read more HERE and easily set your mobile rates via STAAH HERE
Offer flexibility to travellers.
Booking.com is making it easier for guests to find properties that allow free cancellation. Consider the advice HERE
---
If you need more guidance around what to do please refer to Booking.com's Property Recovery kit HERE