With the integration to STAAH's real-time online distribution technology, Ramee Group of Hotels, Resorts & Apartments has streamlined its channel management to report a significant increase in online bookings and staff productivity.
The Group
Ramee Group is an international conglomerate with more than 42 hotels, resorts and serviced apartments in UAE, Bahrain, Oman and India. Since its establishment in 1985, the company has grown at a steadfast rate, acquiring new properties almost every year.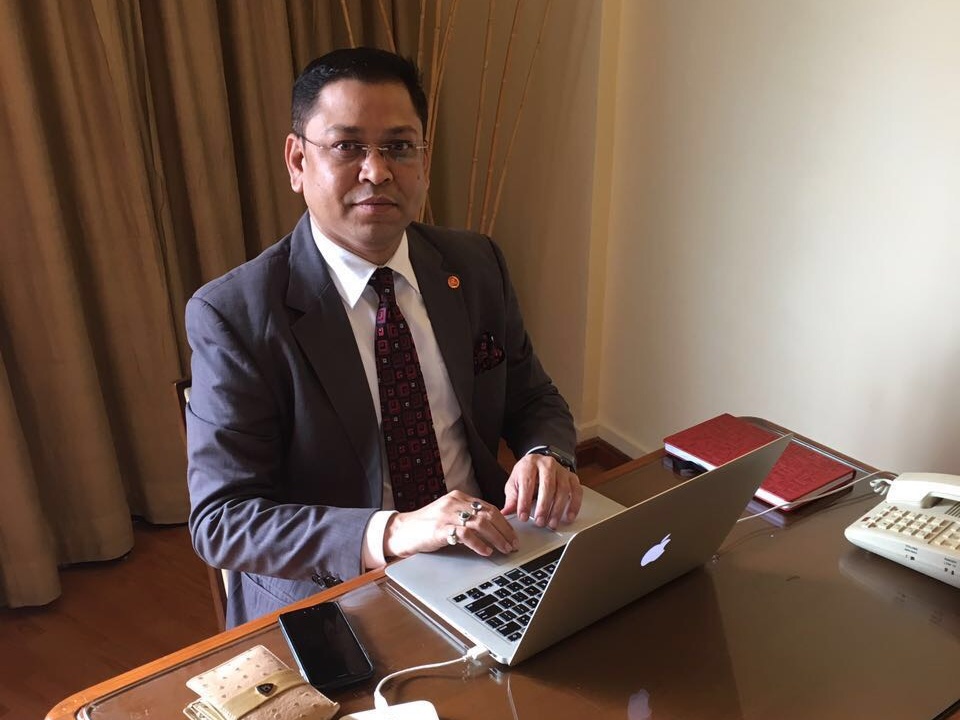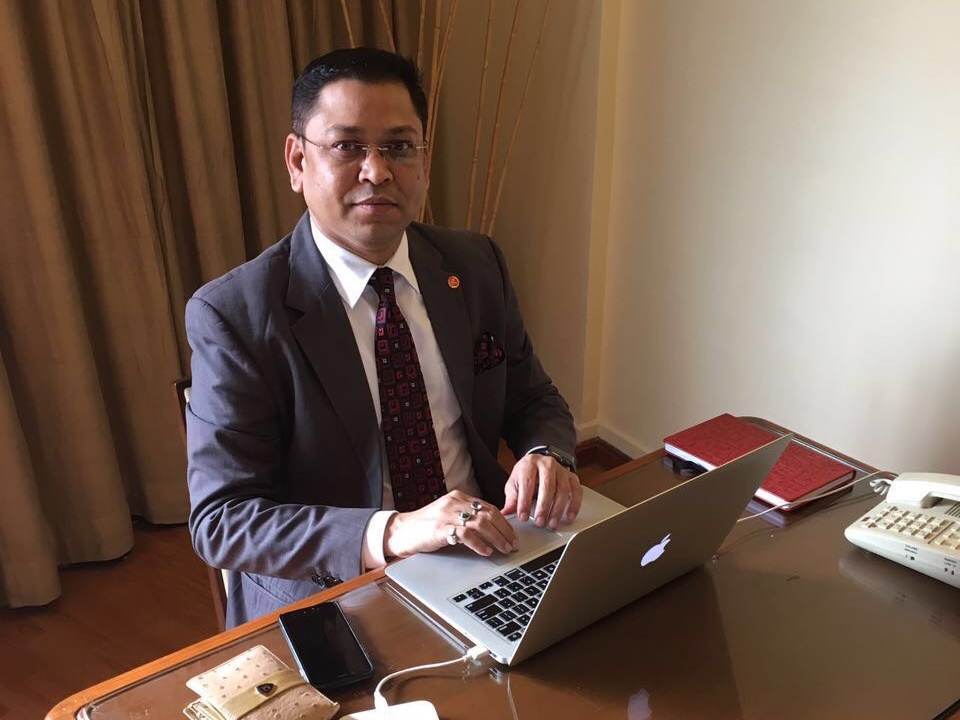 The Need
As the chain has been in operation for more than 30 years, they have seen travel and hospitality change in many ways. One of these is the digitalisation of travel; the rise of the online travel agents (OTAs) and the need for all hotels with an ambition to grow to have a wider online presence.
"Before connecting to the STAAH platform, we had online presence but limited through a few of the most popular OTAs," says Nihit Srivastava, Director India (Operations & Business Development), Ramee Group of Hotels, Resorts & Apartments.
"Managing even these few channels was cumbersome and ridden with overbooking and rate parity errors, not to mention the staff time spent updating multiple websites."
The need to automate the management of the booking process and have a robust direct booking system to support the group's growth was apparent.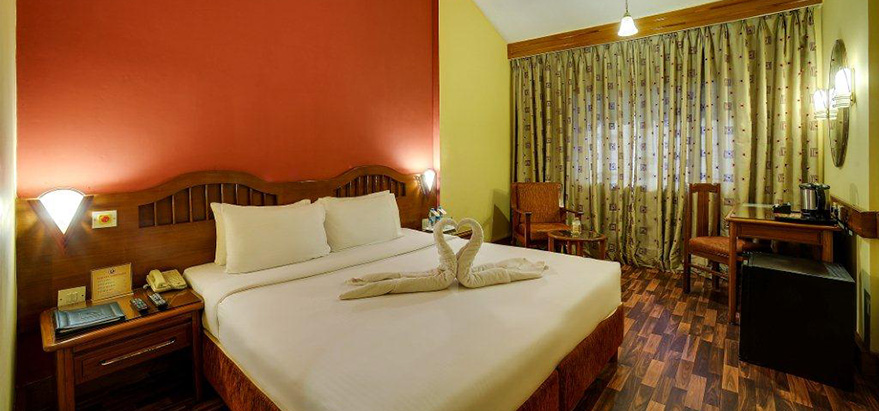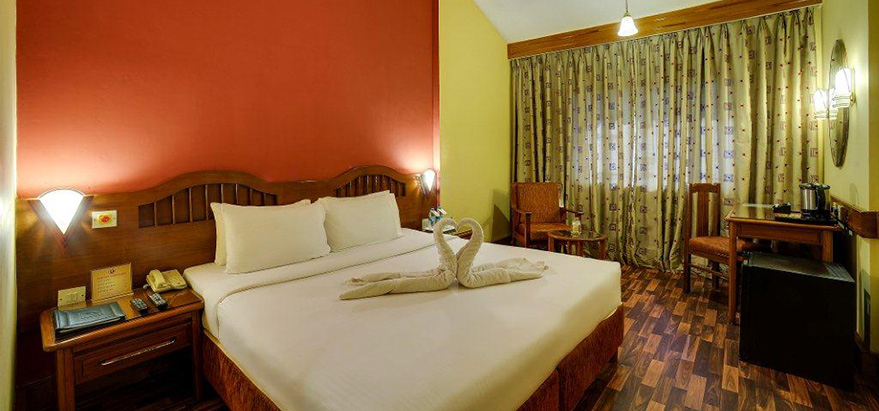 The STAAH Connection
The Ramee Group and STAAH partnership began just over three years ago, when the former started using STAAH's Instant Channel Manager and ConvertDirect Booking Engine for their Indian operations.
The results were almost instantaneous and significant with a 40% rise in online bookings and revenue.
"Since partnering with STAAH in 2014, not only have our bookings and revenue seen a massive jump, but for each month that passes, we are saving tremendously on manpower. The partnership has helped us to focus more on our other tasks and less on managing our rooms online," says Nihit. "Ultimately, it's allowed us to maximise our online revenue right up to the last room."
Using the STAAH Instant Channel Manager, the group properties are able to make real-time updates across multiple distribution channels via a single and intuitive dashboard. Features such as group-wide reporting and insights give management an easy view into room availability and rates updates, so they can make better revenue decisions.
The ConvertDirect Booking Engine from STAAH is a huge step up from the group's previous booking system. "We can now push out promotions, packages and set restrictions, such as minimum stays, very easily. This has led to a bump in our online direct bookings – no commissions paid!"
Following the success in India, the Ramee Group has extended its partnership scope to include all its properties, including those in UAE, Bahrain and Oman.


Nihit says the STAAH platform was easy to set-up and easily integrated with their website and current reservation management system. "The STAAH platform is very user friendly and easy to manage – just what we needed to improve our online sales. Besides the support provided is top-class; we've a dedicated account manager who has built an excellent relationship with every member of our team."
"STAAH is a cost-effective and inexpensive way to make an impact in this dynamic and disruptive digital world," says Nihit. "It has been a great investment for us, the returns have simply blown us away!"
---
Offering quality accommodation and services, the Ramee Group of Hotels is considered to be the strongest upcoming hotel chain in Middle East and India. They are dedicated to offer superior accommodation to their guest, which is complemented by our state-of-the-art amenities, facilities and uncompromising services.