On the hunt for a safe and secure technology platform, doubled up with a powerful yet affordable distribution solution, Be-Housing found the perfect match in STAAH.
---
About Be-Housing
The concept of this Belgium- based property differs from that of a classical hotel. Operating in the low-cost segment and yet offering all comforts comparable to home, the property believes in enhancing its guests' experience through personalized touch.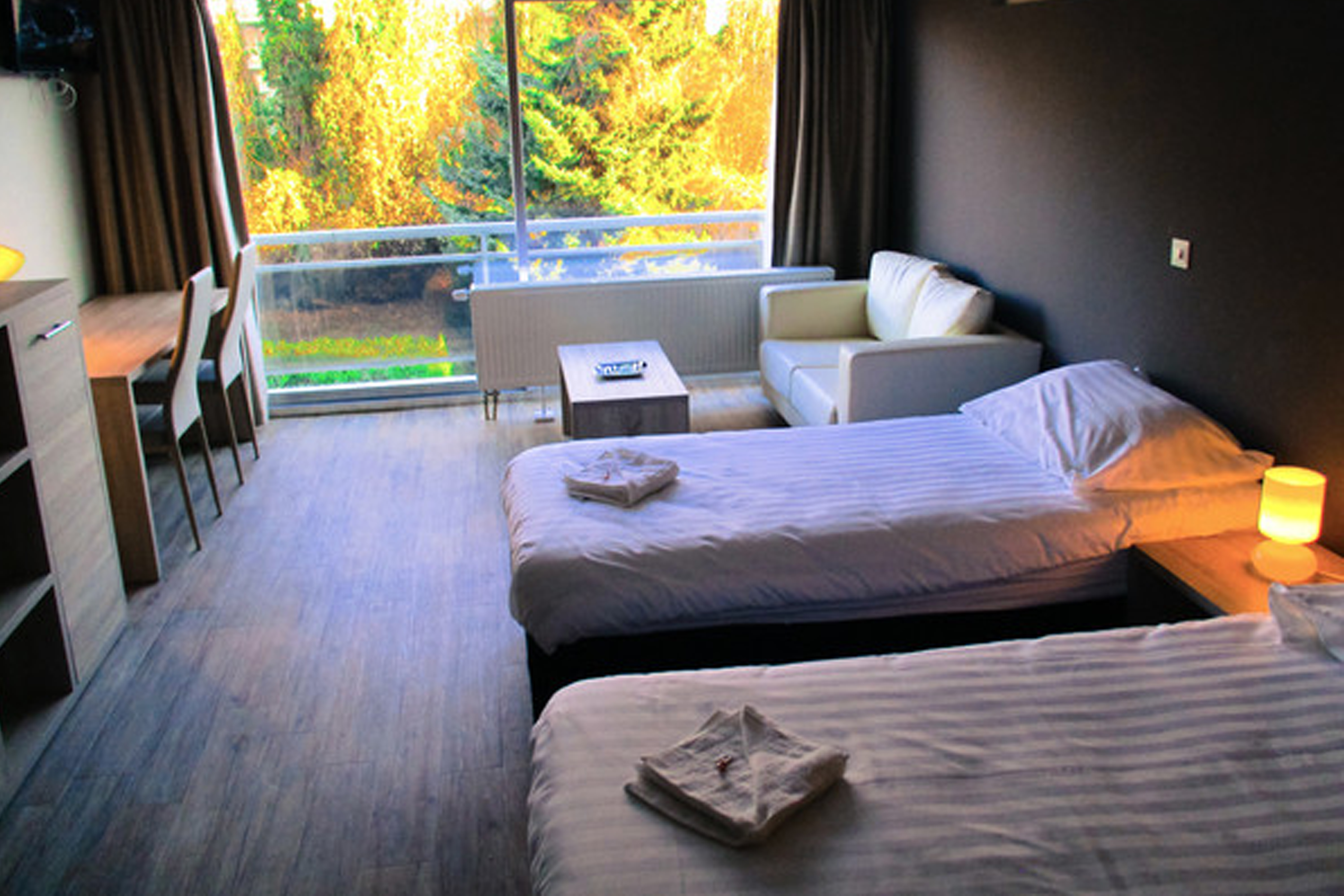 Currently, with a collection of 15 residences in the popular destination of Belgium, all with 30 to 100 flats that are centrally located, the property offers its guests a great value stay.
When Be-Housing met STAAH
"We were up ahead in the technology game even before we met STAAH," says Sofie Coenen, Legal & Operations manager at Be-Housing. "But with evolving times, and security measures and legislation becoming more stringent, we were looking to partner with an advanced solution provider who could dislodge this burden off us," adds Sofie.
Be-Housing partnered with STAAH's industry-leading, cloud-based channel management technology – Instant Channel Manager – for real-time updates across its distribution channel from one central platform. With more than 300 integrations in place, accessible through a user-friendly intuitive dashboard, the technology helps save time and avoid booking errors.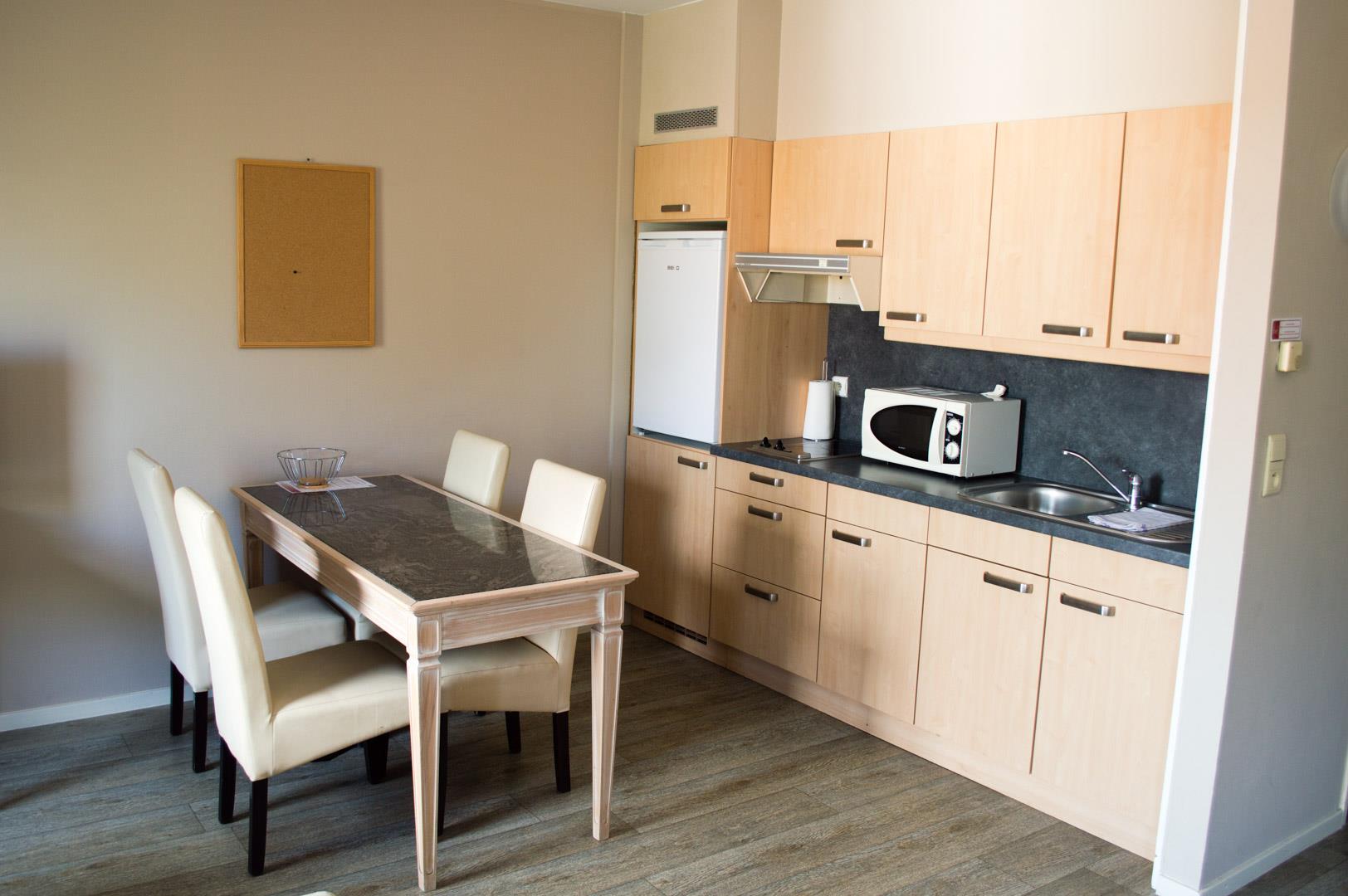 Another winner for Be-Housing has been the data security of its guests.
"STAAH helps us greatly in achieving PCI compliance, so data security measures are well taken care of", adds Sofie.
Designed and developed by a team that has decades of hospitality experience and a finger on the pulse of the industry, STAAH stresses on the importance of data and its security. In addition, known for its robust technology and regular product updates, STAAH is a crucial arsenal in a hotelier's marketing strategy.
The Support is Incredible
"STAAH has made a great effort towards making the transition as smooth as possible", says Sofie. "Over the years STAAH has always provided the needed support and changes to keep everything running smooth".
---
Be-housing is more than a hotel… its more like home. To know more about them visit their website.