The combined power of the ConvertDirect Booking Engine and Instant Channel Manager has led to a massive leap in bookings for YMCA Bombay.
---
YMCA Bombay
We've all heard of Young Men's Christian Association (YMCA). It is one of the oldest and largest non-profit community services in India with a special emphasis on youth. The organisation is popular for its well, appointed, conveniently located and affordable accommodation around the world.
In Mumbai, the YMCA International House is located in the downtown (Fort area). The 76-room property is comparable to a three-star hotel with clean simply furnished air conditioned and non- air conditioned rooms. Some rooms have attached bathrooms while others come with shared bathroom facilities. There are five conference halls available on the premises and breakfast/ bed tea facilities are included in tariffs.
It is a safe, no frills place with a smiling and helpful staff.
The Need
Coming into the digital age, YMCA Bombay realised that they could no longer remain disconnected from their audience.  This is truer for the youth segments they target who have an always-on approach and the journey to booking is completed very quickly in the online ecosystem.
To get bookings and make themselves available to people who were actively seeking good and affordable accommodation in Mumbai, they needed to connect to online travel agents (OTAs) and accept bookings via their website.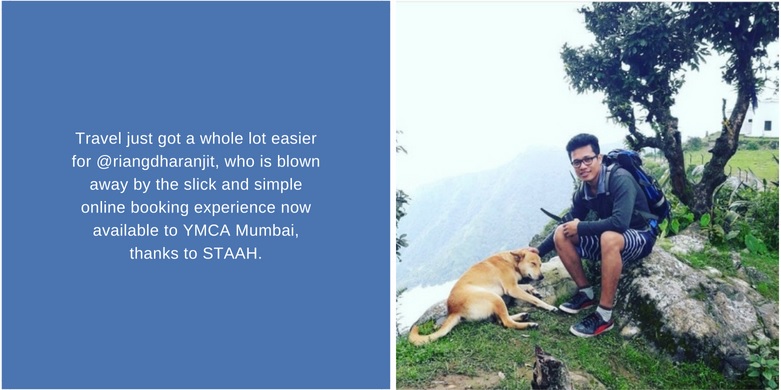 The Set-Up
It was an easy start," says Gerard Soans, Manager Operations, YMCA Bombay. "The STAAH team was very professional and helpful. Not only did they set up the connections and provided training, but provided key contacts within OTAs. These have been extremely helpful for us to get the digital ball rolling."
STAAH's ConvertDirect Booking Engine was added to YMCA Bombay's website to attract and grow direct bookings. This was complemented with the addition of Instant Channel Manager that now puts YMCA's in-demand rooms within easy reach of millions of travelers around the world via the OTA network. Among STAAH's 200+ strong network are integrations with OTAs that are important to attract the youth segment, including Hotelworld.com and Hostelsclub along with the likes of TripAdvisor, Booking.com, Agoda and Expedia.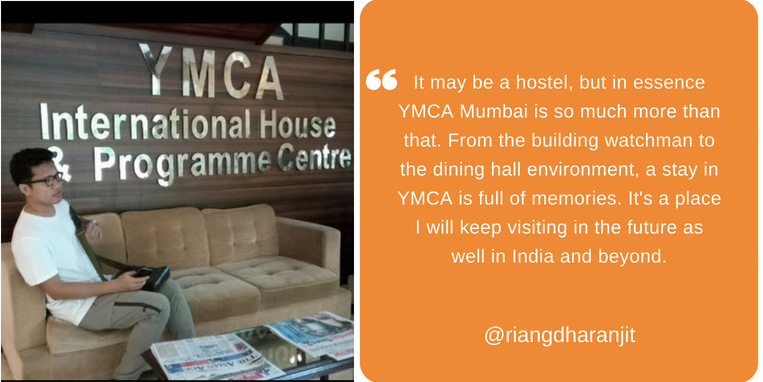 The Results Are Significant
The property may not have a previous benchmark in the OTA space to measure its success, but the new connections have definitely given bookings and revenue a significant lift.
Updating rates and inventory is easy on STAAH's intuitive platform. Updates are instant, ensuring there are no booking errors. Besides staff does not spend hours manually updating multiple channels; the one point access to multiple OTAs is hardly an advantage to be ignored.
STAAH for Everyone
Pleased with the results, Isaac Prasadam, Deputy General Secretary at Bombay YMCA – India,says he would recommend any property still tethering in manual bookings and cut off from OTAs to take the leap.
Do it with STAAH. They are helpful, resolve issues quickly and follow a partnered approach to help properties – even the smaller ones – grow."