The STAAH connection brought not just increased bookings but booking process streamlining that has saved the Mansley Serviced Apartments team considerable time.

The Group
Located in convenient central locations in key cities around the United Kingdom, Mansley Serviced Apartments offers luxurious boutique properties that guests love. From traditional properties to decadent suites and modern apartments, the Mansley suite of accommodation has it all. This accommodation variety is complemented by customer service and a level of detail that sets them apart from the rest.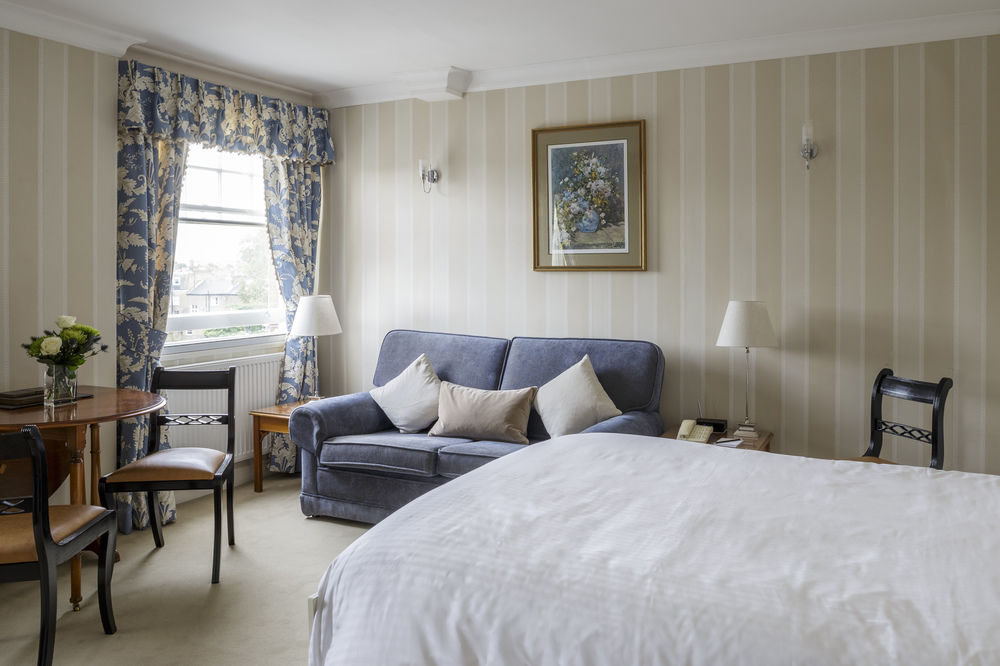 Seeking Better Control
In the Masnley Group set-up, a key distribution partner is Serviced Apartments Worldwide. Prior to connecting with STAAH, the group was reliant on an allocation system, which in today's dynamic environment is inefficient. Serviced Apartments Worldwide didn't have full access to the Mansley Group inventory and would often show the properties as booked out even though there were vacancies.
Another pain point was the time spent updating channels by various staff. "The management resource required to manage distribution eats up into the operational staff required to deliver the guest experience we promise," says Colin Stone, Commercial Director, Mansley Serviced Apartments.
Swapping Inefficient, Time-Consuming Processes for STAAH
Tired of a system that was not delivering, Mansley Serviced Apartments adopted STAAH, connecting to its Max Channel Manager and ConvertDirect Booking Engine.
"We have used Roomlynx by Guestline and RateTiger in the past. STAAH's booking engine is far superior – in look, design and performance. Being a fixed price model, it is also more cost effective," says Colin.
"Besides, STAAH offers far more connections, opening up more opportunities around the world for property owners.
Mansley Serviced Apartments also connected to STAAH Channel Manager. The cloud-based platform follows a pooled inventory system and makes updates in real-time, instantly.
STAAH also connects with the group's other booking related technologies, making the whole process extremely streamlined.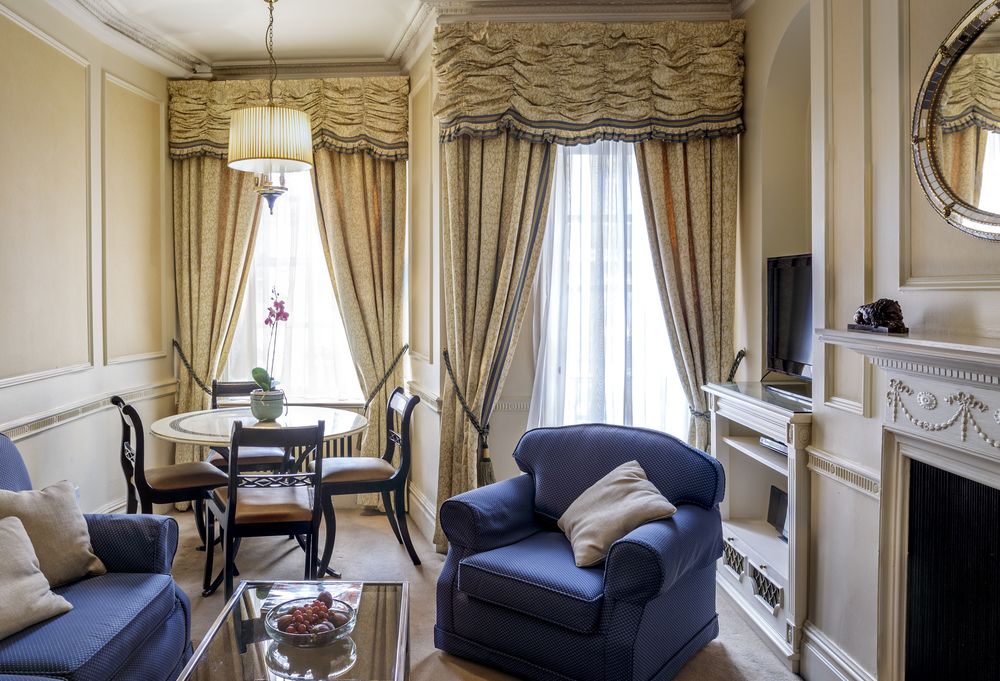 The Gains
Improved distribution management via STAAH has resulted in visible gains for Mansley Serviced Apartments.
"Since connecting with STAAH and making the most of its live connections, our bookings have gone up by more than 25%," says Colin.
"The time saved in managing the reservations process is also a huge win for us."
Following the connection, Mansley Serviced Apartments also made the most of STAAH's growing network by adding more channels in its distribution mix. Errors are down to minimal, typically on client side, and double bookings rare.
STAAH for Everyone
Delighted with what STAAH has done for them so far, Colin recommends any property looking for online success.
"STAAH is very intuitive software.  Layout is logical and easy to understand.  Support during set-up and training was excellent," says Colin. Combined with performance, it is designed to deliver results where they matter.
---
Mansley Serviced Apartments offer the comforts of home for your stay in London, Cheltenham, Edinburgh and Inverness. Their serviced apartments are full of character, with their own individual style reinforced by friendly and professional staff and a top class housekeeping service.