As we inch closer to the new year, we take look at what lies on the horizon to help you plan for 2018. Will it be another year of disruptive marketing and digital transformation? Here are some hospitality & technology trends you can expect.
---
1. Internet of Things & Big Data Is Coming into the Rooms
The frills from the previous year became a basic requirement in 2017 – free and secure wi-fi, high-definition television, etc. But, as time has progressed, so have the guests' demands. And, smart hoteliers are increasingly relying on technology to help them here, gathering data and allowing the delivery of a highly personalised service. This is Internet of Things (IoT) at its very basic, and something we will be seeing a lot more of from 2018.
Data is the most precious asset every modern brand has, and modern technology is enabling businesses to gather and interpret this data for more meaningful consumer journeys. For instance guest management systems anticipating a guests' needs before they even arrive!
---
2. Home-Sharing Continues to Reshape an Entire Industry
Airbnb has reshaped the hospitality and technology industry forever. As Airbnb encroaches upon the properties' space, hotel chains such as Accor, Hyatt and Wyndham Hotels & Resorts are starting to invest in home sharing companies. Together, as a team, they hope to offer more options to guests and cater to a wider audience.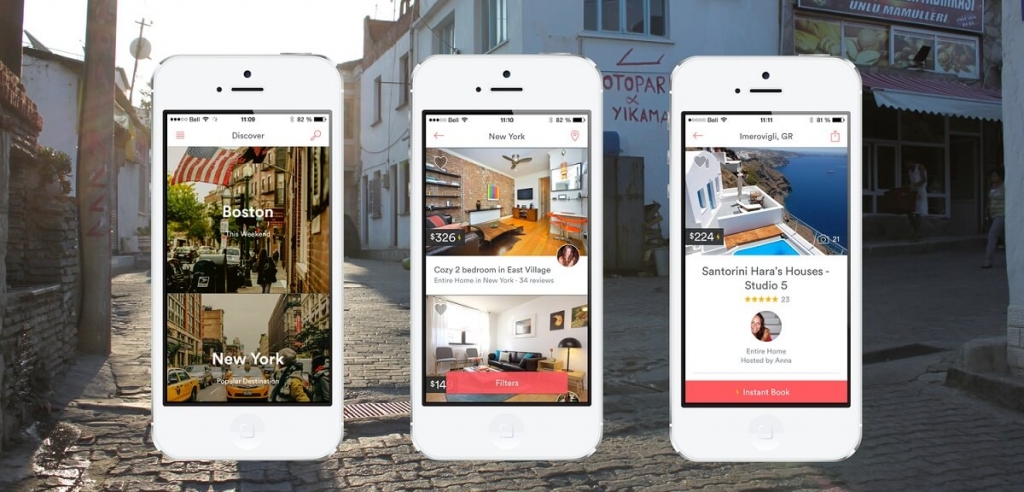 ---
3. Sell a Story, Not Just a Room
Your property has more to offer than a bed. Tell people about it. Sell them the story – a experience, the character, what makes it unique, people who serve. These stories will get you the bookings.
---
4. Virtual Reality Becoming More of a Reality
So you have the story. Now you need to tell it well enough to get the bookings. That's where virtual reality comes in – helping  guests experience the place through interactive technology like 360 and getting the user 'in the room'.
---
5. The Era of the Bots
Chatbots represent a way for hotel operators to easily interact with audiences in conversational ways that don't involve real people. Instead, the bots are set up to respond to commonly asked questions and to interact with audiences as if controlled by real people. Facebook is leading the way with its Messenger in this area, but Google and Amazon are not far behind.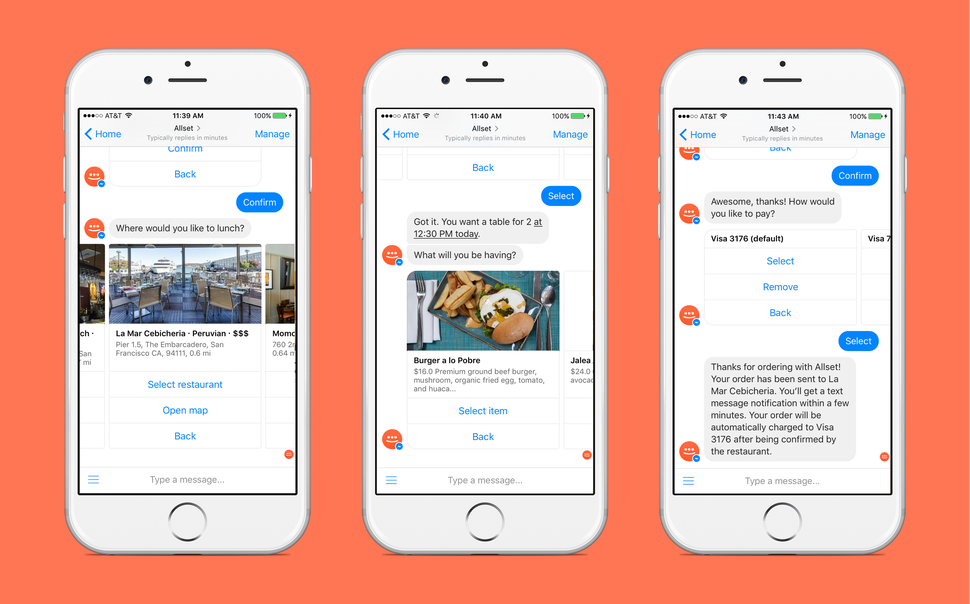 ---
6. Creating Unique & Local Experiences
Travellers today look for native experiences when they travel. From exploring the local culture to ticking off the bucket list they want to experience everything but in a different way. It is important for properties to partner with local vendors and travel companies to meet this need. Think of out-of-the-box ideas to entice your guests and keep them engaged.
---
7. A Continuing Shift in Focus to Mobile
This is not entirely new, but something worth mentioning as it will continue well into and perhaps beyond 2018. It comes into greater focus in the coming year and mobile platforms (including a high-performing mobile website) will be key in increasing revenue and profits.
The use of mobile technology extends beyond efficient acquisition of guests to delivering an excellent customer experience. For example keyless entry or check-ins using mobile app, greater use of near-field technology to feed more information to guests on-premise, greater personalisation using information gathered via mobile devices, etc.
---
8. An Increased Focus on Direct Bookings
Properties will aim to drive greater profitability by focusing on direct bookings. Businesses will be spending more time and effort in building brand recall and loyalty to this effect by using websites and other owned platforms such as Facebook, TripAdvisor, Yelp and similar business pages.
Don't for a second believe you can eliminate OTAs from your distribution matrix – they remain critical for reach.
---
9. Greater Efficiency in Use of Data
Business owners are inundated with all types of data nowadays. While it is all needed to inform smart business decisions, it is equally important to understand how to cut through data to make it all understandable. Tools such as revenue management systems will be less a luxury and more a requirement to become data efficient.