[apester-exclude-playlist]
The leading hospitality technology provider is the preferred platform for U Hotel Group, joining 6,000 accommodation providers worldwide who are taking advantage of STAAH's cloud-based booking solutions.
The owner of New Zealand-based U Hotel Group, Suresh Subramaniaum, chose STAAH to enhance their online booking experience, increase reach and to gain direct bookings for two of their boutique Wellington properties.
"Our target market is diverse as we have accommodation options from 3 to 5 star which include corporates, leisure FITs, groups and backpackers," says Suresh. Among STAAH's network of more than 250 integrations are online travel agents that reach each of these segments.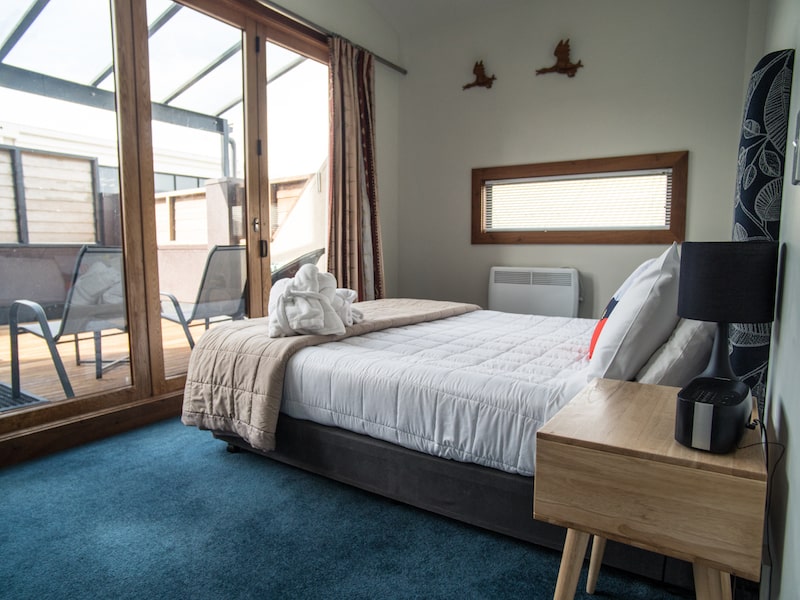 The U Hotel Group will be using the STAAH Max Channel Manager, an enterprise solution that is customisable and scalable to address the booking management requirements of a wide range of property types, from independent hotels to groups such as U Group.
The broad distribution capabilities of the channel manager are complemented by real-time insights and integrated direct booking capability through the STAAH Max Booking Engine. This feature-rich platform is designed for conversion and perfect for individual as well as group bookings.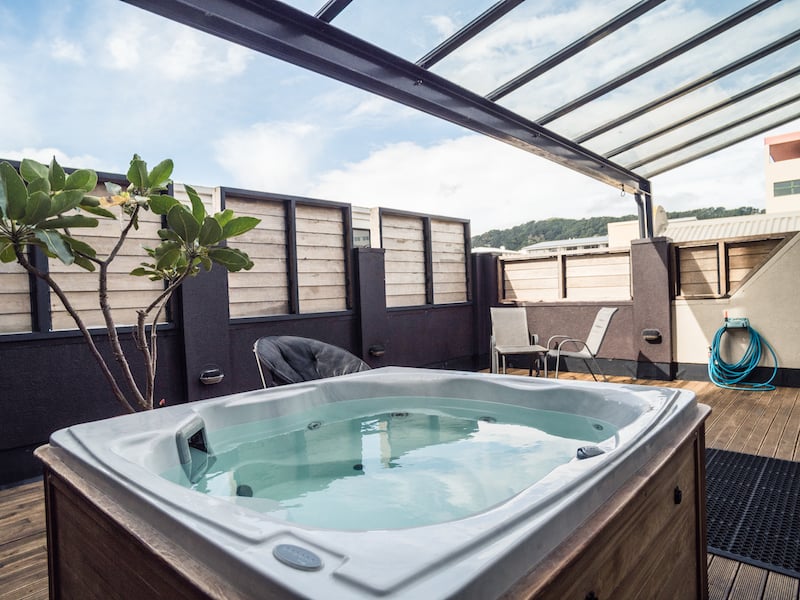 The STAAH Max Booking Engine is ideal to implement a robust dynamic pricing strategy, which meets the constantly changing needs of a group as diverse as U Hotels. Extremely user-friendly, both at the front and back end, it enables hoteliers around the world do their business more efficiently.
A stellar feature of STAAH's booking engine technology is WatchMyRate, a widget that displays the lowest rates for the property from five chosen OTAs. The feature has helped many properties make huge gains in direct bookings. One boutique Queenstown property reported an increase of $40,000 (NZD) in six months of implementing this feature on its website.
The combined power of the STAAH channel manager and booking engine places our properties in a great position to market ourselves to gain more online bookings, particularly direct bookings " U Hotel Group, Suresh Subramaniaum.
"We are thrilled to be a part of U Hotel Group's exciting story as they navigate through the increasing complexities of a digitally-led and consumer-led world of travel," says Edwin Saldanha, Regional Manager – Oceania, STAAH Ltd.
The STAAH platform will be used by U Boutique Wellington Hotel and U Residence Hotel Wellington.