A rise in online bookings and significantly lesser time spent managing the distribution is a direct result of ApartDirect signing up to the STAAH MAX Channel Manager.

About ApartDirect
ApartDirect started out in 2012 as an apartment rental company in Stockholm. The family-owned group has quickly grown to 320 apartments and seven apartment hotels.
They pride themselves in offering affordable, well-maintained and comfortable quarters in popular locations in Stockholm and Linköping. Guests also choose their apartments because of the high service standards, safety aspect and dedicated staff.

The Need
As the company grew, so did the need to expand its online reach via online channels. ApartDirect built its own website and booking engine. However logging into each OTA and updating rates and availability in real-time is next to impossible, time consuming and ridden with errors.
"A lack of time and efficiency were some challenges that we faced," says Mikael Karstrom of ApartDirect. "It led us down the path of looking for a technology solution."
Searching for solutions, they found STAAH, which came highly recommended.
"A key selling point for us was STAAH's connection to Avquest, an important payment gateway for us," he adds.
Among its 250+ integrations are all major a number of regional and local payment gateways.

The Solution and Story so Far…
ApartDirect signed on to STAAH's MAX Channel Manager, a distribution solution that is customisable to the unique needs of multi-property accommodation businesses.
"We could just manage everything from one office!" says Mikael.
The set-up was simple with a fantastic support team to train us and ensure any issues were ironed out quickly.
Designed with a user-first approach, the AprtDirect team was using STAAH MAX like a pro in no time.
"The biggest gains for us came from the time we saved operational management of online channels with next to nothing errors in doing so," he says.
As a result of these efficiencies and powerful insights, the team was able to grow online bookings. "The system has allowed us to focus on driving conversions."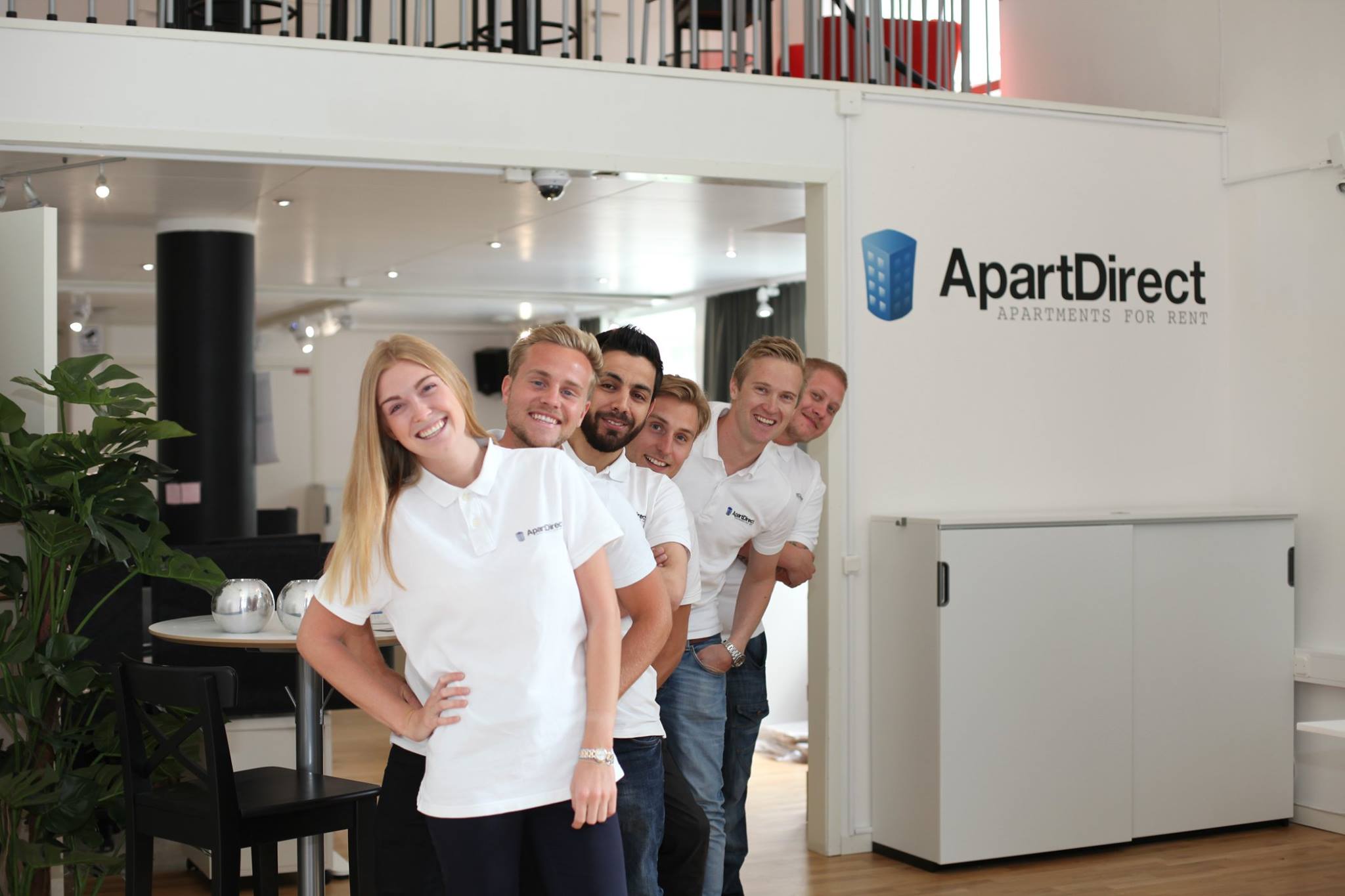 The Solution and Story so Far…Every Accommodation Provider Should Consider It.
"It's a great product for a great price," says Mikael Karstrom. "For any businesses who are serious about increasing their online reach and revenue, a high-performing channel manager like STAAH is an absolute must."
---
ApartDirect is a family owned, apartment rental company that was founded in Stockholm in 2012. They offer 7 apartment hotels in popular locations in Stockholm and Linköping. Their homelike hotel apartments are modern, price worthy, equipped with kitchen and everything needed to stay for both shorter and longer periods. All their serviced apartments in Stockholm and Linköping are well-maintained. ApartDirect's own service team is only a phone call away (24 hour hotline) to guarantee comfort and satisfaction during your stay with ApartDirect.