STAAH's simple, smart platform helps this Indian hotel streamline their presence in the competitive Indian market and deliver key results.
---
Delivering Excellence For More Than 50 years…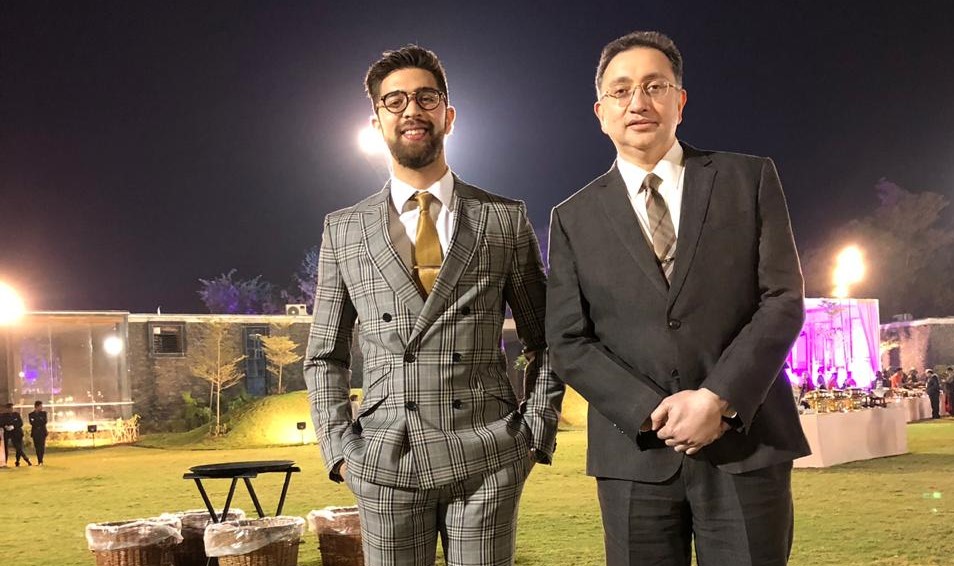 With 60 rooms and suites, The Shalimar Hotel in Mumbai [India] has been offering a crisp international ambiance to the discerning traveller for more than five decades.
Like the city is located in, The Shalimar Hotel celebrates a carefree character that comes from a blend of cultural hues. Even its design draws from these diverse cultural elements, setting it apart from many others. The hotel is located in an elite central city suburb, 40 minutes from the airport. The easy access to major business hubs makes it popular with the business community. It is also very well known for its fine gourmet cuisine.
The Business Desired Positive Results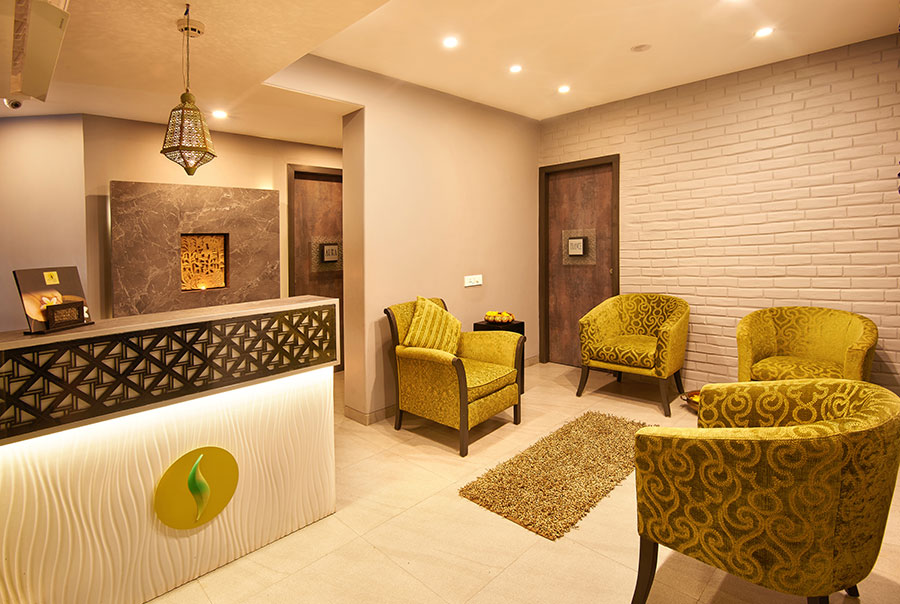 "There was a need to streamline our business and increase our visibility in the city's growing accommodation market," says Yash Advani, Director of The Shalimar Hotel.
Yash knew the importance online sales plays in the distribution strategy of a modern hotel. "The right tools play an important role in meeting this market need and STAAH fit in perfectly with what we needed to improve our reach," says Yash.
STAAH Helped Streamline the Property's Operations and Distribution
Shalimar Hotel implemented STAAH's Instant Channel Manager and a connection to its Global Distribution System (GDS) in 2011.
"Almost immediately the STAAH platform gave us the tools to take on challenges of managing bookings, availability and pricing," says Yash. "Managing variables and delivering information to multiple OTAs from one platform was possible – and easy. You can't get more streamlined than that!"
With its user-friendly interface, The Shalimar Hotel team adapted to STAAH quickly. "Fantastic support and regular updates have ensured that the platform continues to perform as effectively for us as when we started," says Yash. He reiterates that in the true spirit of partnership, the STAAH team has supported the manager to deliver a significant increase in bookings.
"Since moving to STAAH, our room revenue is up and we're meeting our top line," says Yash. "Not to mention the benefits STAAH brings with regards to inventory management, rate parity, pricing, and forecasts."
Over time The Shamilar Hotel has added STAAH's RateSTalk and ReviewMinder features to their basket. The former enables them to stay ahead of their competitors' pricing and the latter gives them the ability to manage their online reputation from one central platform.
Yash says they've never looked away since joining the STAAH network, and given the agility of their technology to respond to an extremely dynamic environment, this is unlikely. Not to mention STAAH support.
---
The Shalimar Hotel is located in central Mumbai, offering stylish accommodation and top-of-the-line facilities.