Aspiring hospitality entrepreneurs can find themselves in plenty of trouble by failing to protect their business with adequate liability insurance and waivers.
---
Running a boutique hospitality business is easier than ever now that booking websites and
technology has streamlined the promotion and operations of a hospitality business.
However, it takes considerable planning to launch not only a profitable hotel but more
importantly, a legally-compliant one.
Guest writer Justin Li shares his reasons for the importance of legal protection. But how and where does the owner of a small hotel start?
Boutique Hotels, B&Bs, and Guesthouses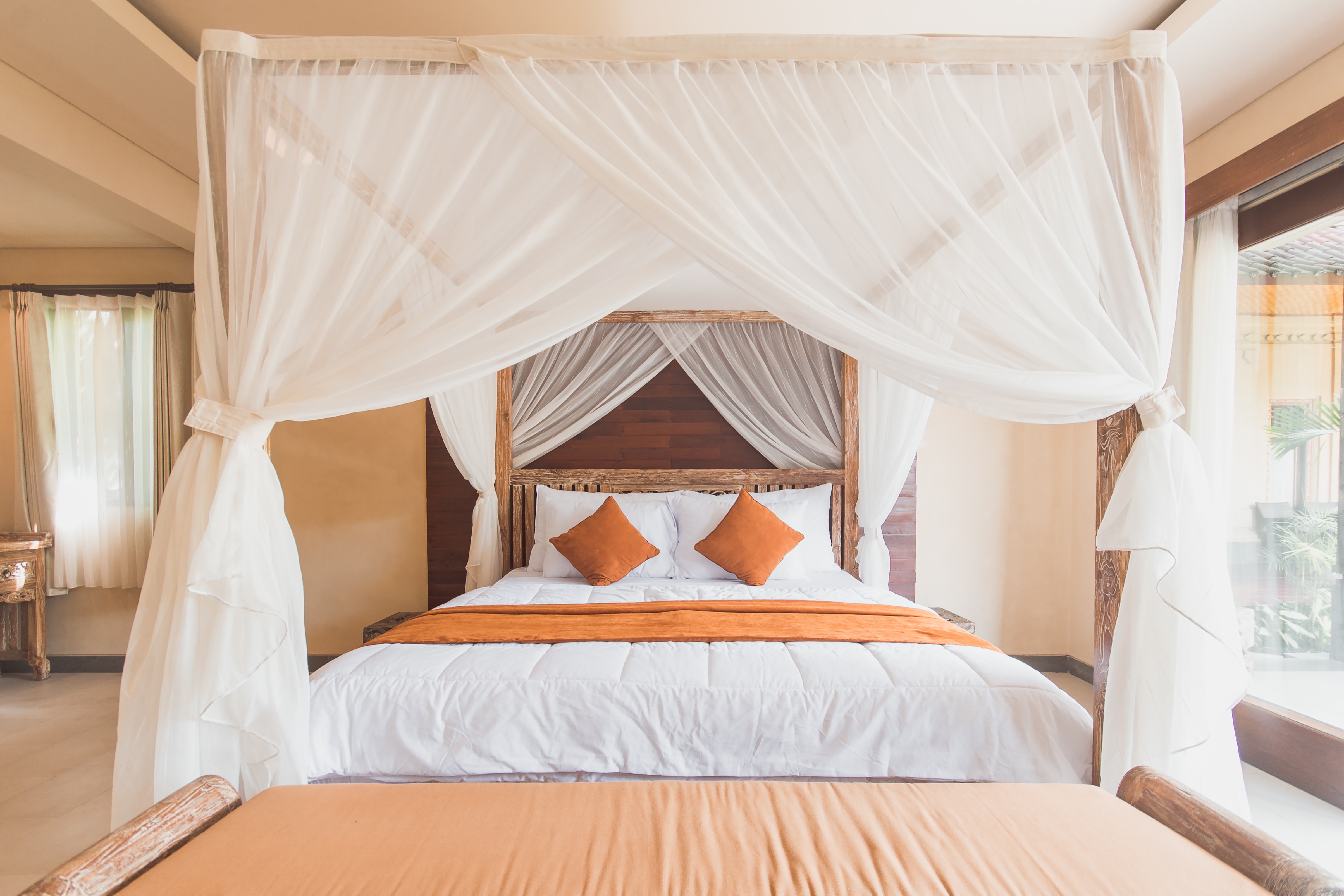 The biggest risk of opening one's doors to travellers is that if something threatens their health
and safety the owner must assume responsibility. This responsibility exists on a spectrum –
owners may be responsible for injuries guests sustain on the property as well as the damages
guests may cause to the property.
This is why ensuring your new business is legally protected needs to be priority number one.
Why Liability Insurance for Small Hotels & Guesthouses is Not Optional?
● Legal ramifications – First off, a hotel owner is required by law to have the necessary
liability insurance and coverage before they can even open their doors. Failure to do so
can result in fines or worse. Of course, these legal arrangements vary depending on the
context of the business.
● Tarnished reputation – Establishing a strong brand and reputation is already a
challenge for boutique hotels and guesthouses that aren't as popular as major hotel
chains. If an incident occurred at a guesthouse or small hotel, and it was discovered that
there was no liability compliance, the establishment would garner much negative press.
● Financial implications – Ultimately, a lack of liability insurance and coverage for a
boutique hotel or guesthouse could lead to financial ruin. If there was no waiver signed
or an active insurance policy in place in the event of an accident, you are vulnerable to a
substantially costly lawsuit. In such a case, the already limited budget of a small
establishment would be severely drained by the suit, leading to long-term financial
losses or failure.
So it goes without saying that it's crucial for all hospitality owners to cover their businesses with
adequate liability protection. However, it is an overwhelming task for new owners who haven't
run a business before or have no experience with the hospitality sector.
The question, of course, is where do they start?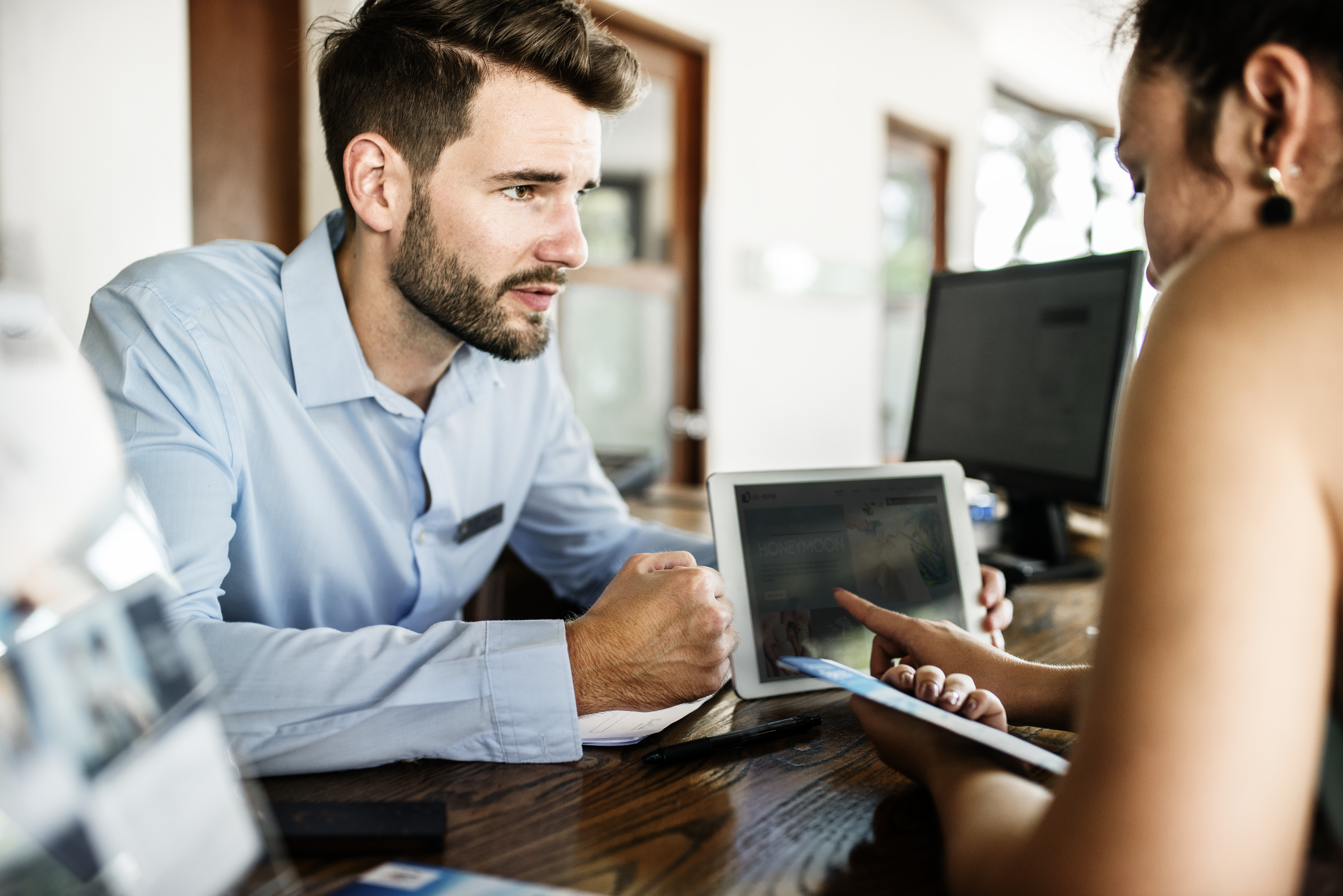 Risks that Hotels Face & Types of Insurance
First off, it's important to understand the type of risks that hotels and guesthouses may face. An
awareness of these risks forms the basis of how hotel owners should cover their businesses.
Not every hotel or guesthouse will face the same risks, so there's a likelihood that the insurance
policies will vary among different establishments.
A Short List of Coverage Policies for Boutique Hotels & Guesthouses
● Property coverage – This form of coverage is geared more towards protecting the
owner from damage costs. With general property coverage, you will receive
compensation for property loss or damage caused by vandalism, fire, theft, severe
weather and other unforeseen occurrences.
● Equipment coverage – Equipment failure – such as the failure of an AC/heating unit –
can make guests uncomfortable and unhappy with your service. Insurance coverage of
this sort will provide you with funds to repair damaged or broken equipment quickly so
that your guests don't go without basic comforts for too long.
● Crime coverage – This type of coverage protects your business from the implications of
fraud, robbery and other crimes that your employees may commit unsuspectingly. It's
beneficial to have this coverage because even if a sole employee commits a crime, the
whole entire business (and its staff) will be implicated in the act.
● Business income coverage – This type of coverage will come in handy for virtually any
scenario where your hotel or guesthouse cannot generate any income for a lengthy
period of time. For example, if your business must close down for an investigation or
repairs, this coverage will provide you with funds until the business is able to generate
income again.
● Utility service interruption coverage – It may be necessary to shut down a certain
facility within your guesthouse or a utility (ie. water supply) due to a safety concern. This
can result in a loss of revenue. Coverage for utility service interruption covers a loss of
funds especially when there's an extended closure or shutdown of essential services.
● Liability coverage – In regards to your tenant's health and safety, liability insurance will
be your saving's grace. For example, you can expect to be covered in the event of one
of your guests sustaining an injury, especially if you can prove there was no negligence
on your part. More importantly, this protects you (and your business) if a tenant falsely
claims to have injured themselves on your property.
These insurance policies serve as a "cushion" if your hotel or guesthouse takes a hit from an
unforeseen event.
Protect Your Establishment & Your Reputation
Opening a hotel or guesthouse is an exciting opportunity for all aspiring business owners.
However, managing one requires significant effort on all fronts, and one of the most crucial
tasks is making the establishment a legally compliant one.
However, with the right liability coverage and waivers, hotel owners can protect their businesses
from lawsuits for occurrences they might not be responsible for. Ultimately, they give hotel
owners peace of mind to manage and grow their hospitality business.
This article has been supplied by guest writer Justin Li.
---
About the Author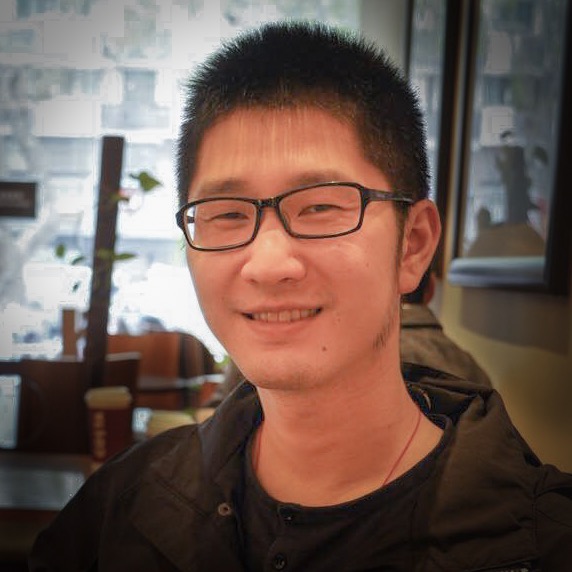 Justin Li is the co-founder and CEO of Aries App inc., the developer of the electronic waiver signing solution ​WaiverForever​. He spends most of his time listening to customer feedback and defining product strategy.