Messenger is bigger than Snapchat, Twitter and Instagram combined. Besides it is an instant and direct way to build trust with your potential guests.
---
A decade ago communications was via email and chat. Then it moved to Facebook and Twitter. Now, your potential guests are on messenger apps. In the case of Facebook Messenger, a potential 1.3 billion of them! Yes, you read it right. Billion!
Let's break it down further as to why you should be taking this platform more seriously as a marketing channel for your property.
It's a More Social Way to Connect. And Build Trust.
People use Messenger to connect with businesses they most care about.
According to Facebook Messaging Survey, 67% of people who have messaged a business before say they will message businesses more over the next two years. 53% say they're more likely to purchase from a business that they are able to chat with.
Don't miss your opportunity to make this instant connection – or bookings.
You Can Deliver a Frictionless Customer Experience
If you want to delight your guests – or potential guests – nothing like a quick resolution to resolve a concern or address a query. Facebook Messenger is a chat platform that makes this easy. No more waiting for someone to respond to an email or pick up the phone. Hyatt started using Facebook Messenger for customer service in 2015, and the feedback has been great.
Combined with automation via chat bots, Facebook Messenger has quickly become integral to the customer support strategy of most companies. Booking and managing hotel reservations can be time consuming (we know that well!). Chat bots make the process simpler. With more than 100,000 bots already in use on the platform, there is plenty of choice for you.
It Helps Your Bottom Line
Messenger upgrades allow for endless opportunities to increase revenue. Uber was an early adopter, providing their customers a direct channel to hail a ride via the Messenger app.
As a smart hotelier, you could use Messenger to push out bookings and even add on services. Not only does it enhance the online experience for your customers, it becomes a revenue channel.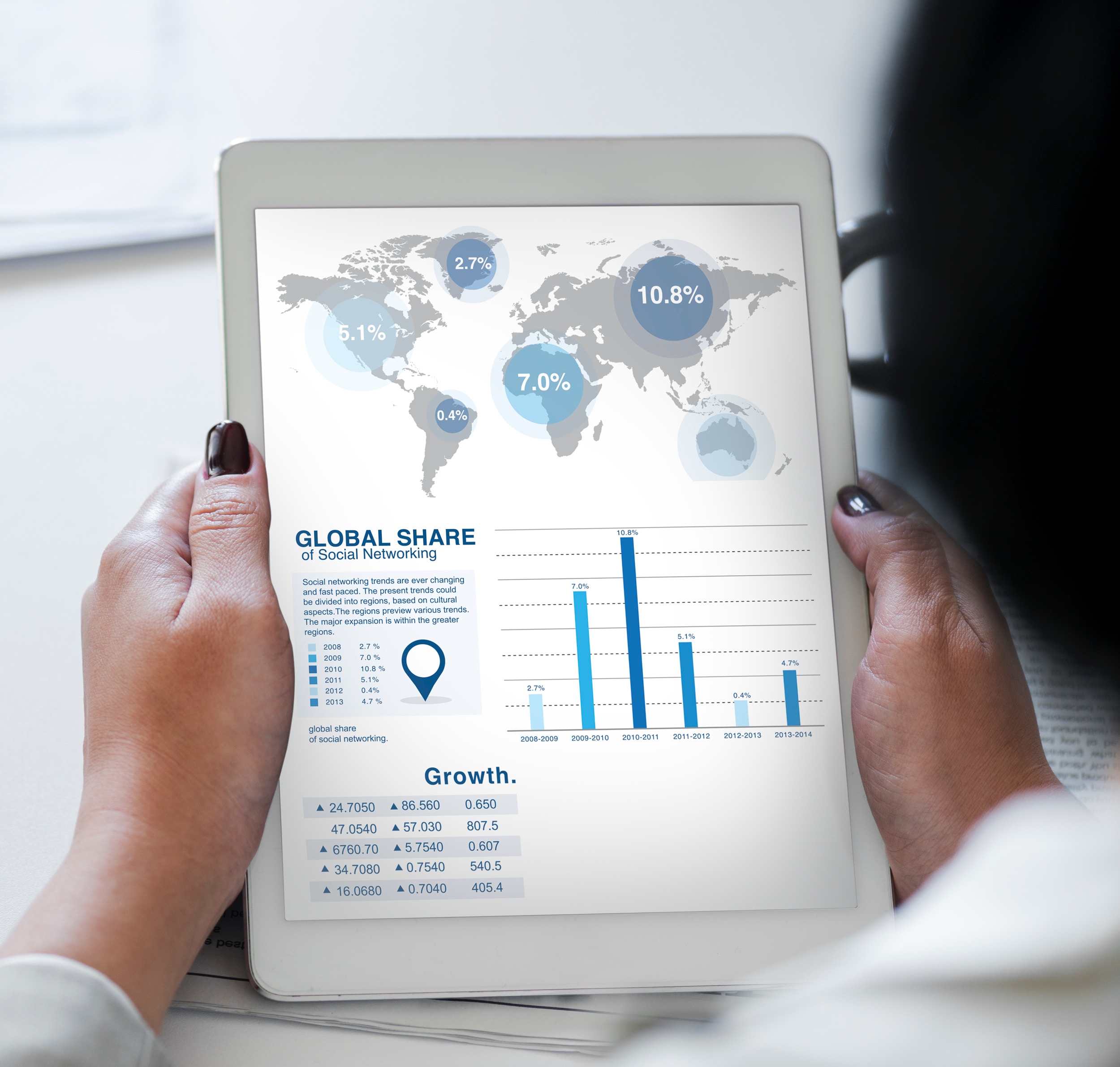 Expect Greater Ad Engagement
Facebook Messenger can facilitate an organic conversation by using ads. When users click on ads, they will switch to a conversation in the Messenger app and receive your message content. The News Feed ads are very handy to open conversations in Messenger, which ultimately leads to conversion. The click-to-messenger ads can also help you reach a large audience with one targeted ad and interact with them individually via the platform.
[interaction id="5cdf56bcfd3c1b9940eb6649″]
---
Customers are becoming immune to traditional messaging and want to interact with your business when they want, where they want, and how they want. Messaging is all this – and more. Are you making use of Facebook Messenger in your marketing? Tell us how at marketing@staah.com.