A hotel booking engine is a crucial tool for hotels and accommodation providers in today's time. It plays a key role in the overall success of a hotel's operations.
---
If you are a smart hotelier or any type of accommodation provider, you would not want to miss the chance of converting your website visitors from an OTA (or any other source) and bag the commission-free direct bookings.
To make this possible having a robust online booking system is really important to help you reach your revenue goals.
Here are 6 reasons highlighting the importance of a hotel booking engine:
1) Increase your Direct Bookings: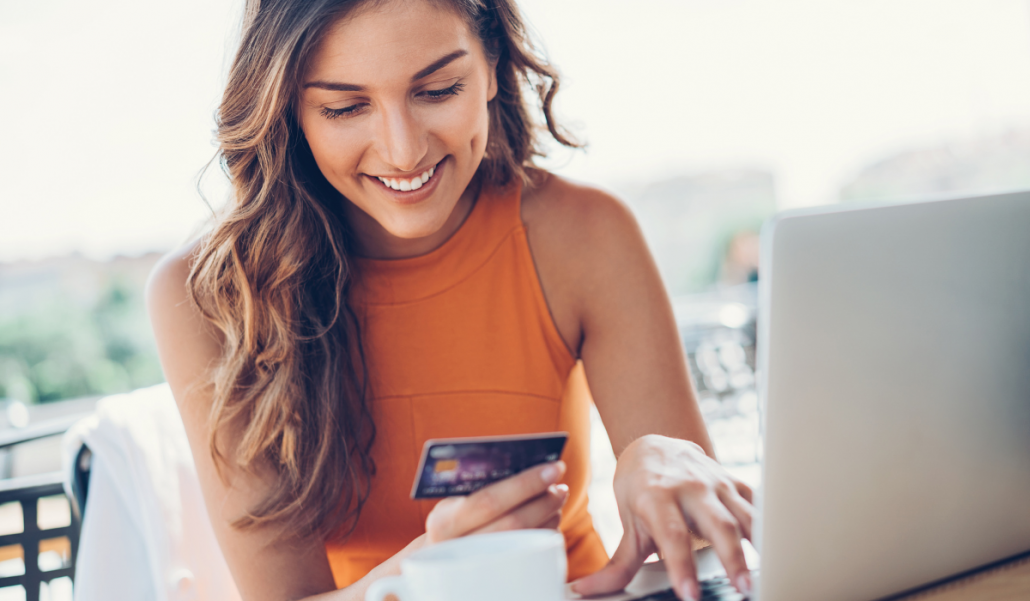 A hotel booking engine enables guests to book rooms directly through the hotel's website or mobile app, bypassing the need for third-party travel agents or online travel agencies (OTAs). By facilitating direct bookings, hotels can avoid commission fees and have more control over their pricing, promotions, and guest relationships.
2) Boost your Revenue:
Direct bookings generated through a hotel booking engine can significantly boost revenue. With no middlemen involved, hotels can offer competitive rates, personalized packages, and exclusive deals to attract guests. Furthermore, a booking engine can enable upselling and cross-selling opportunities by showcasing additional services, such as spa treatments or restaurant reservations, during the booking process.
3) Enhance your Guest Experience:
A user-friendly hotel booking engine simplifies the reservation process, allowing guests to quickly search for available rooms, compare rates, view images and descriptions, and make secure bookings. By providing a seamless and intuitive guest experience, hotels can improve guest satisfaction and encourage repeat bookings.
4) Real-Time Availability and Pricing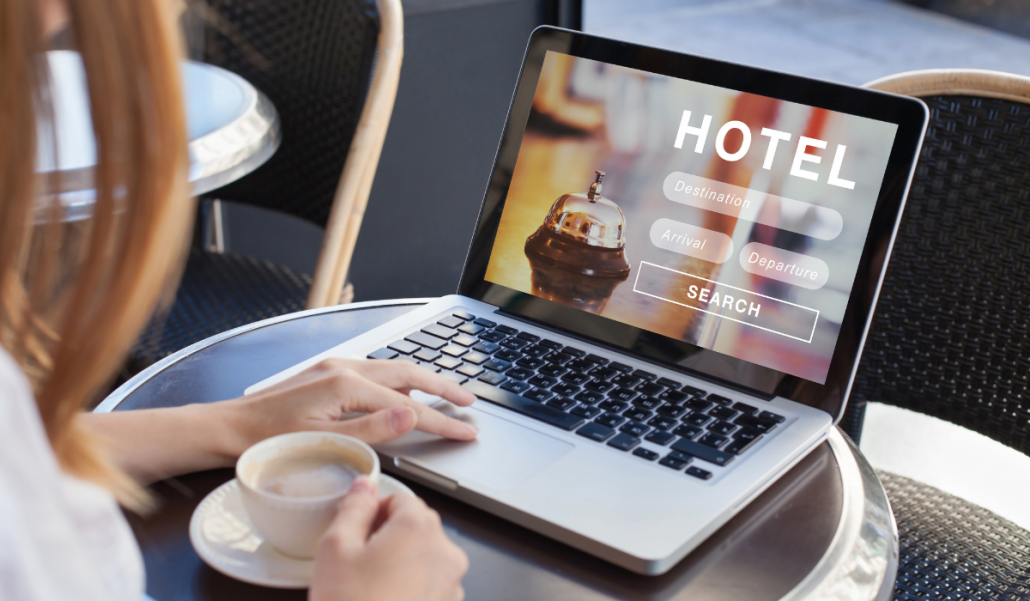 A booking engine integrates with a hotel's property management system (PMS) to provide accurate, up-to-date information on room availability and pricing. This ensures that guests have access to real-time data and can make informed decisions. The system can also handle dynamic pricing, allowing hotels to adjust rates based on demand, seasons, or other factors.
5) Online Distribution with Hotel Channel Manager
Many hotel booking engines come with channel manager integration, enabling hotels to distribute their inventory across various channels, including OTAs, global distribution systems (GDS), and metasearch engines. This helps hotels reach a broader audience and increase their online visibility, without the need for manual inventory management across multiple platforms.


6) Data Insights & Reporting
A hotel booking engine collects valuable guest data, including booking patterns, preferences, and contact information. This data can be analyzed to gain market insights into guest behaviour, identify trends, and create targeted marketing campaigns. With the right analytics tools, hotels can make data-driven decisions to optimize their revenue and marketing strategies.
---
STAAH's SwiftBook Booking Engine system has a wonderful list of features you might be missing out on that can help you drive more direct bookings.
How STAAH SwiftBook Booking Engine can help you drive more bookings?
1)Simple Booking process
Set up your booking steps simply with a 3-step process and reduce booking abandonment.
2) Price smartly with STAAH Smart Pricing
Features such as Smart Pricing enable you to target and apply specific discounts per region/ device/ advance purchase or multi-options type. Setting up deals doesn't get easier!
Read the in-depth blog on STAAH Smart Pricing
3) Free Booking Links with STAAH Get Google
STAAH Get Google (Google's Free Booking links) – helps you appear below-paid ads on Google hotel search. Boosting your online reach and driving direct bookings.
Find out more about this awesome feature here
4) Easy rate compare options for users
With conversion boosters such as the WatchMyRate widget, which displays the lowest direct booking rate for your rooms vs OTA rates. Result – increased retention and bookings.
5) Sell an experience with easy-to-use features
Features like Packages, add-ons, Viator, etc (yes, we connect with this activity sales platform) to provide value-adds to your guests via a top hotel booking engine.

6) Flexible Cancellation policy
A good online hotel booking engine gives you an option to set up a flexible cancellation policy, that helps guests to book with confidence. You can easily set up your booking cancellation policy on STAAH Booking Engine.
7) Track reports & analytics with a booking funnel
The Booking engine funnel shows at a glance the data of visitors to the booking journey on your website. It also helps in understanding your bookers. STAAH Max Channel Manager comes with powerful reporting and insights for data-driven decision-making.
The funnel displays:
Total Number visitors and conversion rate by percentage.
Total Number of visitors who visited the Booking Engine and if they clicked Book Now
Total Number of Active Visitors. These are the people who actually clicked on a room or checked availability for multiple dates.
Total Number of people who were engaged on the guest details page, and shared their personal details; name, address, contact details etc.
The last tier shows the number of visitors who have been converted and those who confirmed
Read the in-depth blog here
8) Designed to sell
STAAH hotel booking engine SwiftBook is intuitive and can be tailored to fit your website design so we deliver an experience that is seamless – and highly bookable. The Booking engine widget helps you customize according to your website colour etc.
---
Are you making the most of your Booking engine features? We would love to hear from you what are your strategies for increasing your direct booking goals. Feel free to write to us at marketing@staah.com